If you use your phone as a satellite navigation (sat nav) while you're driving, you might have noticed that it can drain the battery on your mobile phone. A phone charger for your car can help avoid this but, even better, a wireless holder that charges your phone at the same time, can make it even easier. This article from Auto Express shows you some of the chargers available on the market.
---
A wireless car charger makes charging your smartphone on the go incredibly easy, but what if you need to use your phone for sat-nav while driving? Inductive phone holders are the answer.
Most of us charge our phones at home or at work, but a QI (pronounced chee) inductive wireless holder lets you revive it in-car without fiddling with cables. Newer smartphones have QI built-in, but most models can be adapted by using a case or plug-in receiver. And a dedicated phone holder helps to keep you on the right side of the law.
Using both an iPhone and an Android handset, we measured how much charge was delivered in 30 minutes. We checked build quality, instant and continuous connection, ease of location and removal, and stable mounting.
Fitting positions were air vents, the windscreen and the dash. The more options each product had, the better. The QI Fast Charge could be placed in all three locations and this, combined with good build quality, a neat locking system and solid charging results, secured it the win. The others were very close.
Reviews
QI Fast Charge Wireless in-car charging pad and holder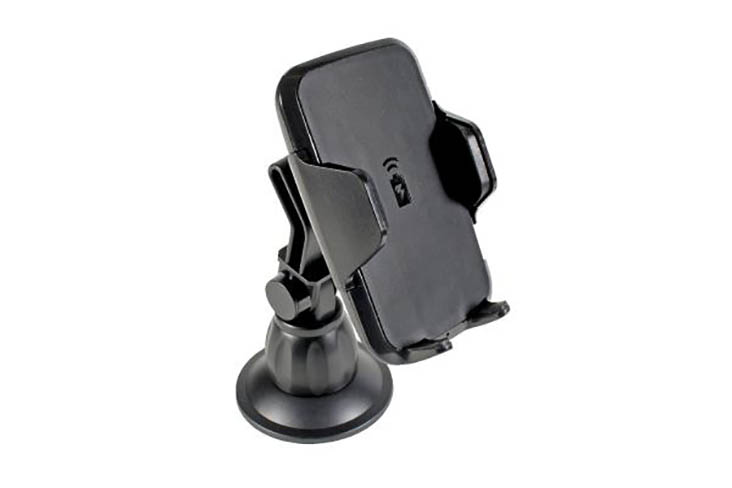 Price: Around £40 Rating: 5.0 Mounting: Air vent/windscreen/dashboard
It's not cheap, but the QI has vent, screen and dash mounting options. We liked the damped push-button action on the cradle and the lugs at its base, which meant the phone couldn't drop out when it was released. The screen mount was stable, plus the vent system impressed; it was easy to fit or remove and steadier than many set-ups.
The package comes with a 12v plug and, at 1.5 metres, the longest cable here. Charging started immediately and didn't flicker at all. In the charging test, the QI added 20 per cent in half an hour, matching the Pama.
Pama Universal QI Wireless Charging Car Holder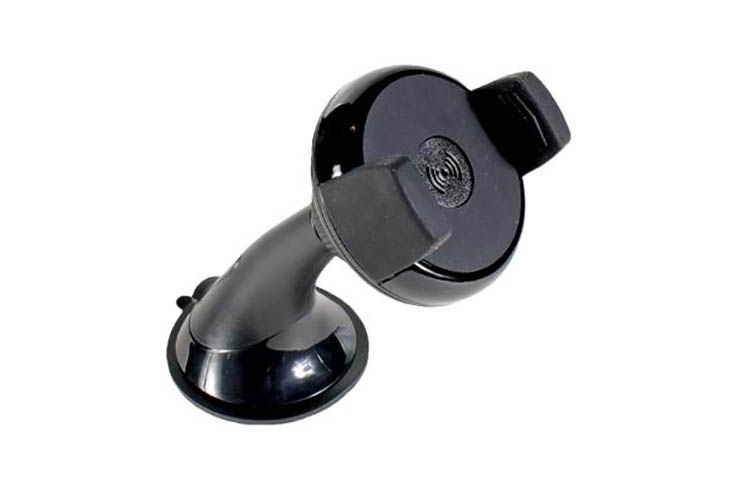 Price: Around £13 Rating: 4.0 Mounting: Dash/screen
The Pama doesn't have a 12v plug and the one-metre USB lead may be a bit short. Still, it attaches with a gel pad, and in place it was stable. But the cradle's arms were fiddly and there's no lock to keep the phone in place. The Pama gave a 20 per cent charge in 30 minutes, and it held the signal on the road. Good value, too.
Fix2car Wireless Charger 64505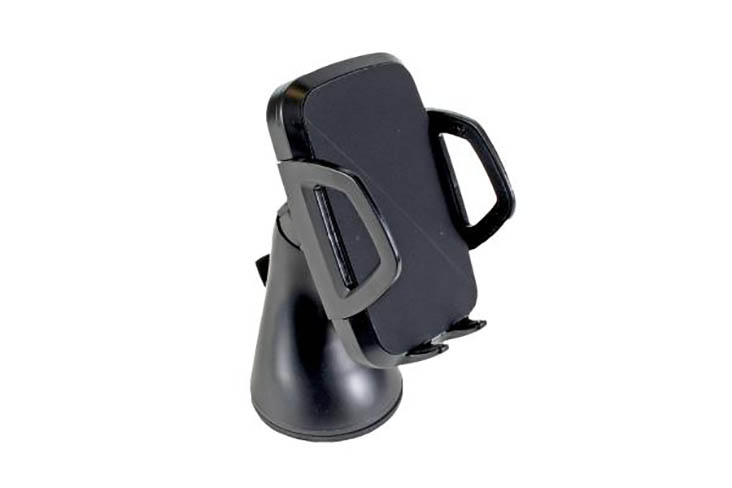 Price:Around £40 Rating: 4.0 Mounting: Windscreen
This features a plastic sucker with a bezel to tighten it on the screen. In 30 minutes it added 16 per cent. We liked the cradle, with its lugs at the base to secure the phone, but the lock button release was sharp. Even over bumpy roads it was stable, and the ratchet and knuckle joint made adjustment easy. But a single mount and short USB lead held it back.
This article was written by Dave Pollard from Auto Express and was legally licensed through the NewsCred publisher network. Please direct all licensing questions to legal@newscred.com.
---
Related articles
Where to legally mount a satellite navigation
Satellite Navigation Systems Explained
8 Of the best apps to make parking easier