For those who regularly need to carry lots of people, the Motability Scheme has a wide selection of vehicles that come with seven, eight or even nine seats.
We've looked at what's on offer and drawn out six interesting choices with three rows of seats. We've picked them to highlight how practical and affordable high-capacity cars can be… if you need to put bums on seats, you can't go far wrong with these!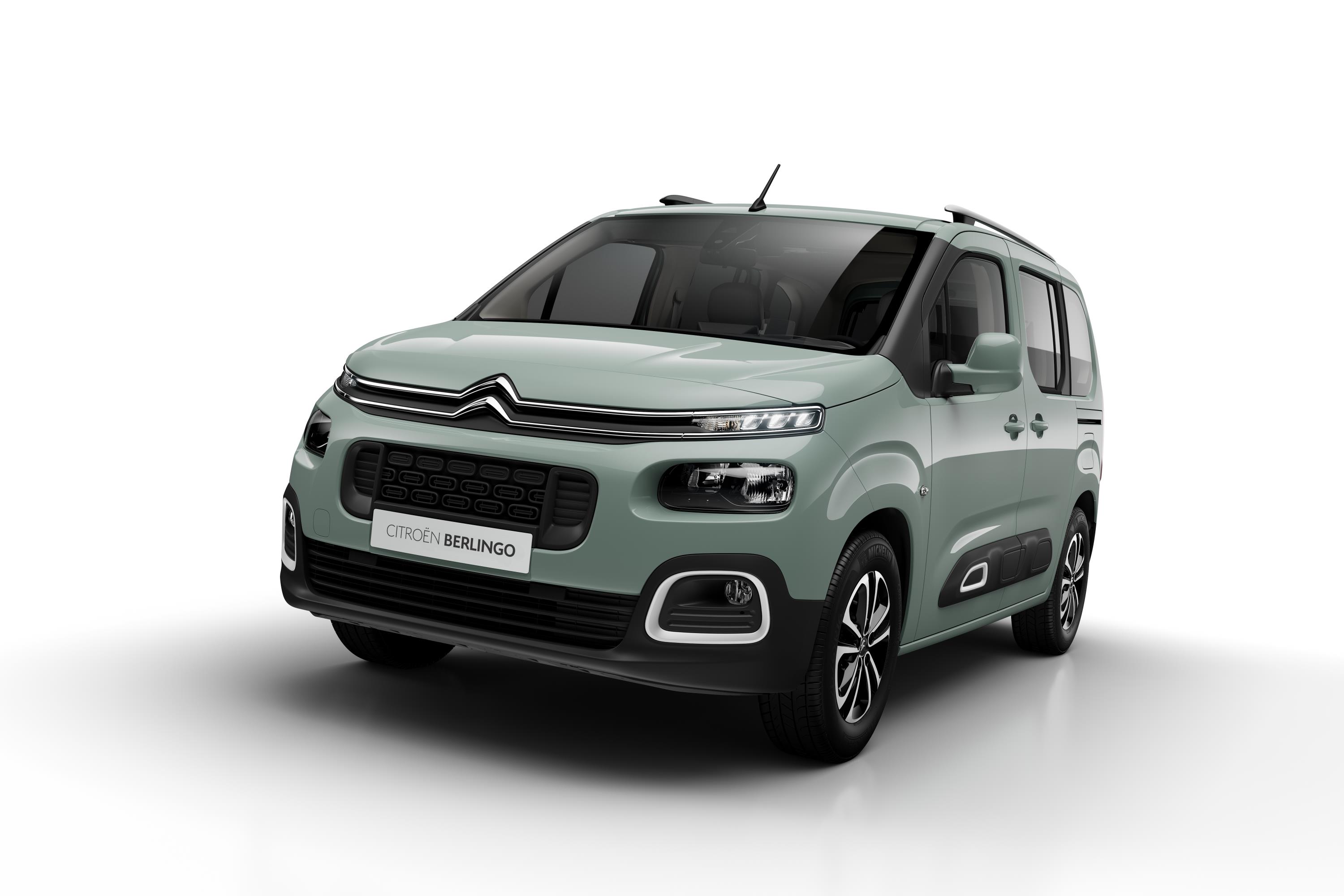 What sort of car is it?
The practical Citroen Berlingo is a truly authentic French car. Its vast cabin offers plenty of space for seven and its distinctive appearance is both chic yet practical.
Why is it so popular?
Standard sliding rear doors is an immediate bonus for Citroen Berlingo Multispace owners. They allow easy access to the commodious rear seats, even in tight parking spaces – it's a walk-in space with a low floor and a very tall cabin. Legroom is absolutely vast and there's a bright, airy feeling inside that's pleasant and appealing.
Room for third-row passengers is good too, and the boot is a decent size – in five-seat mode, luggage capacity is enormous. On the road, the Citroen is easygoing and comfortable to drive. The engine pulls well and the suspension soaks up bumps smoothly. It is also impressively good on fuel for such a spacious machine.
See all Citroen Berlingos available on the Motability Scheme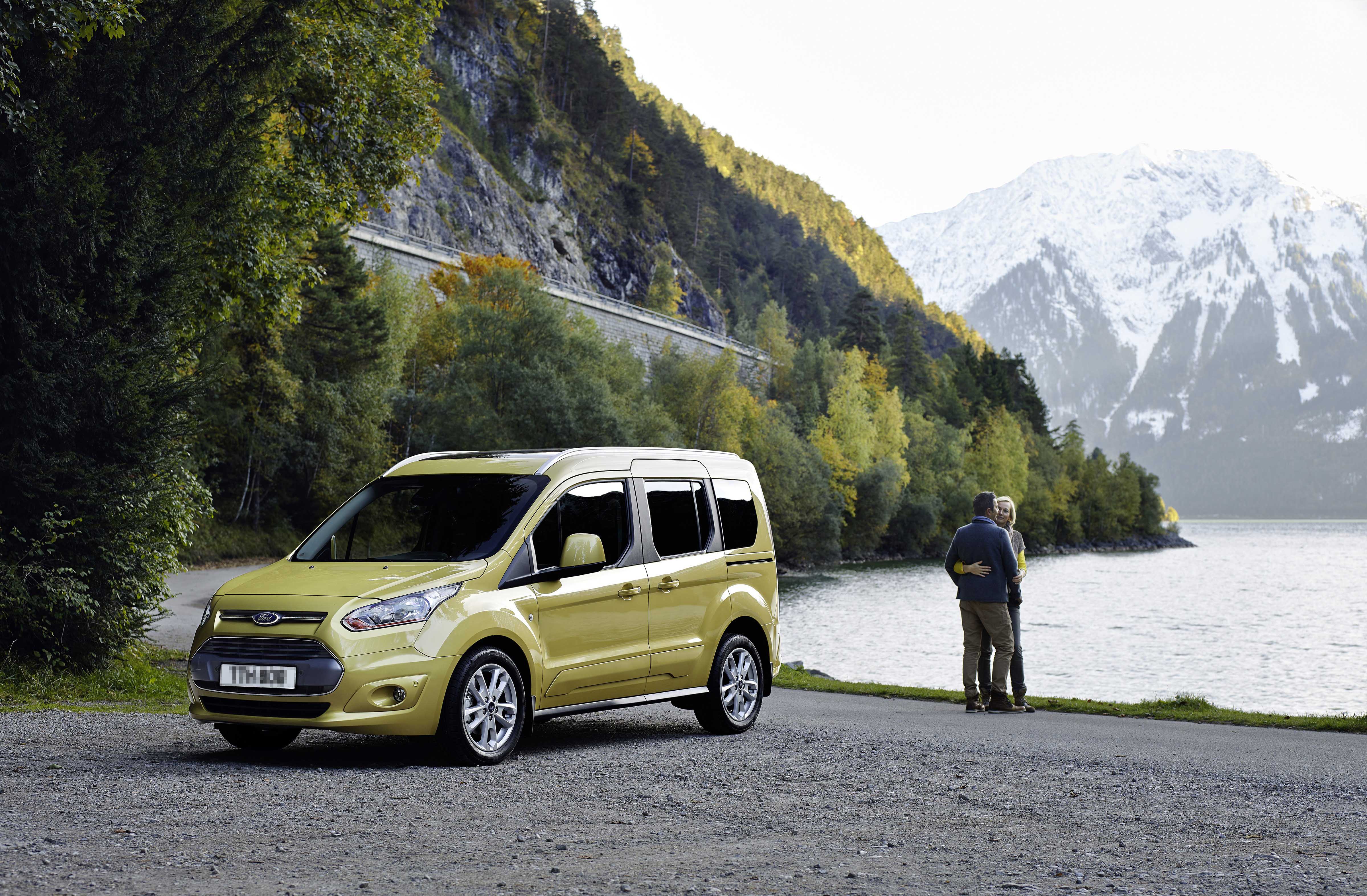 What sort of car is it?
The Grand Tourneo Connect is a Ford that's built to be flexible and passenger-friendly. It is commodious and packed with clever touches.
Why is it so popular?
The sliding rear doors are great for practicality and reveal a spacious and practical interior. Passengers will love the extra room on offer compared to a regular car, while drivers will enjoy a smooth and engaging drive that's fun and pleasant on all roads.
The Grand Tourneo Connect has the Ford Fold Flat System. Here, both the second row and third row of seats can be folded into the footwell, giving a vast and completely flat load space. The seats are also split, so bulky loads can be carried alongside passengers if necessary.
See all Ford Grand Tourneo Connects available on the Motability Scheme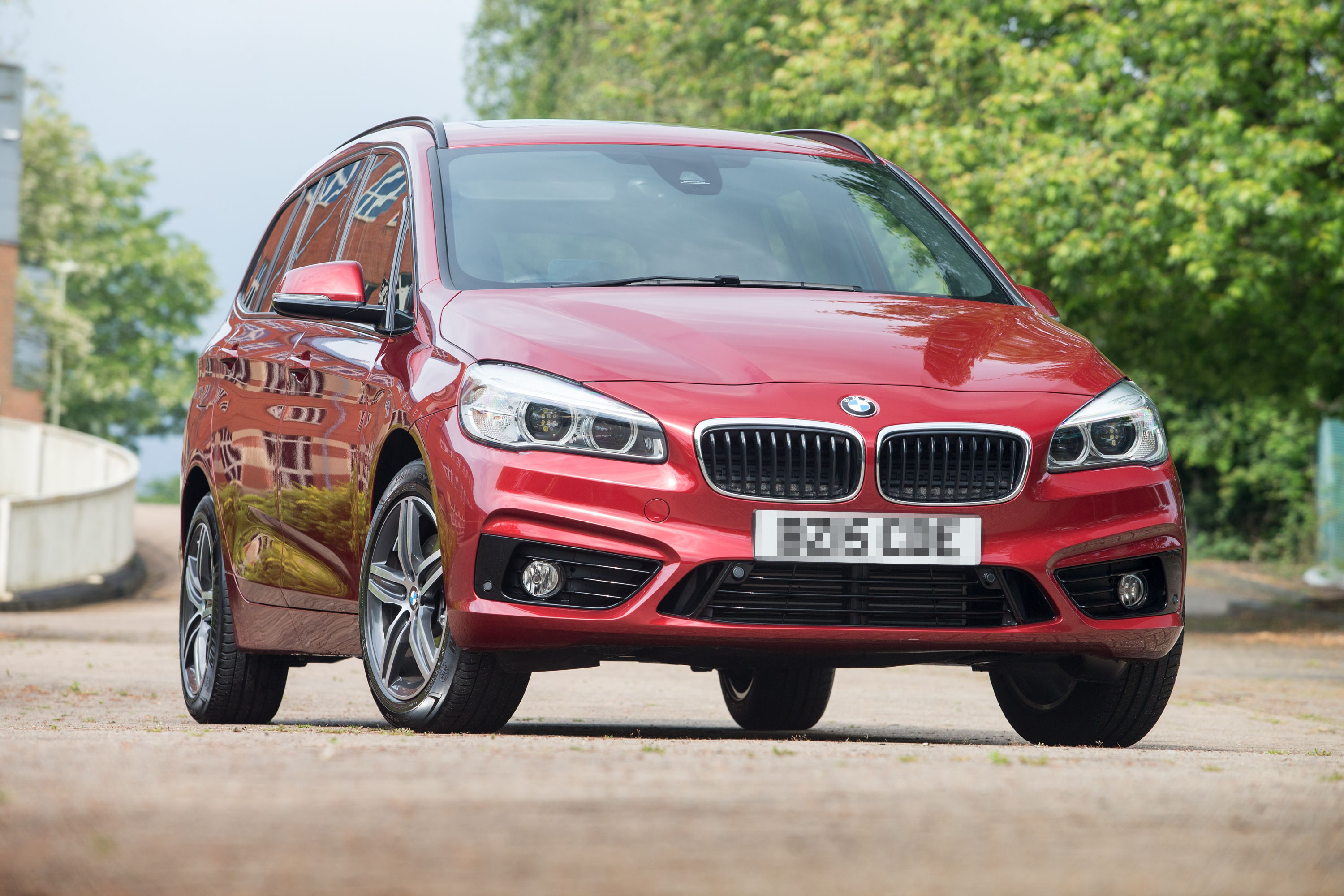 What sort of car is it?
The classy BMW 2 Series Gran Tourer is a practical people carrier with a premium-brand badge for an added touch of luxury.
Why is it so popular?
BMW first and foremost builds cars that are extra-special to drive, and the sporty 2 Series Gran Tourer does not disappoint. It brings a smile to the face of the lucky driver, while also remaining refined and stable for up to six passengers on board. The fuel-sipping petrol engine is also a decent performer.
The car's fun nature does not come at the expense of practicality across its three rows of seats, though. The load bay is a decent size in five-seat mode and its seven-seat ability is great for carrying an extra two people in an emergency. BMW's onboard gadgets and touchscreen infotainment systems are among the best in the business, too.
See all BMW 2 Series available on the Motability Scheme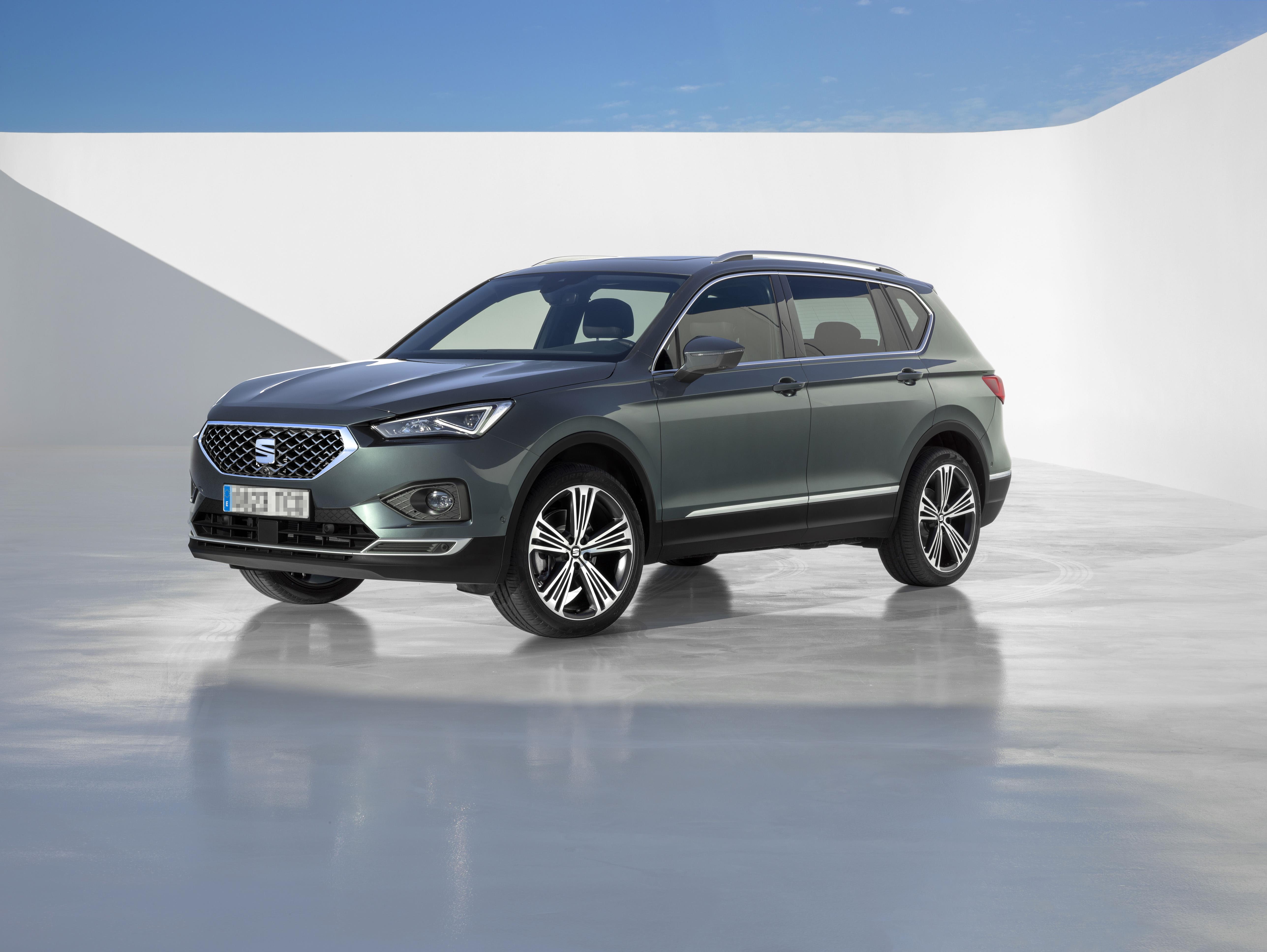 What sort of car is it?
Seat's largest car, the Tarraco seven-seat SUV has a luxury look that give its occupants an upmarket, status-boosting feel.
Why is it so popular?
The roomy Seat Tarraco has the well-finished interior and high seating position that many find so appealing in SUVs. SE trim is well-equipped and the 1.5 TSI Evo engine is exceedingly smooth and enjoyable to drive, helping the Seat serve up a classy experience.
The rear seats are firm and supportive, and the view out of the windows is commanding. Practical middle-row seats fold forward to give access to the third-row chairs, which also fold flat into the boot floor for those who want ample space for luggage. The commodious Tarraco even has a slice of off-road ability that's perfect for tackling muddy tracks.
See all Seat Tarracos available on the Motability Scheme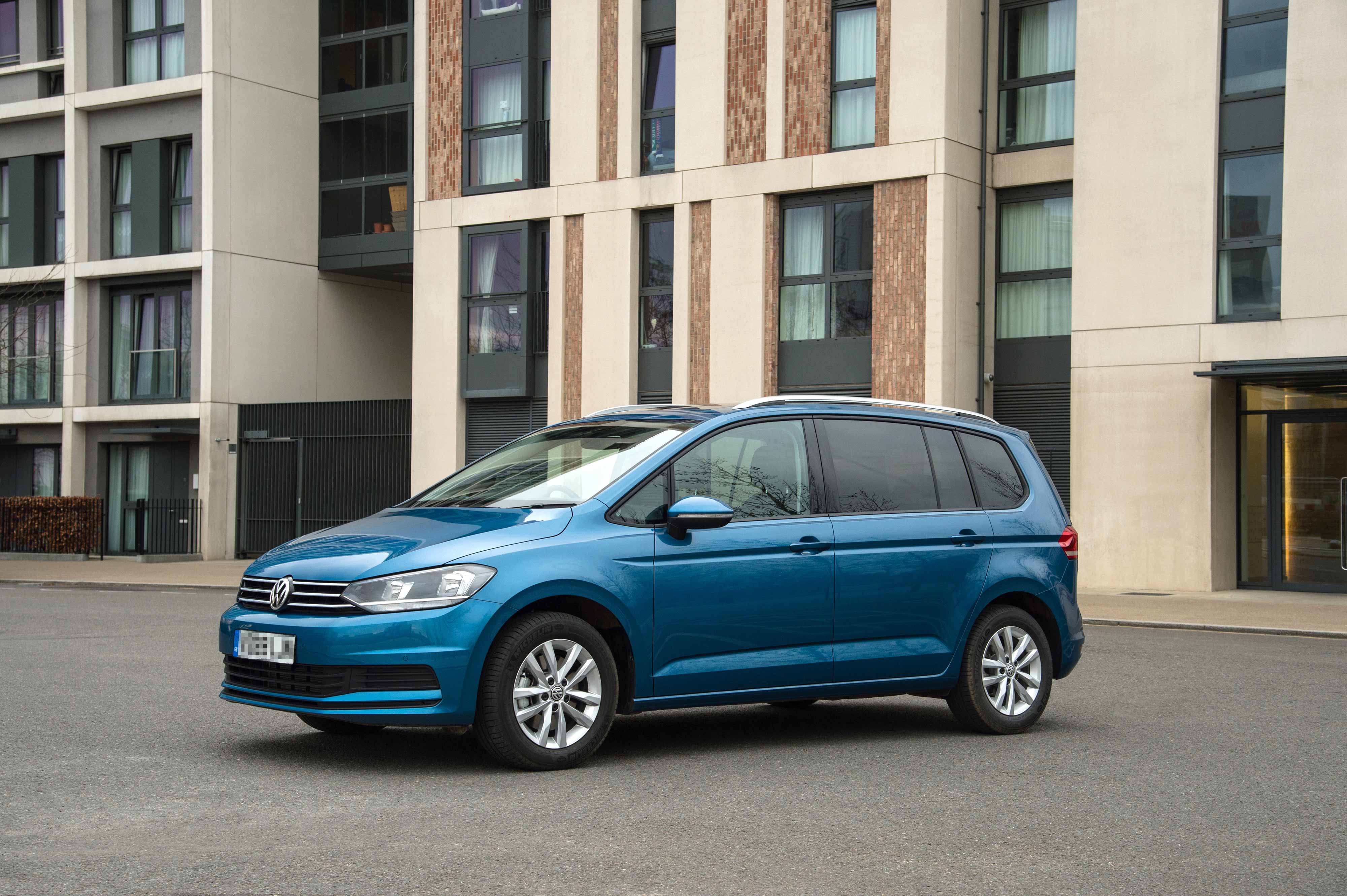 What sort of car is it?
The Volkswagen Touran is a practical people carrier that's designed solely for maximum passenger-carrying credentials.
Why is it so popular?
The classic MPV style of the Touran has been honed over many years and this latest model is among the best of the breed. It feels car-like for drivers, yet has space and comfort way beyond that offered in most cars for the five passengers sitting behind.
The seats slide and fold in multiple ways, there's a generous amount of space on offer and excellent levels of refinement give an upmarket feel on the move. Even the 1.0-litre TSI engine is impressive, delivering ample pulling power while also consuming surprisingly little petrol.
See all Volkswagen Tourans available on the Scheme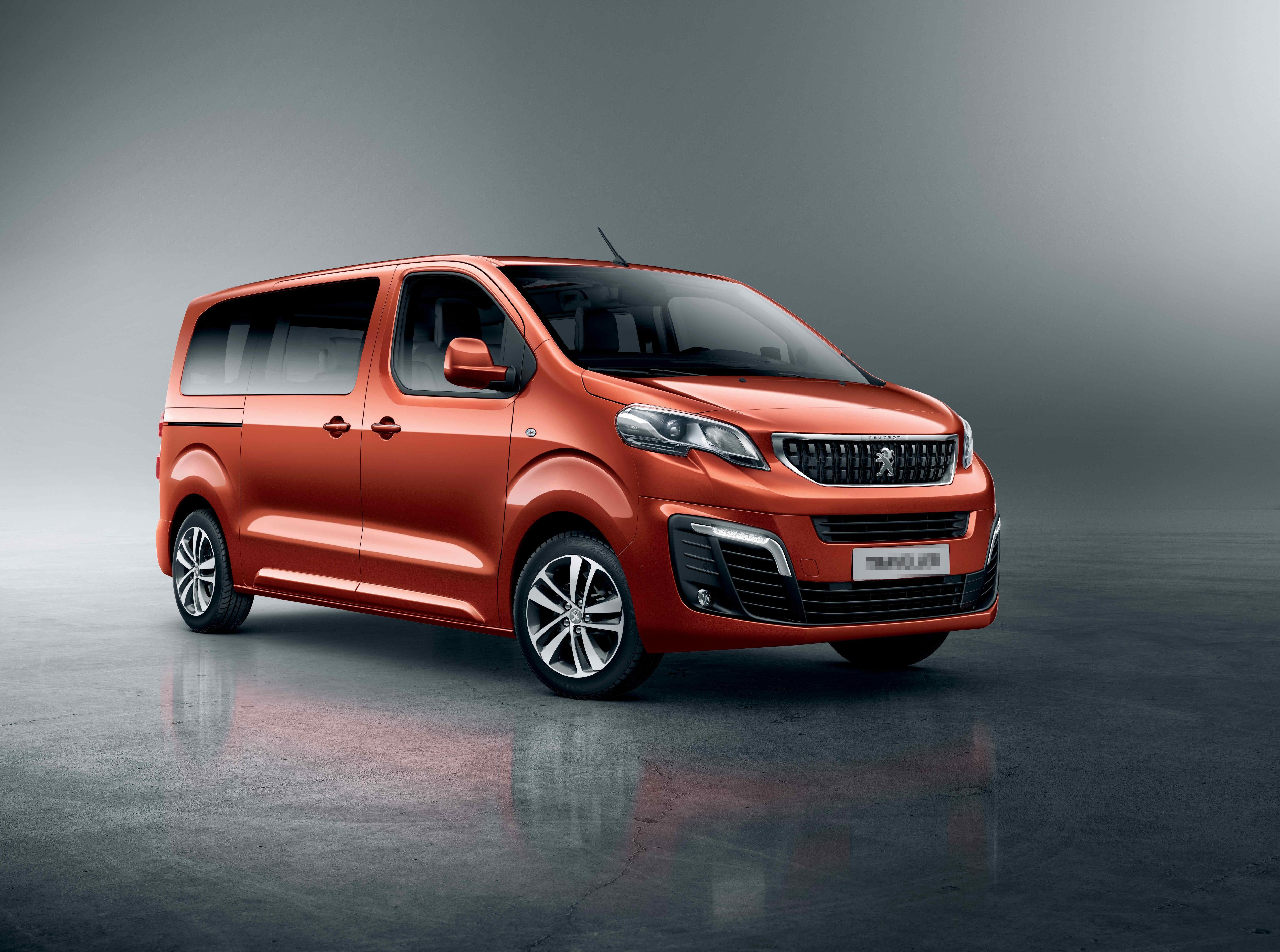 What sort of car is it?
The big Peugeot Traveller is a Tardis-like machine that seats up to nine people in business-class comfort.
Why is it so popular?
It is amazing how many people the Peugeot Traveller can carry. It has three rows of seats – and each of them can accommodate three people. The central seat in the front row is a stroke of genius and turns this vehicle into the Swiss army knife of people carriers.
Because it's based on a large and spacious van, there's ample room for everyone, and folding some of the comfortable, supportive seats gives a tremendous amount of space for luggage. The 2.0-litre diesel engine is up to the job too, while comfort and refinement are genuinely car-like.
See all Peugeot Travellers available on the Motability Scheme
Search cars with seven seats or more on the Motability Scheme
About the Scheme
The Motability Scheme allows you to swap all or part of your mobility allowance to lease a brand new car, scooter or powered wheelchair. For more information about joining the Scheme, please use our eligibility checker and ask for a free information pack.
If you are thinking about joining the Scheme, or you're changing your Motability Scheme car, check out our range of vehicles via the link below.
Search all cars on the Motability Scheme
Related Articles
Spotlight on cars for the under 25s
The changing look of a dashboard