Clean Air Zones: What are they and which cities have them?
Clean Air Zones are being rolled out across the UK to try and lower emissions. In this article, Helen Dolphin looks at the towns and cities who are introducing these initiatives.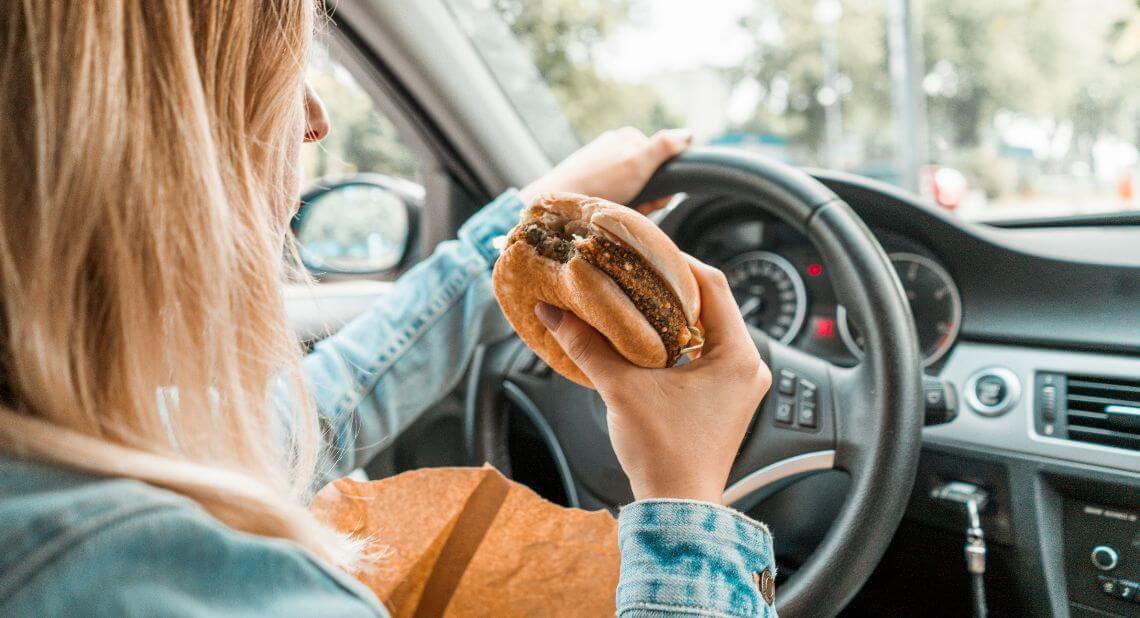 Myth-busting: Things you might not know are illegal to do in your car
Did you know that driving with a pet in the car is illegal if they're not strapped in securely? Find out what else could get you in trouble.