The Motability Scheme enables you to use all or part of your mobility allowance to access a car, powered wheelchair or mobility scooter. A key part of this exchange is that you lease the vehicle for three years rather than owning it permanently. But what does leasing a car really mean and how is it different to buying?
Essentially, leasing means renting a vehicle for a set period of time and for a set amount of money that you can usually pay in regular installments. The Motability Scheme works in a similar way, as you use your mobility allowance to pay for use of the vehicle over three years. After this, you hand the car back and you can start a new lease if, like most customers, you choose to stay with the Scheme. Even better, you don't need to worry about many of the extra responsibilities that car owners have such as finding insurance and arranging breakdown cover.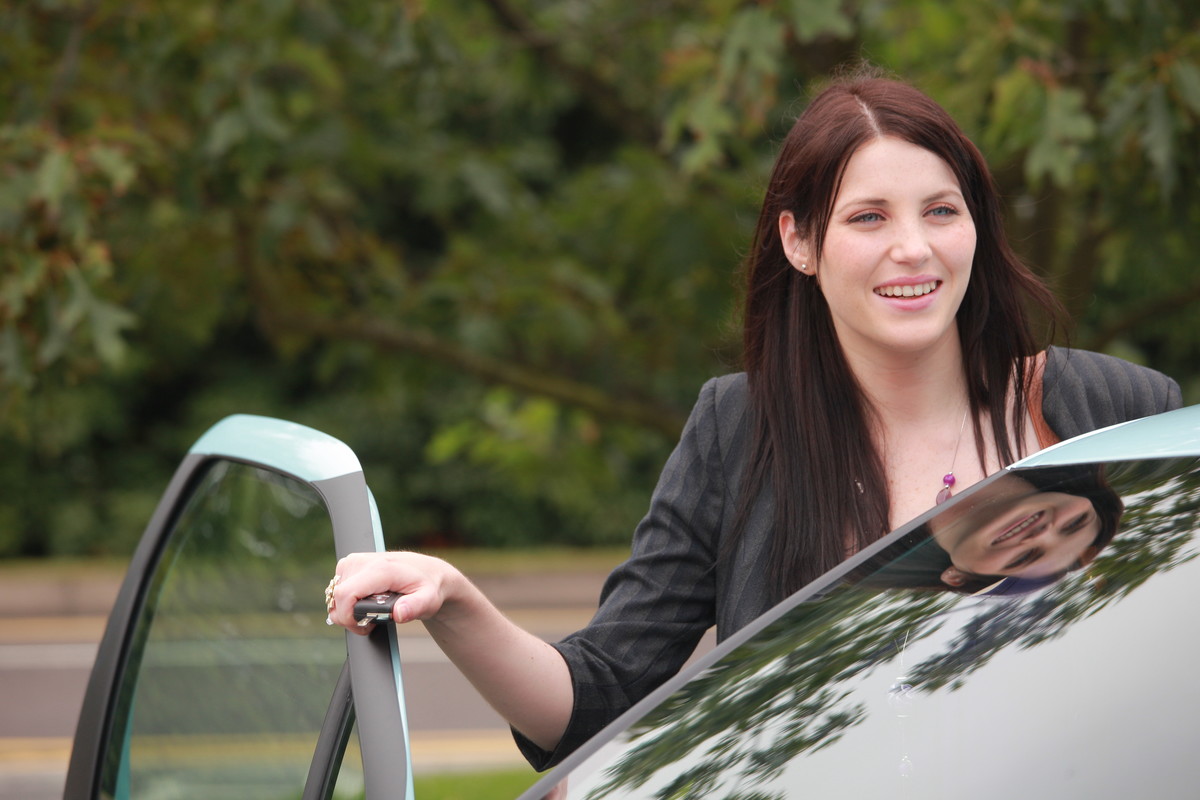 You can use your mobility allowance to lease a Motability Scheme car for three years
The benefits of leasing
There are many benefits of leasing through the Motability Scheme, such as knowing that there are no hidden costs. The Motability Scheme's all-inclusive package offers:
Insurance for two drivers
Servicing, maintenance and MOTs
Full RAC breakdown assistance
Replacement tyres
Window screen repair and replacement
A 60,000 mileage allowance over three years
You might think that buying a car out-right is all-around cheaper than leasing, but with the Motability Scheme, you get a choice of the latest brand new makes and models from all the major manufacturers. So you have the peace of mind that everything's arranged, and an all-inclusive, reliable package could work out cheaper for you than buying a new car out-right or buying a cheaper, second-hand car which could need lots of expensive maintenance down the line.
At the end of the three years, you get to swap your vehicle in for a new one of your choosing, and there is a vast choice of cars available for you to choose from—over 2,000 cars from the most popular manufacturers.
A range of cars are available on the Motability Scheme, from all the major manufacturers
How many cars can you choose from?
The range of cars available to you depends on the pricing option you choose:
You can choose from around 150 cars if you'd like to use only part of your mobility allowance to pay for your car (so you keep the remainder)
Alternatively, around 300 cars are available for the same price as your weekly mobility allowance.
You can opt to pay a one-off upfront 'Advance Payment' (starting from £45) to increase your choice even further
Whichever option you choose, the cost of your car is payable as a fixed weekly amount for the whole lease.
Who's eligible?
You must receive one of the following mobility allowances and have at least 12 months remaining on your award to be eligible for the Motability Scheme:
Higher Rate Mobility Component of Disability Living Allowance
Enhanced Rate Mobility Component of Personal Independence Payment
War Pensioners' Mobility Supplement
Armed Forces Independence Payment
If you're not sure, you can check your eligibility here.
A Motability Scheme car can give you the freedom to enjoy getting out and about
Joining the Scheme
Joining the Motability Scheme is simple. Once you check your availability, you can search for a car, visit a specialist to see your new car up close, order any adaptations you might need, and order your new car! Unlike buying, leasing with the Motability Scheme is a hassle-free process which doesn't involve any complicated paperwork or credit checks. Motability Scheme specialists are on hand at the dealership to support you through the process and throughout your lease.
More information
The affordable and simple nature of the Motability Scheme is exactly why over 600,000 customers already enjoy the benefits and value for money of leasing—and why it can work for you, too.
To find out more about the Motability Scheme, order a free information pack, which will explain more.
---
Related articles
Request a free information pack