Shona Louise is a disability and theatre blogger. Pre-Covid, Shona would regularly blog about her trips to the theatre. She writes on theatre accessibility, campaigns for better access for disabled people and is also a keen photographer! In this article, Shona discusses how you can support the theatres, and stay entertained, during the pandemic.
---
It's been almost a year since the doors of our theatres and entertainment venues shut due to the Covid-19 pandemic. The loss of the arts was felt immediately across the board, but in true British fashion theatres started to get creative. Over the past 10 months theatre fans have been treated to live streamed performances, recordings of closed shows and even the release of some of the biggest musicals across streaming platforms such as Disney Plus.
Whilst watching a show on a screen will never be the same as the in-person experience, we have been spoilt for choice by the options we now have available. Theatre has never been more accessible either, with viewers having the option to pause shows when needed, better access to captions and audio description and access to productions that perhaps were not physically accessible to them before. There is a lot of choice out there though so here are some of my top picks of where to get your theatre fix during lockdown.
Disney Plus launched in the UK on March 24th, just days after the first lockdown was announced, giving us all something to fill the days with. You won't just find your favourite Disney princesses on there though, there is an impressive list of musicals on offer as well. The award winning and world renowned show Hamilton is available to stream, featuring the original Broadway cast including Lin-Manuel Miranda himself. The production was filmed on stage on Broadway and is a must watch, you will not be disappointed. You will also find favourites such as Into The Woods, Hello Dolly!, The Sound of Music, Newsies and more on there, including family favourites Frozen and Frozen 2.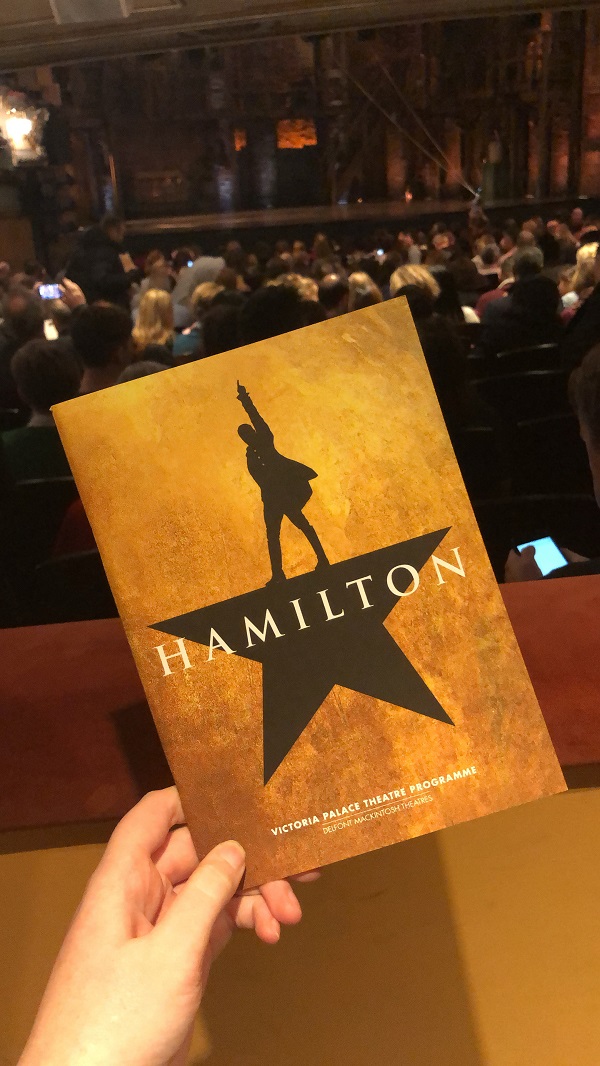 A newer streaming service available is National Theatre at Home, where you can either subscribe or pay per show to watch some of their most iconic plays. Shows include Tom Hiddleston in Coriolanus and Olivia Coleman in Mosquitoes, and new productions are being added all the time. If plays are your thing then this is the option for you!
Available to buy on Prime Video is also the well-loved production of Les Misérables, the staged concert. This star-studded cast features Alfie Boe, Michael Ball, Matt Lucas and Carrie Hope Fletcher amongst other Les Mis legends and offers you a West End quality production from the comfort of your own home. It's 2 hours and 45 minutes of pure musical theatre joy and has brought a smile to my face on even the hardest days during lockdown.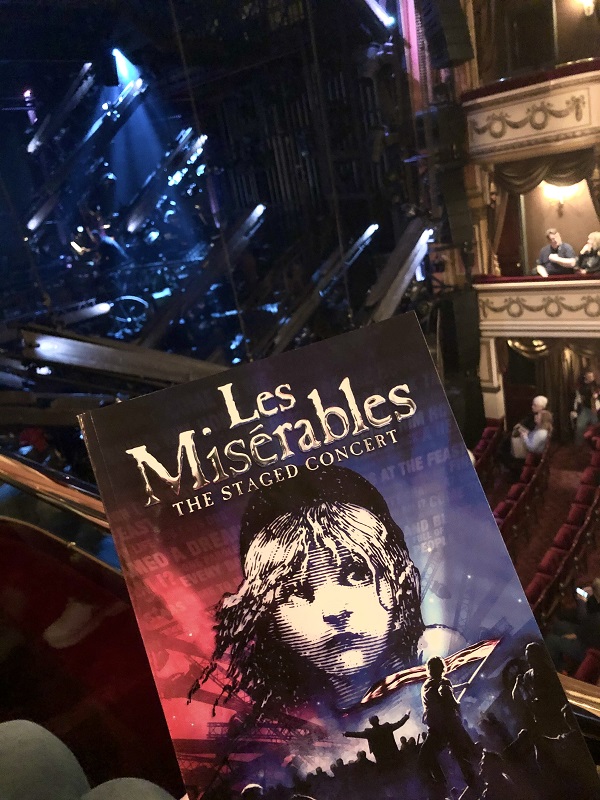 The Southwark Playhouse in London has been one theatre that has regularly streamed shows live from it's stage throughout lockdown, with their next offering being 'The Sorcerer's Apprentice', streaming from February 26th to March 14th. This new British musical puts a gender swapped spin on the classic poem of the same name, or perhaps you might know it better as the Disney film 'Fantasia'. This production is suitable for all ages making it a great show for all the family to settle down to watch one evening. Keep an eye on The Old Vic's social media too as they've live streamed an impressive number of productions throughout lockdown as well.
Looking further ahead there are several film adaptions of musicals set to be released this year, including Everybody's Talking About Jamie, which follows young drag queen Jamie New, based on a true story, and Dear Evan Hansen, which features Ben Platt who originated the role of Evan on Broadway. This follows on from the recent release of The Prom on Netflix, we really are being spoilt for choice when it comes to movie musicals at the moment.
Local and independent theatres have been getting involved too, so make sure you're keeping up to date with your locals to be in the know about their online theatre offerings. Theatres desperately need our support right now so it's the perfect way to support them whilst continuing to feed your love for the stage.
"I can't wait for the day that I can be back in a theatre again, but for now I'm loving being able to watch my favourite musicals from the comfort of my sofa!"
If you'd like to read more from Shona then visit her blog http://www.shonalouise.com/
Related Articles
Helpful apps for people with Autism and their carers
Meet the YouTuber who made lockdown work for her
8 accessible virtual tours and visits