Shaw Trust's Power 100 is an annual celebration the individuals who have risen to the very top of their chosen professions. This piece from Forbes takes a look at who made this year's list!
---
Last month saw the launch of the fifth annual Shaw Trust Power 100 list.
At a live event, hosted via Zoom due to the ongoing coronavirus pandemic, the top ten from the Power 100, compiling the cream of Britain's most impactful disabled influencers was revealed to the public.
Spanning diverse sectors from business and media to politics and sport, the unique publication represents a trailblazing celebration of achievement and excellence amongst individuals who have beaten the odds to rise to the very top of their chosen professions.
Topping the list this year was BBC Disability Correspondent Nikki Fox. Fox, who has muscular dystrophy, has previously worked at BBC Radio and Channel 4 and became the BBC's Disability Correspondent in 2014.
In 2015, Fox joined the presenting team of the BBC's flagship consumer rights show Watchdog, which is now incorporated into The One Show, BBC One's topical daily weekday primetime offering.
She received a special commendation for her sterling and tireless work this year covering the coronavirus pandemic and its disproportionate impact on the country's disability communities.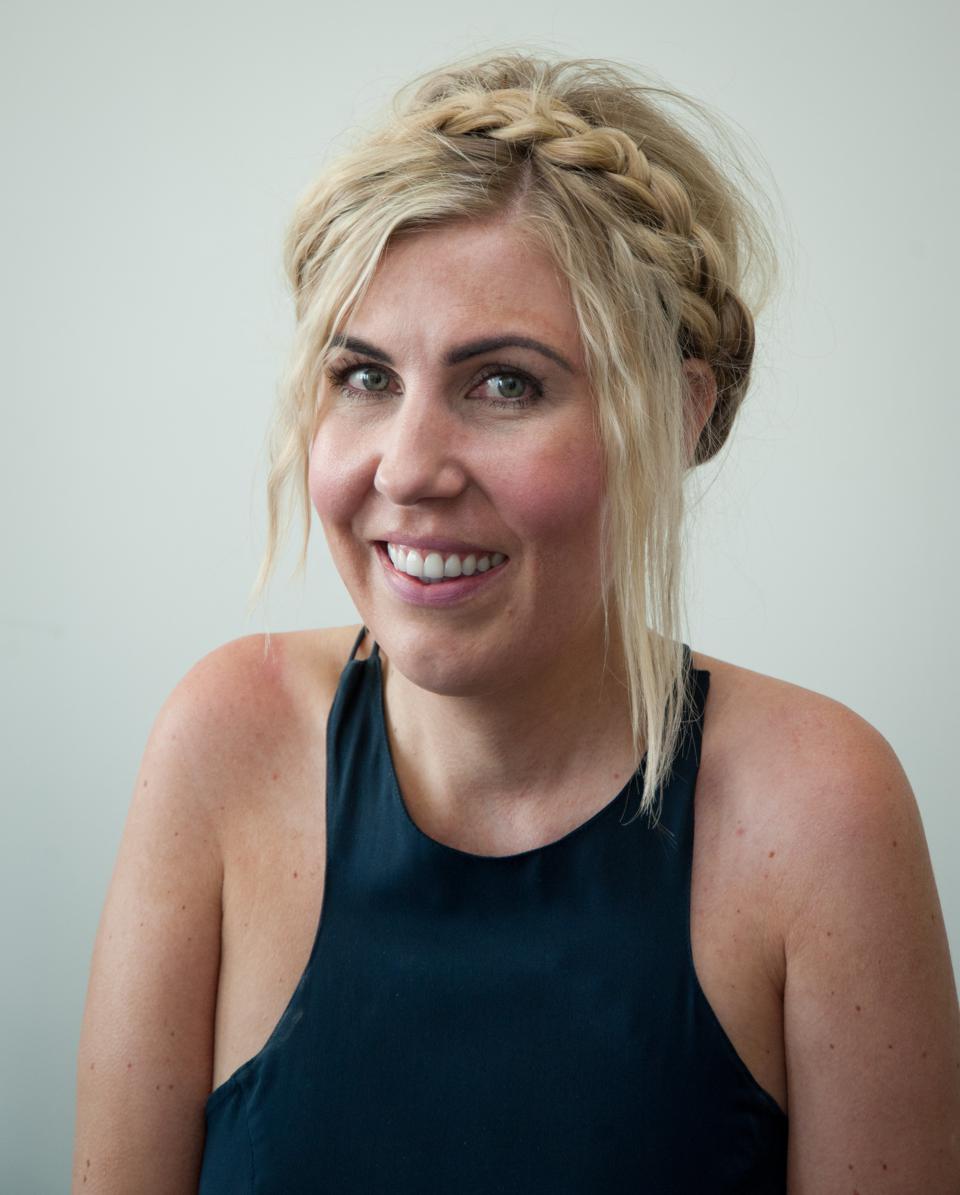 Nikki Fox press shot (Phil Coomes)
In a pre-recorded interview with Baroness Jane Campbell, Fox said, "I know what a difficult time this is at the moment for so many disabled people in pretty much every walk of life.
"I do take my job very seriously with the responsibility that I have and the fact that we are covering disability stories. I just want to always get it right and always do enough and that stuff does keep me awake at night.
"So, to get this just makes me feel really good and I'm hugely honored, really I am."
Other leading lights
Ranking numbers two and three on the list respectively are Valuable 500 founder Caroline Casey and actress, speaker, journalist and disability campaigner Samantha Renke.
The Valuable 500 is Casey's pioneering campaign to get 500 national and multinational private sector CEOs to put disability on their business leadership agenda.
The event also featured a panel discussion on breaking through the disability glass ceiling, during which, panelists fielded questions from the audience.
Throughout the discussion, disability empowerment, openness and confidence were key themes and Casey spoke candidly about her regret in attempting to conceal her sight impairment while working at Accenture during the early part of her career.
Other luminaries to grace the top ten include Srin Madipalli and Gavin Harding MBE.
Madipalli is a tech entrepreneur who hit the headlines in 2017 after his accessibility-focused travel platform Accomable was acquired by Airbnb.
Harding rose to prominence in 2011 after making history as the first individual with a learning disability to be elected as a local councilor. Four years later, he was to, once again, significantly move the dial, after becoming Mayor of Selby in North Yorkshire.
An important moment for disability equality
Historical narratives and reflections were additional key themes reverberating throughout the event.
The Shaw Trust is a disability employment-focused charity and Diane Lightfoot, CEO of the Business Disability Forum, who hosted the top ten countdown and panel discussion, acknowledged a number of important anniversaries.
These included the 50th anniversary of the landmark Chronically Sick and Disabled Persons Act of 1970, which later became known as the "Magna Carta" for disabled people in Britain.
This year also marks the 25th anniversary of the Disability Discrimination Act 1995 and the tenth anniversary of the Equality Act 2010.
While acknowledging the significant progress made and the enormous contribution to disability causes by those comprising the Power 100 List, Shaw Trust CEO Chris Luck sounded a sobering note of caution on the challenges that lie ahead during his keynote speech.
Addressing the fact that the disability employment gap has remained "stubbornly static" at around 30% for over a decade, Luck noted, that even before the Covid crisis, projections for that figure to be halved stood at a staggering 200 years.
Doubtless, meaningful government legislation will be key to enabling a more optimistic revision of that forecast. The U.K. government's disability strategy due to be published next year is certainly eagerly anticipated.
The vital other side of the coin is, of course, winning the hearts and minds of disabled people themselves by helping them to see that incredible achievement and the breaking down of barriers is attainable.
Now, hopefully, they have 100 reasons to just believe in this that little bit more.
This article was written by Gus Alexiou from Forbes and was legally licensed through the Industry Dive publisher network. Please direct all licensing questions to legal@industrydive.com.
Related articles
Gem Turner's road to freedom with the Motability Scheme
Pauline's story: "It's the one time when no one knows that I'm disabled"