The car dashboard is going digital, with traditional dials set to be replaced by info-packed digital displays. Read this article to find out how car makers are bringing dashboards into the modern era.
In the days of horse-drawn carriages, dashboards were just that – wooden boards placed across the front of the vehicle to prevent passengers' legs from getting covered in mud 'dashed up' from horses' hooves. Like so many phrases, the term stuck as carriages made way for motor cars.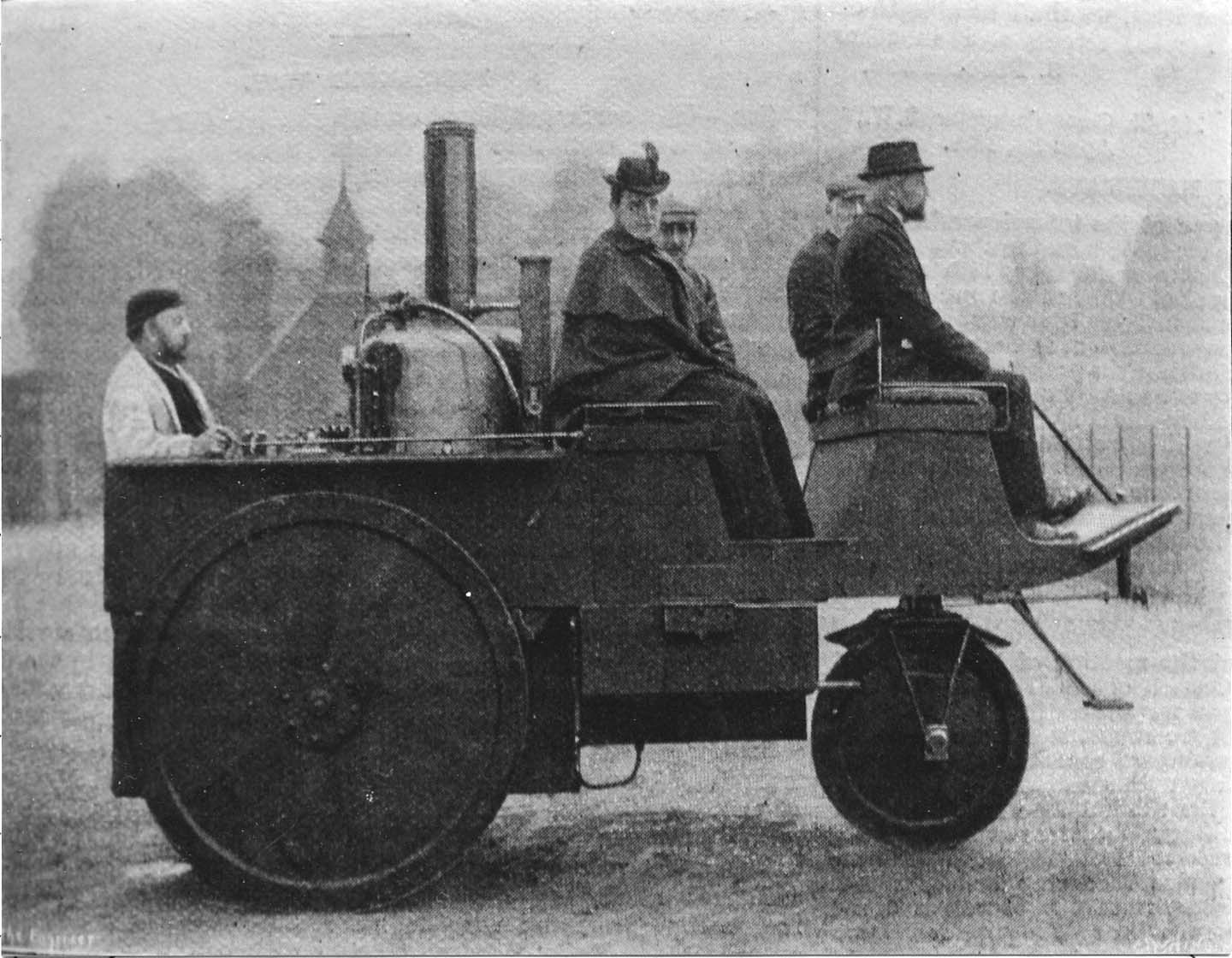 Comprising a steering wheel, gauges to monitor essentials such as speed and fuel, plus other luxuries such as heater controls and gloveboxes, the car dashboard evolved over the years – but never fundamentally changed… until now.
Today's high-tech cars need high-tech ways of communicating with the driver. The traditional fixed array of dials is no longer enough. Furthermore, the multitude of features being added to cars means physical buttons will no longer do – hundreds of buttons would have to be added, and cars would become confusing and almost unusable.
The answer is the digital display screen, which is becoming a core feature of an ever-growing number of new cars sold.
The most familiar type of digital display in new cars is the central colour touchscreen. This has been around for a few years now, usually linked to cars fitted with satellite navigation. Displays have grown in size and clarity, with ever-more features added. The modern must-have feature today is smartphone 'mirroring', via Android Auto or Apple CarPlay. This helps drivers easily use key features from their mobile telephone while on the move, such as audio, maps and, yes, telephone calls.
Increasingly, it is the digitisation of the instrument cluster (the dials in front of the driver) that is where the exciting developments of today are happening. Audi was one of the first brands to begin innovating here, with the launch of its 'virtual cockpit' a few years back. Physical dials were replaced by a large display screen, that gave the innovative option of displaying sat nav maps in full colour ahead of the driver. More recently, the best-selling Mercedes-Benz A-Class has replaced physical dials with dual display screens: the system is called MBUX.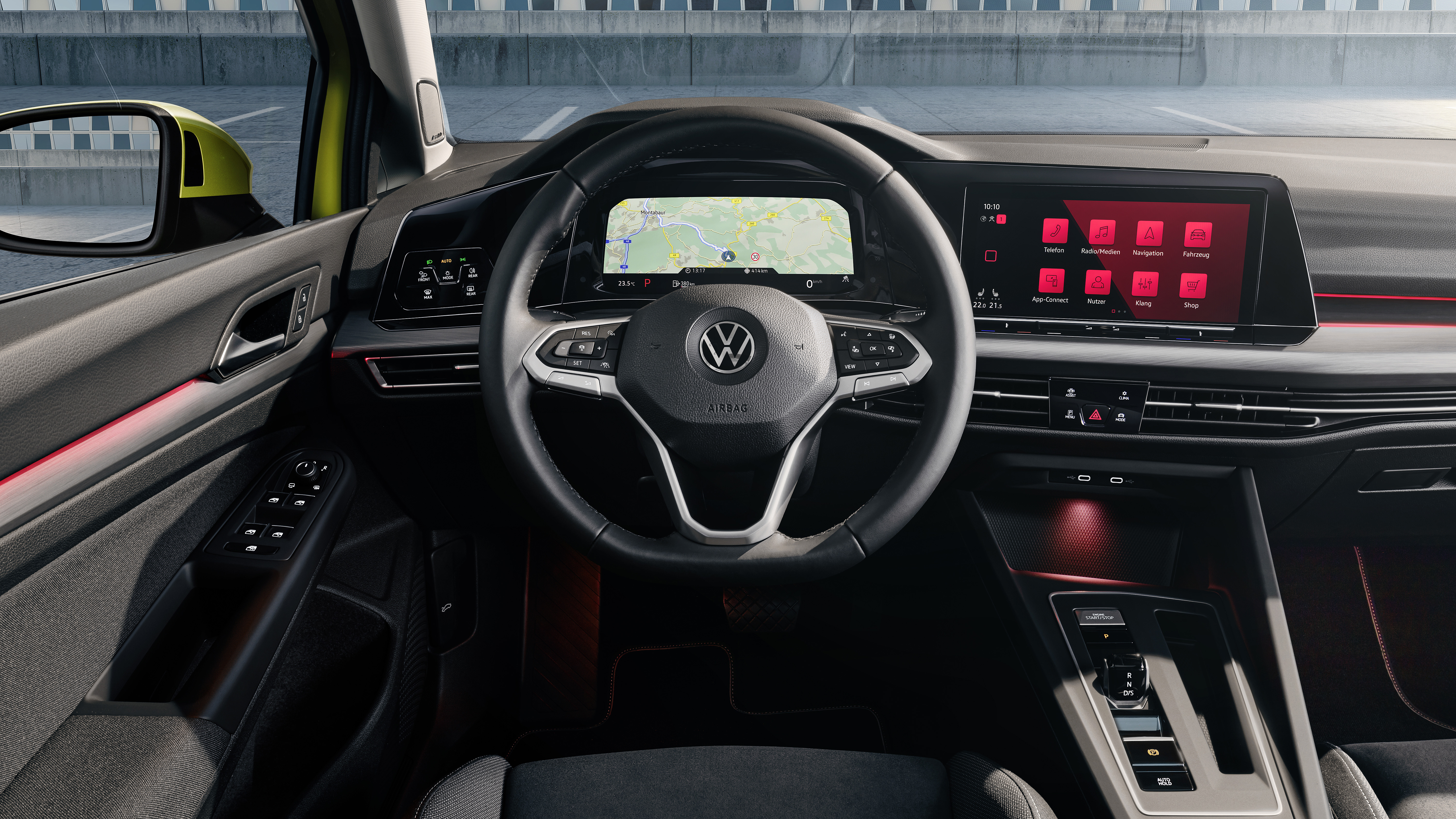 A big part of the appeal of such instrument display screens is the fact they are highly configurable. Drivers can choose how they want the display laid out: some might like a simple layout, for example, with the speedo boldly displayed in the centre. Others might prefer lots of information on journey times, fuel economy, remaining range. Or maybe simply a full width 'bird's eye' sat nav map right before their eyes.
Multiple layouts are possible – some car makers even offer tailored 'themes' to change the look of the display at the touch of a button.
Many admit such complex systems do take some getting used to. Dealers often dedicate time during the handover to show owners the basics, and how they can adjust the settings to find the features they prefer. But the flexibility and array of options is a core part of the appeal of digital displays: they allow owners to enjoy the benefits of more features – and also, crucially, help future-proof cars.
When new features become available, manufacturers can send them 'over the air', remotely, to be installed within cars. Owners seamlessly enjoy the benefits, without having to visit a dealer. Luxury electric car maker Tesla famously pioneered such technology and more mainstream brands are now following. It's not just new tech that can be updated this way – safety updates can also be automatically sent to cars.
In the future, car makers will even develop their own applications, or 'apps', like those on smartphones. Several brands already have gadgets that allow you to monitor your car remotely, via your telephone. Some allow you to remotely lock or unlock it, and a few even allow you to start your car up remotely – perfect for defrosting the windows on winter mornings.
And if all this seems bewildering to you, don't worry. Car manufacturers know this, and are working on ways to make it as simple as possible. The digital dashboard of the future will have its own digital assistant: simply press the voice control button on the steering wheel and tell your car what you want. Like digital assistants on your phone, or Amazon Alexa in your home, the car will obey your command.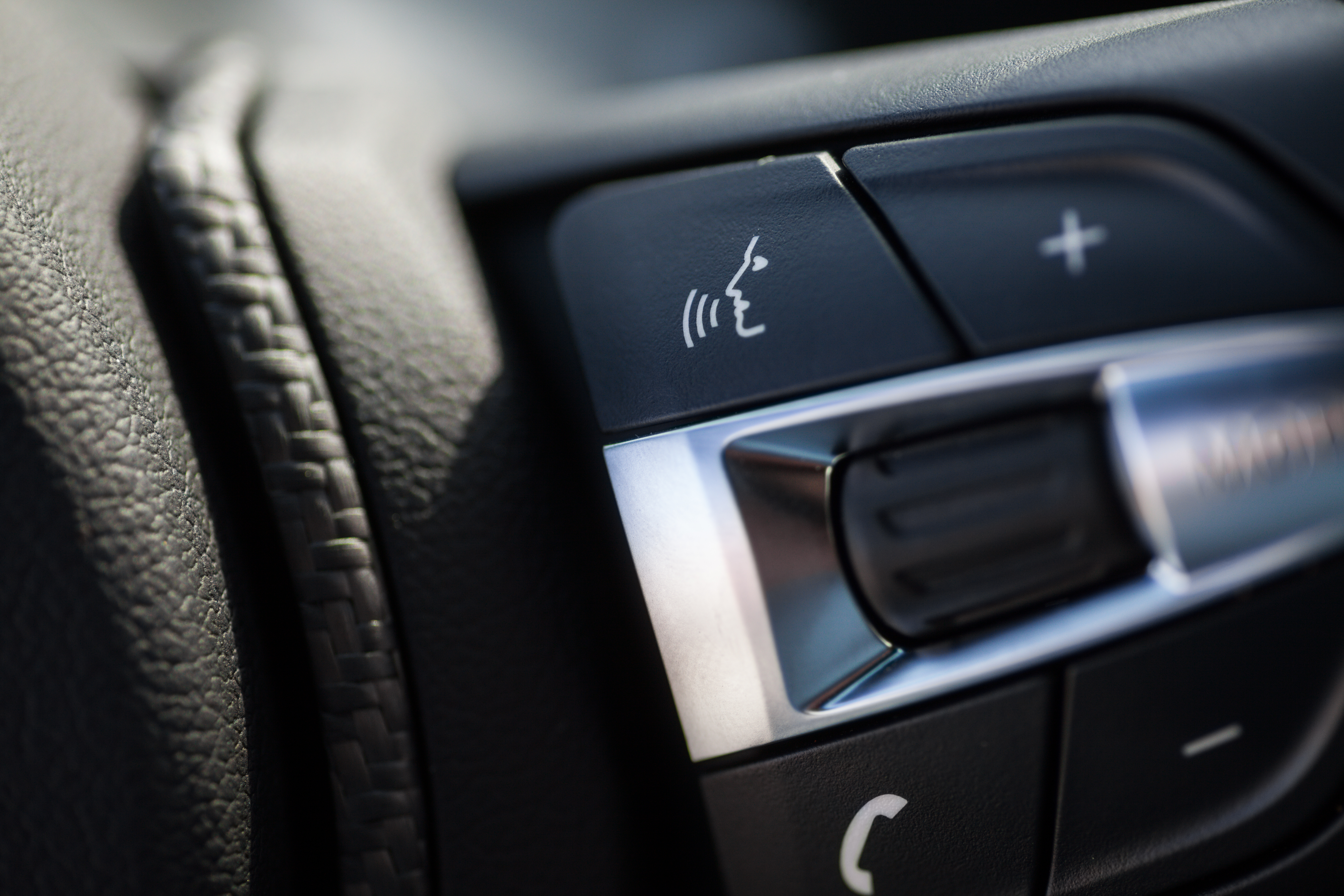 Tomorrow's cars will be more like computers on wheels. Car interiors are going digital in preparation for this. Don't be surprised, then, if your next new car finally takes the traditional car interior into the electronic age…
Five car dashboard features to look out for
Touchscreens
It's becoming surprising to drive a new car without a central touchscreen these days. For many, they are a must-have feature, particularly as they easily help owners stay connected with their mobile phone while on the move
Digital instrument binnacles
The traditional analogue dial is on its way out. It's simply not flexible enough for the hyper-connected cars of today and tomorrow. The arrival of electric cars will banish the traditional dial to the history books – only digital displays offer the functionality required
Voice control
Some cars have offered rudimentary voice control for years, but it's only worked if you can remember set 'command' phrases. Modern cars are letting owners control an increasing array of functions, while being less strict on the commands – taking us to…
Onboard assistants
… Onboard assistants, similar to Apple's Siri. These use natural language – simply say the wake-up phrase (such as, 'Hey Mercedes!') and speak a phrase. Ask it to 'take me home' and the navigation will auto-set to your home address. Say, 'I'm cold' and it will turn up the heating. Such onboard assistants are set to revolutionise car interiors and make the digital dashboards of the future far easier to control
Gesture control
If you don't want to speak, simply wave your hand. Some brands fit gesture control – a rotating finger turns the audio volume up or down; if you receive a call you don't want to accept, swipe your hand left – or, swipe right if you do
About the Scheme
The Motability Scheme allows you to swap all or part of your mobility allowance to lease a brand new car, scooter or powered wheelchair. For more information about joining the Scheme, please use our eligibility checker and ask for a free information pack.
If you are thinking about joining the Scheme, or you're changing your Motability Scheme car, check out our range of vehicles via the link below.
Related Articles
How Advanced Driver Assistance Systems (ADAS) can help drivers with disabilities
Electric cars: how to speak the language