Strokes are scary things to go through, but they are more common than you might think. Many people recover from a stroke to varying degrees, but the most important thing to remember is that it can be possible to lead a normal life, regain your independence and drive after a stroke. With the Motability Scheme you can exchange all or part of your mobility allowance for a vehicle, helping you stay mobile – whether you're driving yourself or you have someone to drive for you.
Return to driving after a stroke
It's very possible that you might be able to drive after a stroke with or without adaptations, but to begin with, you are not allowed to drive for a month after the stroke because it may affect your ability to drive safely. For example, you could have physical or visual problems, difficulty concentrating for long periods or difficulty making quick decisions. You can find out more about this on the Stroke Association website.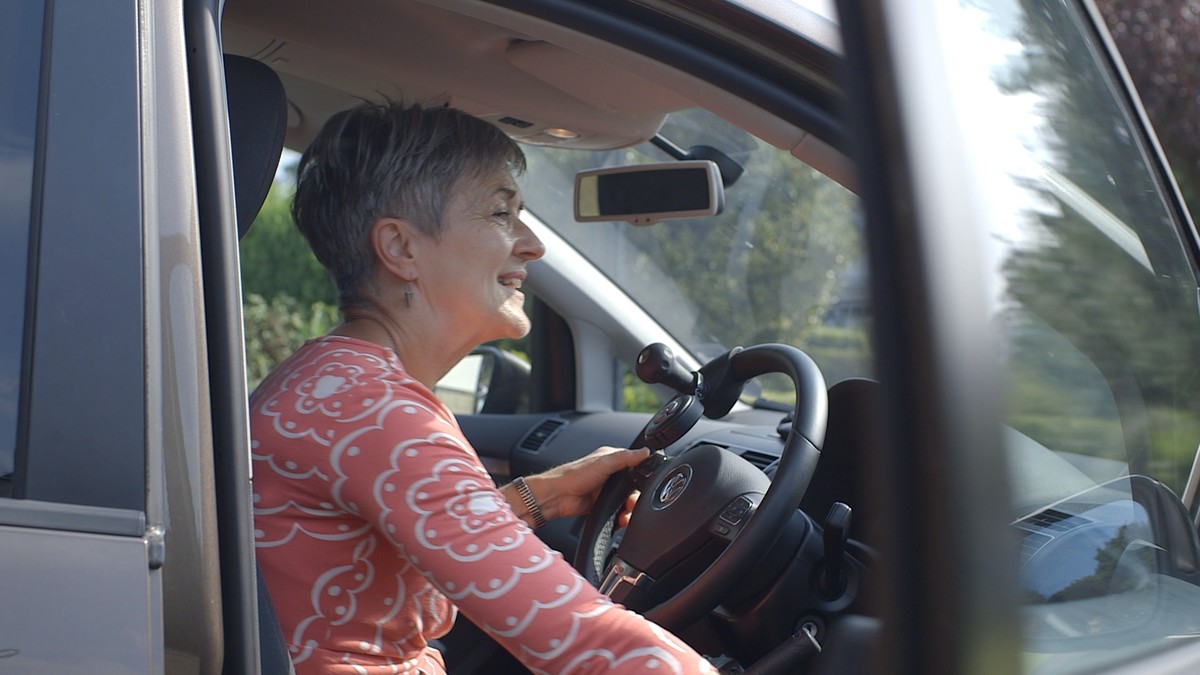 It can be possible to drive after a stroke
After a month you may be able to drive again, provided your doctor agrees to it. Your GP and the DVLA will decide together if you can still drive and you may then come into the category of drivers who need to be regularly assessed and have to renew their driving licence every three years.
Once you are able to get back on the road, there is a lot of support available to help keep you there. If you qualify for the Higher Mobility Allowance under PIP (Personal Independent Payment), you can use this to lease a Motability Scheme vehicle. You can take a Driving Mobility Assessment to see what, if any, extra help you need driving, and this will help you decide what kind of car you want. Beyond this, it will help you decide what adaptations you may need. You can find your nearest dealer and make an appointment to browse the cars available and find out what's best for your needs.
You could find out more about the Scheme by requesting information below and we'll send you all the information that you need to make the right choice.
Adaptations available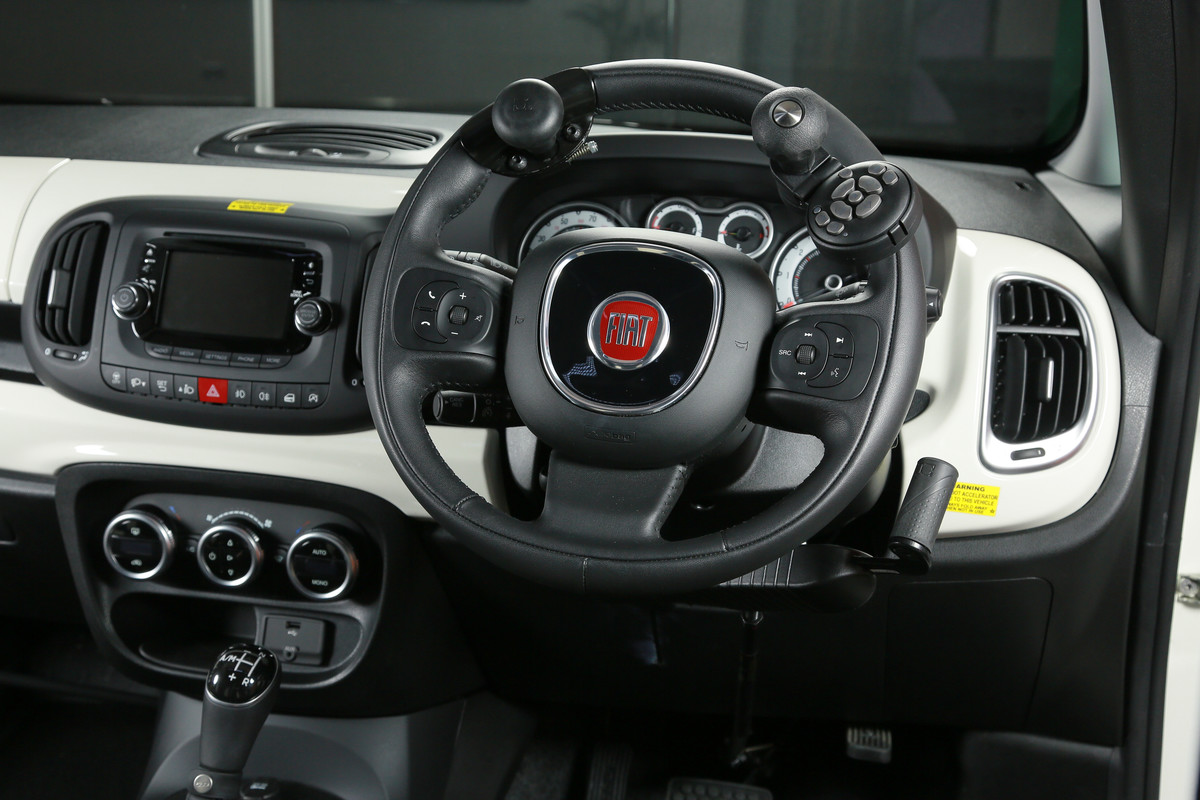 There are hundreds of different car adaptations available on the Motability Scheme
The Motability Scheme offers over 400 adaptations for your car that can help you drive after a stroke if you have limited mobility. For example, if you find during a mobility assessment that using standard pedals for braking or acceleration has become more difficult, you may be better off using a hand control such as a push/pull device. This allows you to control the speed of the car with your hands by pushing or pulling a lever to accelerate or brake.
Find out more about adaptations available
If you can no longer drive
If you can no longer drive following a stroke, you can absolutely still enjoy the benefits of the Motability Scheme. You can nominate up to three named drivers who can, using your mobility allowance, drive a Scheme car on your behalf. This can be a carer, family member or friend – it's up to you! They can also use the car when you're not there, as long as the journey is ultimately benefiting you, such as going food shopping or running errands.
You could also use your mobility allowance to lease a mobility scooter or a powered wheelchair, depending entirely on what is most suitable for your needs. Whether you're driving yourself or you have someone else drive for you, having a stroke doesn't need to curb your independence and freedom to go out and about!
You can nominate up to three named drivers with the Motability Scheme
Benefits of joining the Scheme
There are many benefits to joining the Motability Scheme. These include:
A new car of your choice every three years
Insurance
Servicing and maintenance
Full breakdown assistance from the RAC
Replacement tyres fitted by Kwik Fit
Window and windscreen repair
Many adaptations at no extra cost
If you would like to find out more information about the Motability Scheme you can request an information pack below.
Or arrange a call back from our friendly team. You can also check if you would be able to join using our eligibility checker and see the key steps for joining the Scheme.
Read more articles like this:
Steering adaptations explained
Focus on driving adaptations: push/pull hand controls
10 things to help you decide if the Motability Scheme is right for you