It can be difficult to discuss being a carer with someone who isn't caring for someone themselves. An online forum is a great way to meet other carers, share feelings, tips and concerns.
We've picked out ten great forums for carers. See if there's one here for you.
---
General carers' forums
Reddit 
Reddit has thousands of communities. Whatever you're interested in, you'll find it covered on Reddit. The caregiver support forum understands that taking care of a loved one is a difficult task, especially if you have to deal with guilt, pain, and fear on your own. The forum is there to support you.
Carers UK online forum
There are currently 6.5 million carers in the UK and that figure is set to rise. The charity Carers UK gives expert information and advice, tailored to your situation, to champion your rights and support you. Its forums cover every issue you may need and has categories for carers who are from black and ethnic minority communities as well as young adult carers. 
---
If you care for someone with a disability, the Motability Scheme could help. Read how here.
---
Gransnet 
Gransnet grew out of the parenting site Mumsnet. It offers everything grandparents need to chat about the challenges and joys of being a grandparent. Its forums are friendly entertaining and informative. A great deal of caring is carried out by grandparents so this is the perfect forum for carers who are also grandparents. 
HealthUnlocked 
HealthUnlocked provides forums for carers to discuss health and caring for loved ones, particularly in later life. Talking about the challenges you face as a carer for an older person can be hard so it's incredibly helpful to talk with others in the same boat. HealthUnlocked gives carers the place to have conversations they need, share experiences and support each other.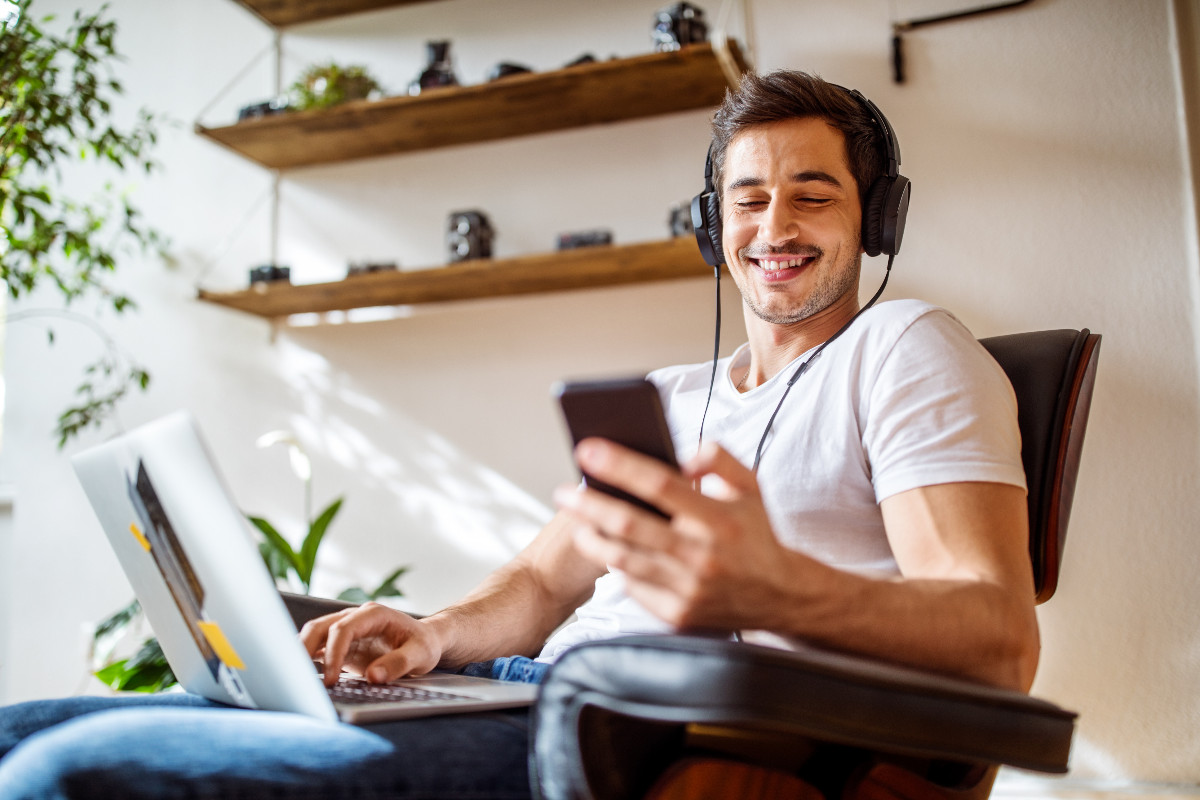 Facebook
If you're on Facebook there are a number of local carers' community groups you could join. Facebook has lots of local groups for all kinds of activities and chat. Community groups have been on Facebook for a long time but many new ones sprang up during lockdown and lots of people, especially carers, found them an invaluable source of support, help with shopping and other necessities and sharing information. There is also a main Facebook carers' group for all carers in the UK.
Specific carers' forums
MS support group 
If you are caring for someone with Multiple Sclerosis, the MS Support Group has a forum that can help you. It puts you in touch with other carers and gives you the chance to chat with others in a similar position. The forum promises that, however you are feeling, someone else has been there too. 
National Autistic Society
The National Autistic Society has a forum for parents and carers of people with Autistic Spectrum Disorder (ASD). This forum is for carers to share advice and experience. It helps carers feel less alone and isolated. Top chats on the forum include conflict over the Covid vaccine, sleep and getting a diagnosis.
---
The Motability Scheme can help if you care for someone with autism. Find out how here.
---
Scope 
The Scope forums are aimed at parents, carers and disabled parents. They are a place to chat and find help. The Scope carers' online community provides help but also reassurance which many carers need. Discussions are on everything from childhood disability and development to home care. It also offers a coffee lounge for chat about issues outside of disability such as what you watched on TV last night.
Mind's Side by Side 
It's especially important for carers to take care of themselves and their own needs. And mental health is something carers can find themselves struggling with. Mind's Side by Side community is a supportive online community where carers can feel at home talking about their mental health and connect with others who understand what you are going through.
Alzheimer's forum 
The Alzheimer's Society runs the Dementia Talking Point forum for carers to discuss every topic that's likely to arise from taking care of someone who has Alzheimer's or other forms of dementia. The Dementia Talking Point community is a safe place where anyone affected by dementia can receive support.
How the Motability Scheme supports carers
Motability Scheme customers can have up to three named drivers, so, as their carer, you can use their car to help with getting around, doing shopping, and other tasks to help with caring duties. Find out more about how the Scheme works for carers, appointees and nominees.
If you'd like to know more about the Scheme, request a free information pack and we'll send you all the information that you need.
Related articles
Ask for help and find opportunities for independence: Top tips for carers