Whether it's a summer heatwave or a freezing winter's day, getting into a car that is just the right temperature is always a welcome comfort. Traditionally, petrol and diesel cars need to have their engines running to warm or cool the interior, and we are all used to pulling out the ice scraper in winter, but electric vehicles (EVs) have a clever trick up their sleeves.
---
It's called pre-conditioning, a convenient feature that allows you to set the temperature inside your electric car to your liking before you even step out of your front door. This is a tremendous benefit for those with health conditions that might be aggravated by different weather conditions, but the ingenious technology is something anyone can benefit from, whether it's hot or cold outside.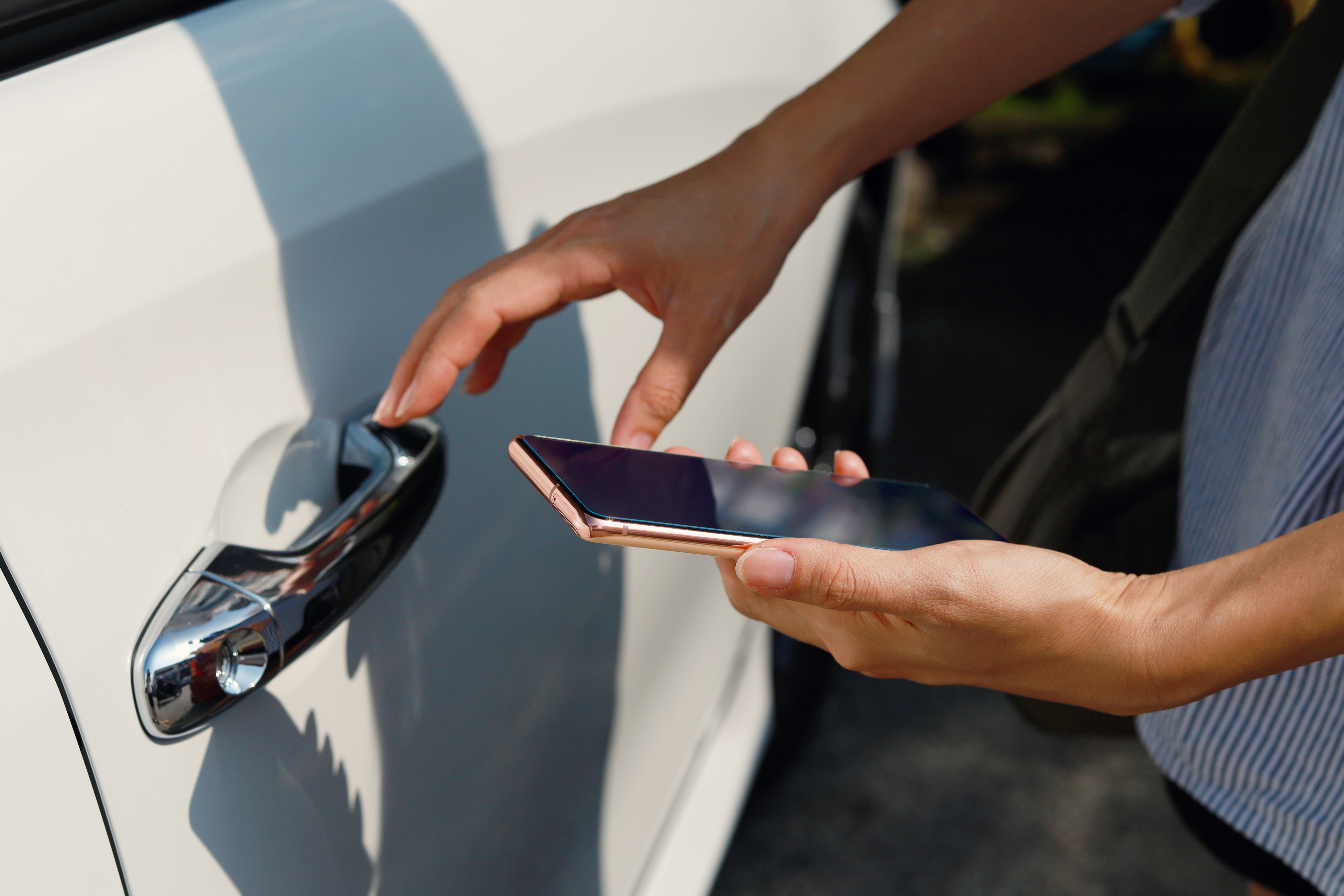 Essentially, you can heat or cool your car's interior without leaving the comfort of your home or office by using an app that connects you to your car. However, it's not just about the interior temperature; pre-conditioning can offer significant benefits for electric vehicle (EV) batteries.
In this article, we will explain more about pre-conditioning, how to use it, and why it can be advantageous for both you and your EV.
What is pre-conditioning?
Pre-conditioning allows you to remotely activate your car's climate control to either cool or warm it, ensuring a comfortable interior temperature when you enter the vehicle. It also helps demist the windscreen and windows. This is particularly beneficial during the winter months, as it allows you to remain cozy inside while your car takes care of removing ice from the windows. Additionally, this technology warms up the batteries, optimising your driving range and extending the battery life.
How does pre-conditioning work?
Pre-conditioning utilises the car's batteries or a direct supply of electricity if the EV is plugged in and charging. Simply select your desired temperature using the smartphone app that connects to your car, and the technology will handle the rest. For added convenience, with most EVs, you can also set it up through the car's infotainment screen. This feature is especially useful if you want to schedule it for a specific time. It can be very straightforward, and if you're already accustomed to using an app to check your EV's range or charging status, it's just another tool available.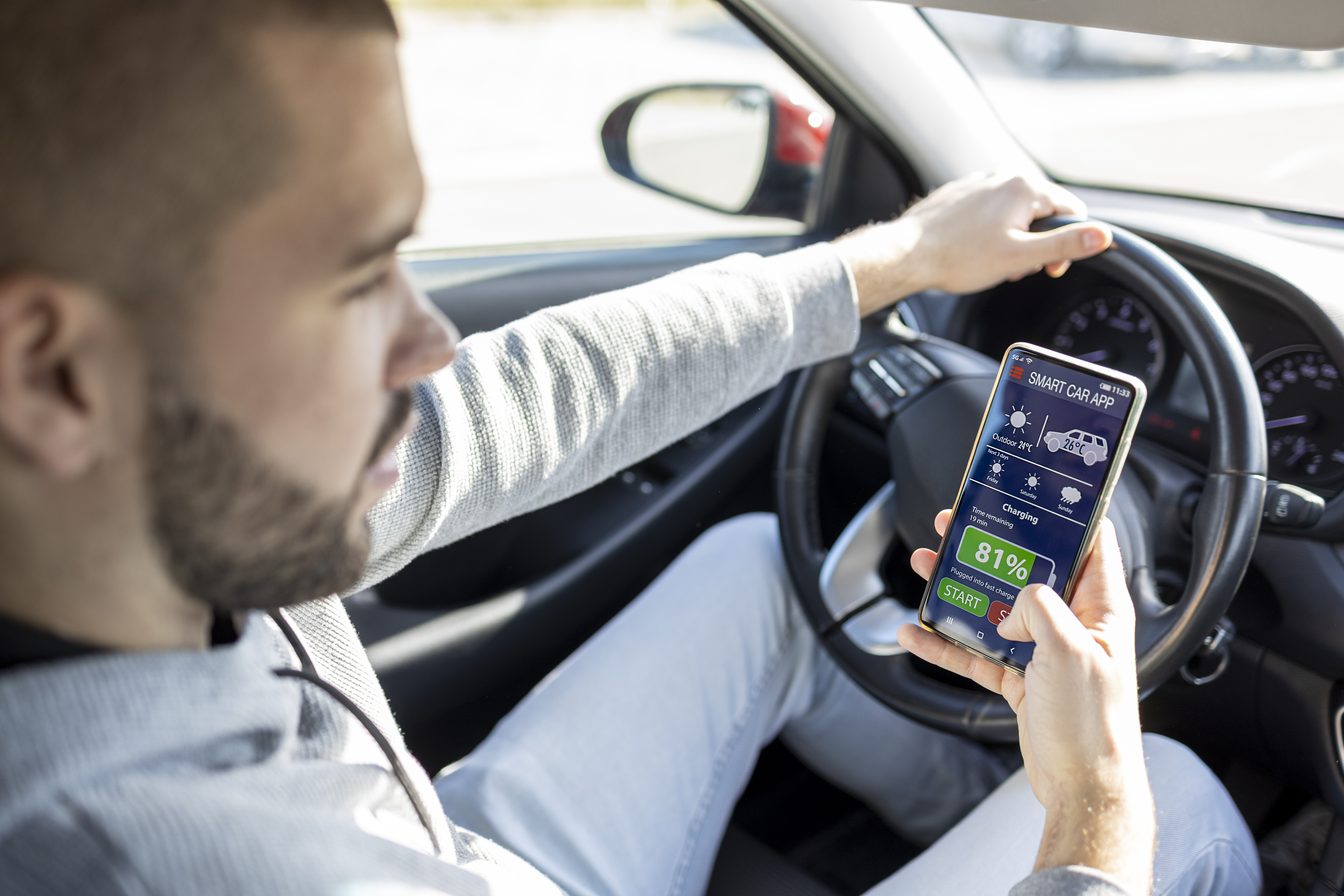 Do all EVs have pre-conditioning?
Because they are battery-powered rather than relying on an engine that requires warming up, the majority of EVs available on the Motability Scheme offer pre-conditioning. This includes models like the Hyundai Ioniq 5, Kia Niro, MG 5 and Renault Megane E-Tech, but you'll find this useful feature in almost all the EVs you can choose from.
Is pre-conditioning available on any other cars?
Most cars that are electrified will offer pre-conditioning. This includes EVs of course, but it also means you will find the technology in some hybrid vehicles and most of the plug-in hybrid electric vehicles (PHEV) such as the Hyundai Tucson PHEV and Vauxhall Grandland PHEV.
Can pre-conditioning help battery life?
Pre-conditioning is a highly valuable method for optimising your EV's driving range. It brings the batteries up to their optimal operating temperature, not only maximising the range but also expediting the charging process, which is particularly useful when using a public charging station. Additionally, pre-conditioning can contribute to extending the lifespan of EV batteries.
About the Scheme
The Motability Scheme makes leasing a car an easy, hassle-free experience. With the Scheme, you can exchange part or all of your qualifying mobility allowance to lease a brand-new vehicle of your choice. Insurance, breakdown assistance, servicing and maintenance are already arranged and included, so you can enjoy the freedom that comes with a worry-free lease.
Related articles
Electric Car Batteries Explained
Your guide to a safe autumn drive
Everything you need to know about dashcams