With children – and parents – spending more time at home than usual, it can be hard thinking of new ways to keep your little ones busy. Here, Rough Guides editor Helen Fanthorpe has hand picked a range of fantastic accessible activities to keep the whole family entertained, from BSL bedtime stories to tramping around the great outdoors. There's something for everyone.
1. Getting out and about on a nature walk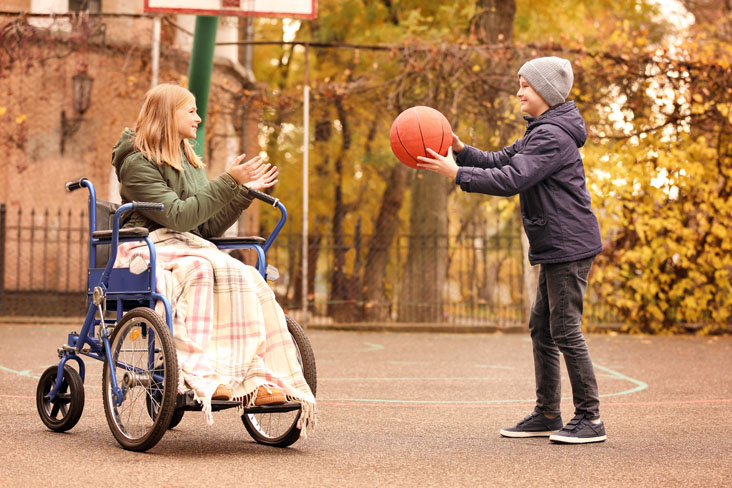 Given the world is your oyster, you can strike out on a nature walk anywhere, anytime – and in whatever weather the Great British Isles throws at you. Simply dig out your mac, wrap up warm and discover the landscapes on your doorstep, whether you live in the city or the countryside. You can plan the length and terrain of your walk to suit your family's physical ability, and don't forget to keep a look out for local wildlife along the way, from squirrels to robins, hedgehogs to herons, and seasonal flowers in bloom. Turn up the fun-dial further by transforming your walk into a full-blown scavenger hunt: write down a checklist of local flora and fauna before you head out, and watch the kids squeal with delight as they search for wilderness specials.
If local attractions are open, why not head to a nearby National Trust property? All National Trust gardens and property websites have a useful "Accessibility" section that gives details of the site's terrain, disabled toilets and other access facilities. With historic houses, manicured gardens and countryside frolics galore, it all makes for a wonderful day out.
2. Checking out the wildlife in your garden or a local park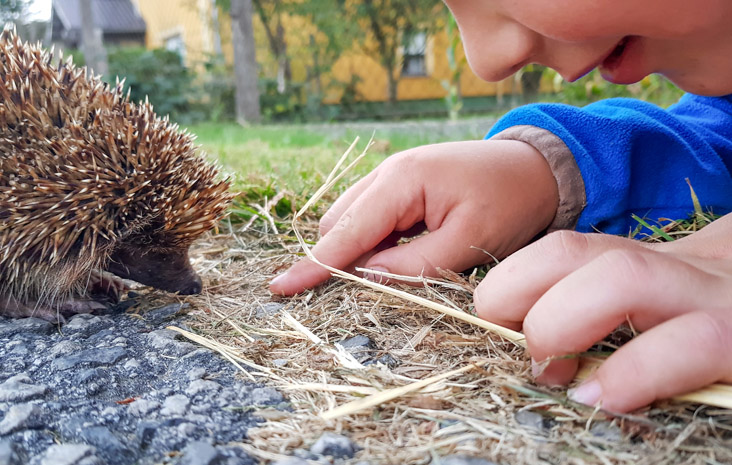 If you have a garden, tots and older children will take great pleasure in looking for the creatures – great and small – that call it home. Suggest building a den with twigs for hedgehogs and other cute garden animals to use; install a bird feeder and keep a log of its visitors; or use a plant ID App to see what you've got growing in your flower beds. Using an iPad rather than a phone will help children with motor issues to use the App on a larger screen. The benefits of spending time outdoors are well documented, from reducing stress levels to boosting your mood. And there's no need to worry about being caught out by limited access facilities – you'll be near all your home comforts.
For those without a garden, pop to your local park or nearest outdoor space. You're bound to find all the garden specials here, and plenty more besides.
3. Visiting the British Museum museum… online
A great array of learning resources have moved online during Coronavirus, many of them developed specifically for kids, and many with excellent accessibility provisions. The British Museum has created a stonking range of virtual tours and digital resources since the beginning of last year, including the superb Museum of the World. Children will be amazed by the fascinating collection of objects from around the globe, heralding from any number of ancient civilizations; the additional digital resources make fantastic educational tools, too. The British Museum has a dedicated accessibility page on the website, but should you need any extra support, simply email access@britishmuseum.org.
4. Settling down for storytime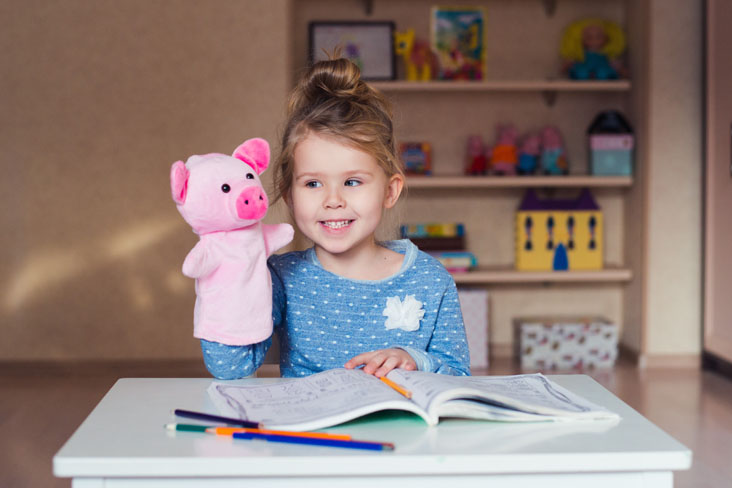 Budding bookworms will want to check out the Roald Dahl Story Centre at storytime. On top of an endless list of fun literary activities, you'll find theatrical readings of some Roald Dahl classics in BSL. In addition, there are masses of fun craft ideas and lesson plans for teachers. The entire website was designed with accessible practices in mind.
Alternatively, tune into a collection of stories (available in eight languages) on Audible. The company is currently offering a series of children's books for free, available on desktop, laptop, phone or tablet.
5. Cooking up a storm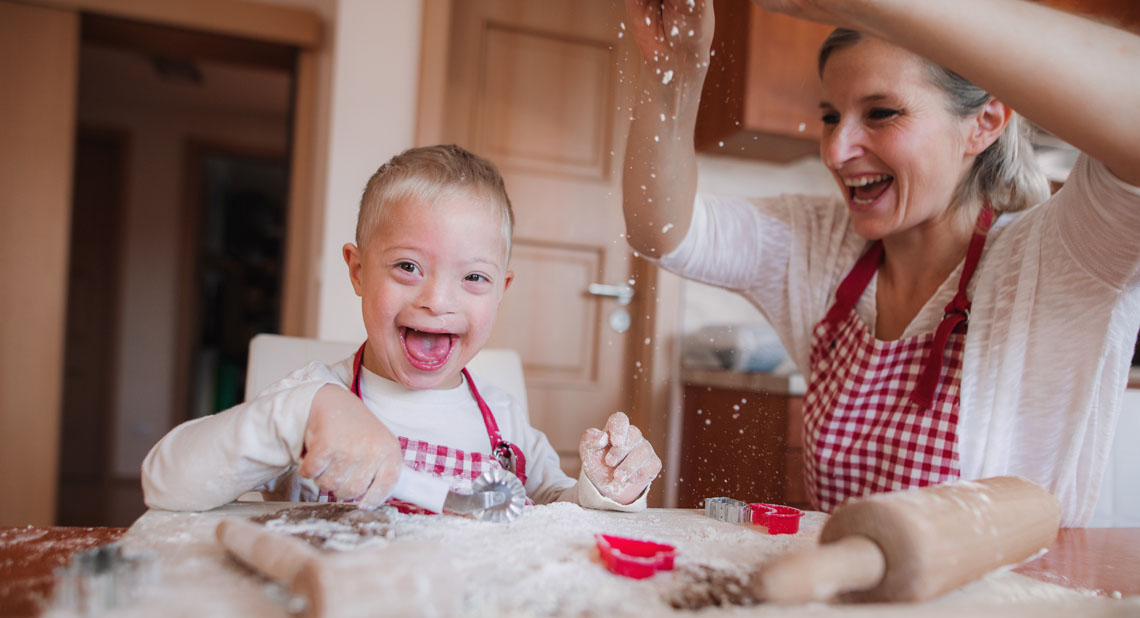 Rustling up a foodie treat in the kitchen is oodles of fun for the whole family. Learning to cook together is also a great way to equip children of all abilities with useful life skills, as well as developing confidence and self-sufficiency. Depending on your family's access needs, you can find simple recipes online in text or video format, in addition to purchasing cookery books in Braille and on e-Readers where you can modify the text size. If your child is serious about cooking – or just loves baking! – consider buying The Cookbook for Children with Special Needs. Accessible Chef is another wonderfully useful website, full of visual recipes and other tips for keen cooks with additional needs. You'll find information on a selection of assistive technologies and adaptive kitchen equipment, too. Eat your heart out.
From splashing in muddy puddles to spying woodland creatures, baking tasty cookies to bedding down with a calming story, there are plenty of accessible activities to get excited about near home.
Image Credits
Rough Guides would like to thank the following individuals, companies and picture libraries for their kind permission to reproduce their photographs (in order of appearance on the web page):
Nature walk: © Shutterstock
Garden wildlife: © Shutterstock
British Museum: © Google
Storytime: © Shutterstock
Home baking: © Shutterstock
Related Articles
Lockdown diary: how a disability blogger adapted to homeschooling
Looking after your car during lockdown
8 accessible virtual tours and visits