We're pleased to announce that we've partnered with British Wheelchair Basketball, an inclusive sport organisation that's helping to encourage participation in the fast-paced and fast-growing sport. Keep reading to learn more and find out how you can get involved.
---
Wheelchair basketball is a unique, inclusive sport that can be played by both disabled and non-disabled people. There are over 200 teams across the UK, allowing people of all ages and abilities to take part and enjoy an active lifestyle.
We hope that this partnership with British Wheelchair Basketball will help to raise awareness of the sport and encourage more people to give it a go. We also hope that it will help raise awareness of the Motability Scheme among those who play and watch the sport.
What is wheelchair basketball?
Wheelchair basketball is a sport of skill and physicality that helps people to build resilience and independence in everyday life. The basic rules of the game are fairly similar to running basketball, however they've evolved to meet the needs of the game in a wheelchair.
This doesn't mean that you need to be a wheelchair user to take part, though. British Wheelchair Basketball allows everyone to play and compete together in domestic leagues and competitions. In fact, 21% of all national league players are non-disabled. It is a truly inclusive sport, as it allows people of any age, gender and ability to take part.
Plus, it has huge benefits for physical and mental health. In a recent British Wheelchair Basketball survey, 78% of members said that the sport has had a positive impact on their mental health, and 96% said that it had helped them become physically healthier. Players have also stressed the benefits of the sport for their own sense of personal development, as it allows them to work in teams and achieve new goals.
Meet the athletes
At elite level, the Great British teams have enjoyed lots of success. The GB women's team are the most successful female squad in the history of wheelchair basketball, holding the 2018 World Championship Silver and six consecutive European Bronze Medals. And the men's team have won eight Paralympic medals and been European Champions three times in a row, as well as bringing home the World Championship title in 2018.
Sophie Carrigill is a member of the women's team, as well as being a Motability Scheme customer. She was introduced to wheelchair basketball after she was injured in an accident, and she started playing for the Leeds Spiders team.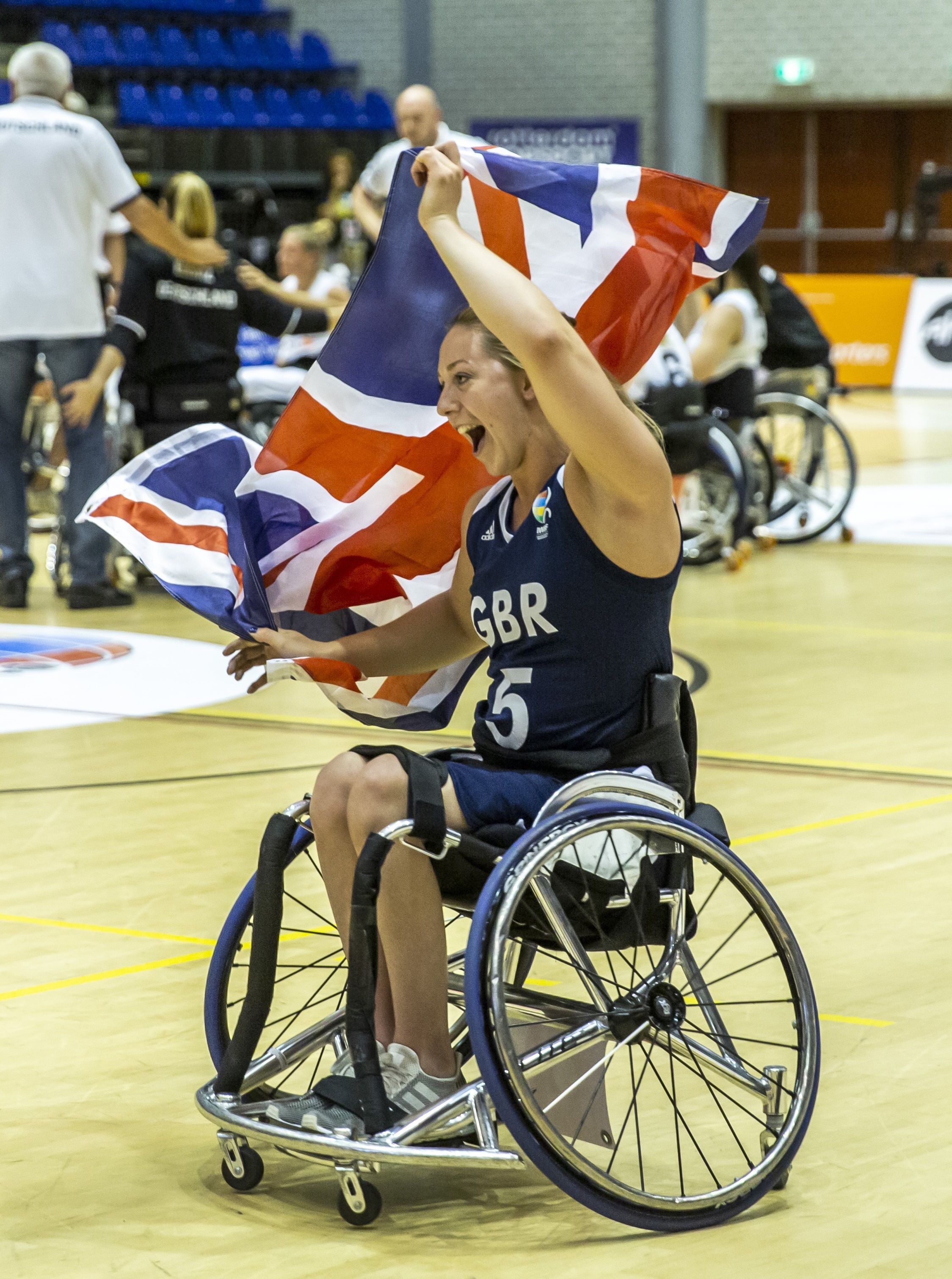 Sophie explains the impact wheelchair basketball has had on her life:
Having those constant moments of success was really important to me. As a beginner, I didn't know how to push a chair or shoot, I wasn't strong enough. I really started to build my strength up during those first few months of trying out wheelchair basketball, and the impact was massive.
Lee Manning is a member of the men's team, who made history at the Birmingham 2022 Commonwealth Games. He helped Team England to win bronze in the first-ever appearance of wheelchair basketball in a Commonwealth Games.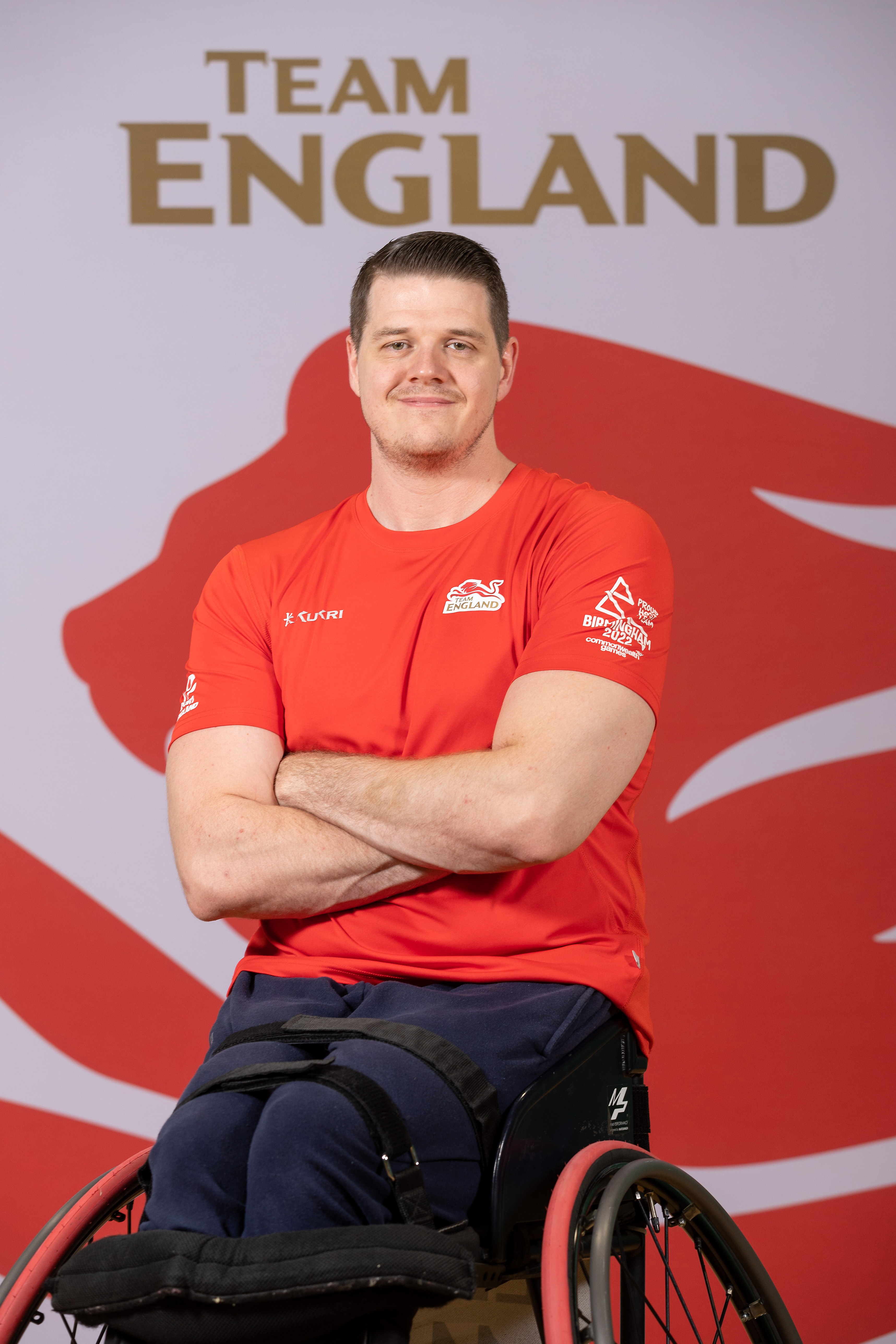 Off the court, he helps to encourage participation in the sport by working as a qualified Grade 2 wheelchair basketball coach. He enjoys passing on his knowledge and experience to younger athletes at his local club, and those who are looking to follow in his path up to elite level.
How you can get involved
If you're keen to give wheelchair basketball a try, you can take a look on the British Wheelchair Basketball website to find a club near you.
You can also get involved in their 'Inspire a Generation' programme, which allows you to give the sport a go by joining a fun, informal six-week introduction course to wheelchair basketball. The courses will be delivered by their network of local Community Activators and Partners, who are specifically trained (and DBS-checked) to offer these short courses.
And if you're planning to attend The Big Event in Birmingham on Saturday 20 May 2023, you can get a taster of the sport – and even try your luck at shooting a hoop. Plus, you'll be able to hear from the CEO of British Wheelchair Basketball, Justine Baynes, about this growing sport and how you can get involved.
Related articles
The best accessible ways to get fit
The benefits of exercise and how to do it with a disability
6 accessible outdoor activities in the UK