The Scottish Government has accredited the Motability Scheme to provide cars, Wheelchair Accessible Vehicles, scooters and powered wheelchairs, to eligible disabled people.
The Scheme currently provides services to nearly 65,000 customers, through 488 dealerships across Scotland. Disabled people will continue to be able to lease mobility vehicles, as part of the new Social Security Reform which is being introduced next year in Scotland.
Ian Goswell, Commercial Director, Motability Operations said:
"Motability Operations is delighted to be working with the Scottish government to continue services to our customers in the region. We look forward to continued co-operation going forward and of course our investment in Scotland continues with the opening of our Edinburgh office in the spring."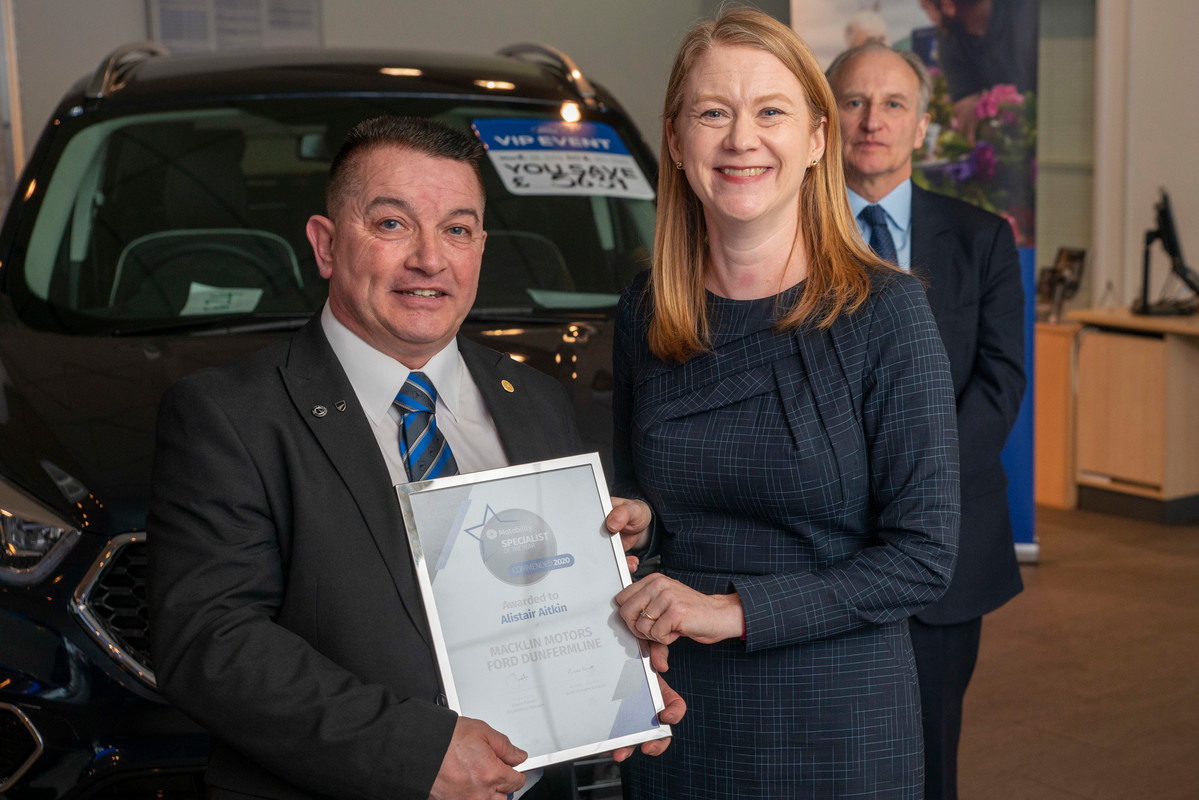 Announcing the accreditation award at Macklin Motors in Dunfermline, Social Security Secretary Shirley-Anne Somerville said:
" Access to an appropriate vehicle that can be adapted to meet the needs of disabled people provides a vital lifeline and freedom to get around that might not be possible otherwise.
"We want to make sure those who need that support have access to a competitive range of affordable vehicles that meet their needs and a package that keeps them on the road without problem.
"The Motability Scheme has already been providing a high level of service in Scotland for 43 years. It has been accredited for Scotland's new social security system after an open and fair competitive tendering process.
"Disabled adults and children already using the Scheme and those that will benefit in the future can be confident that level of service will continue."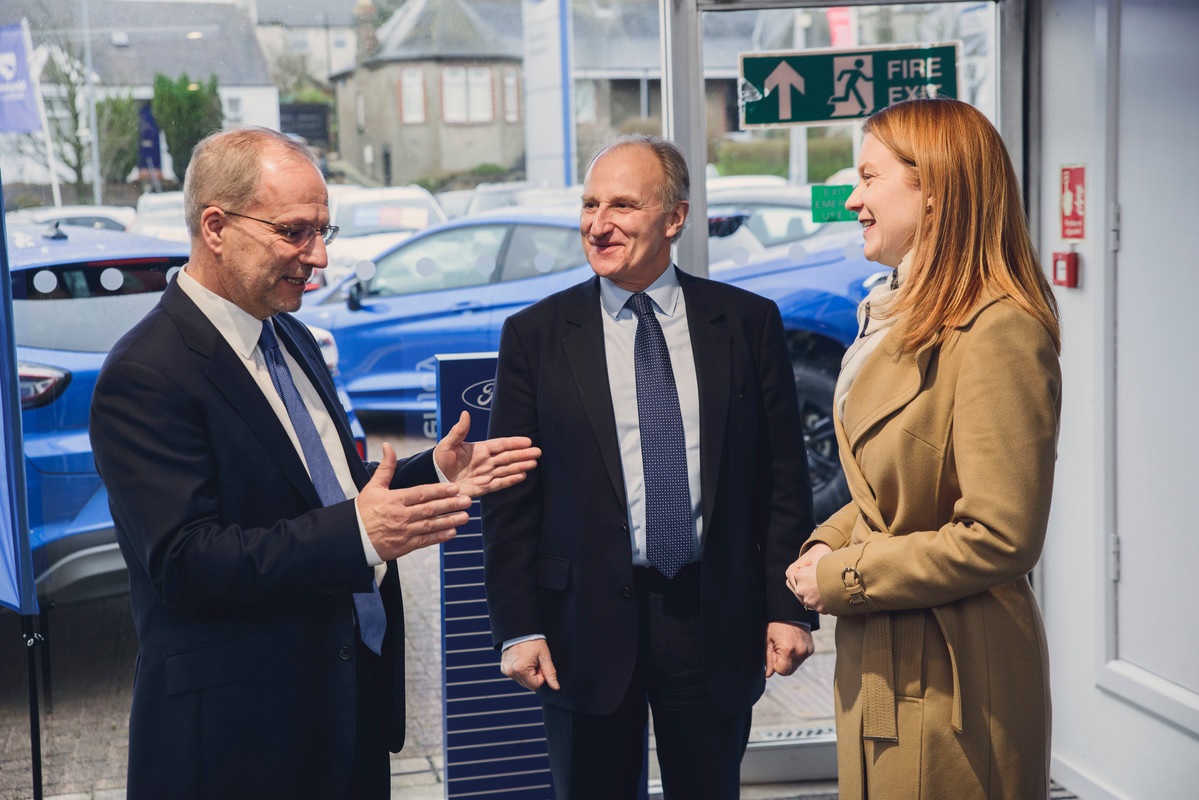 Barry Le Grys, Chief Executive of Motability, said:
"The Motability Scheme is delighted to continue to work closely with the Scottish Government to support the needs of disabled people and their families.
"As a Scheme that is passionate about delivering affordable, worry-free motoring, we are proud to support more than 620,000 customers across the UK, attracting a 92% renewal rate, satisfaction rating of 9.8 out of 10, and 97% of customers happy to recommend the Scheme to others.
"Following this welcome announcement, we are pleased to be continuing to offer these services to our many Scottish customers, both today and tomorrow, and our investment in Scotland continues with a new office taking shape near Edinburgh, and formally opening later this spring."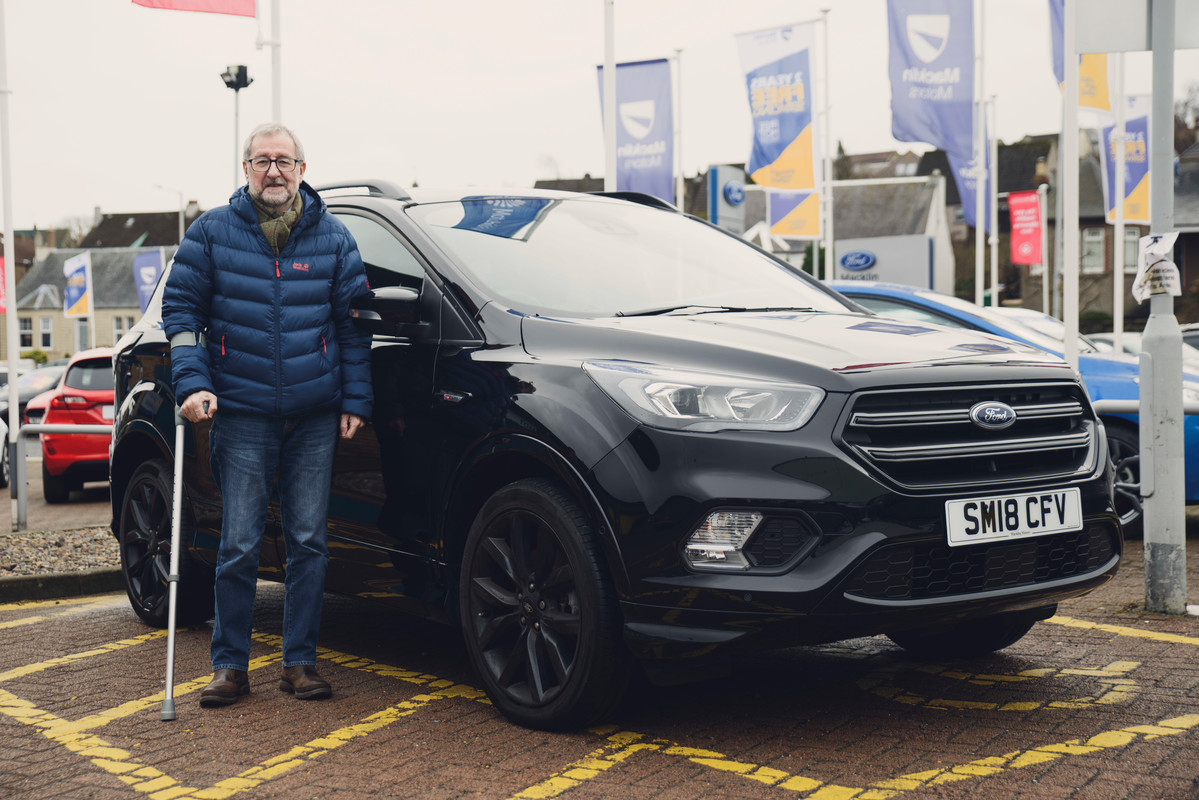 About the Motability Scheme
The Motability Scheme helps you to get mobile by exchanging your mobility allowance to lease a new car, Wheelchair Accessible Vehicle, scooter or powered wheelchair, all of which come with our fully inclusive lease package, so you can get on the road and enjoy everyday freedom: it's simple, affordable, reliable.
If you'd like to find out more about the Scheme, request an information pack below and we'll send you all the information that you need to make the right choice.
Related Articles
How the Scheme has made a difference to Barbara's life
If you care for someone with a disability, the Motability Scheme could help
Our events are accessible for all