One of the hardest things about self-isolation is social distancing; not being able to visit family and friends. In this article, blogger Emma Muldoon outlines five ways in which people can stay connected with loved ones during this crisis.
---
Not being able to see friends and family for the foreseeable future can be extremely difficult and will highlight how important it is to stay connected in anyway possible. Thankfully, there are many ways to keep in touch with loved ones during self-isolation.
Social Media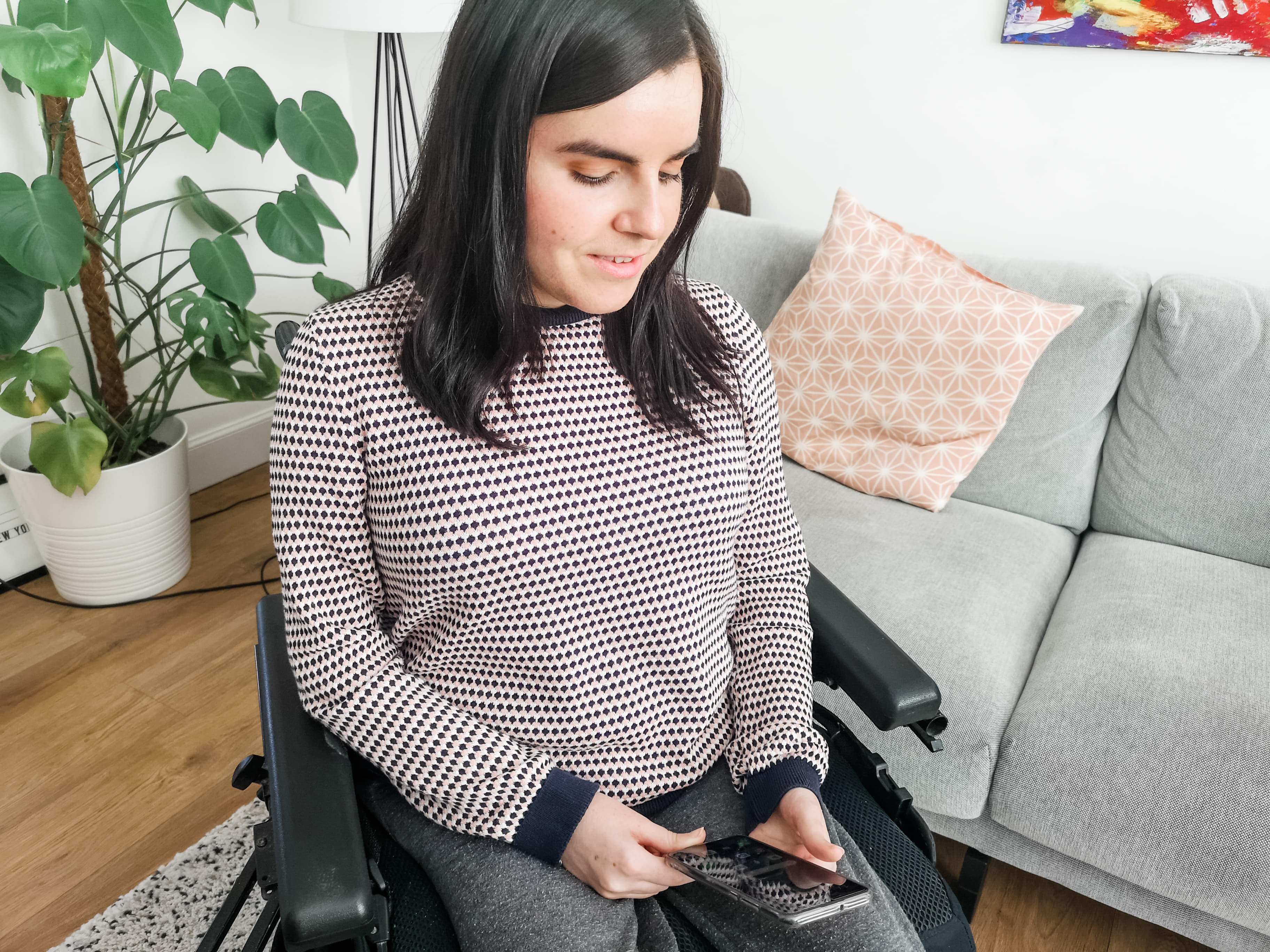 Social media is a great way to connect with others during self-isolation. It is easily accessible and has a range of benefits for sharing videos, photos, articles and music, as well as playing online games together. The best apps for sharing photos and videos with friends and family are Facebook, Instagram and Snapchat. For additional help, there are Facebook self-isolation support groups full of helpful resources for staying positive, things to do, movie suggestions and health and wellbeing tips.
Pick up the phone
With social media at our fingertips, it can be easy to forget about friends or family members who aren't on social media. They may be feeling particularly lonely so picking up the phone for a chat can be enough to brighten their day and remind them they are not alone. I always enjoy speaking with my family on the phone especially with my Grandad, who doesn't own a mobile phone or computer.
Video calls
The second best thing to seeing loved ones face-to-face is seeing them via video calls. Being able to see them while speaking to them can dramatically boost your mood and create a sense of normality during this difficult time. There are numerous services and apps for video calling such as Facetime for Apple devices and Google Duo for Android devices. Zoom may be best if you are using a computer as well as Skype which can be used on any smart device and computer. Facebook Messenger, WhatsApp and Instagram also have video calling features. I am loving video calls with my sister and nephew each day especially because he is full of fun and loves to make me laugh.
Send handwritten letters
There is something very special about writing or receiving a personal handwritten letter in the post. It's a tradition full of sentiment and a great way of showing someone you are thinking of them, which is particularly welcome in these times. Taking the time to sit down and think about what you want to write can be very therapeutic and good for your mental health. I recently received a lovely personal message on the back of a postcard from a friend who lives over 500 miles away. It was a little gesture but such a lovely surprise that made me smile
Virtual Get-togethers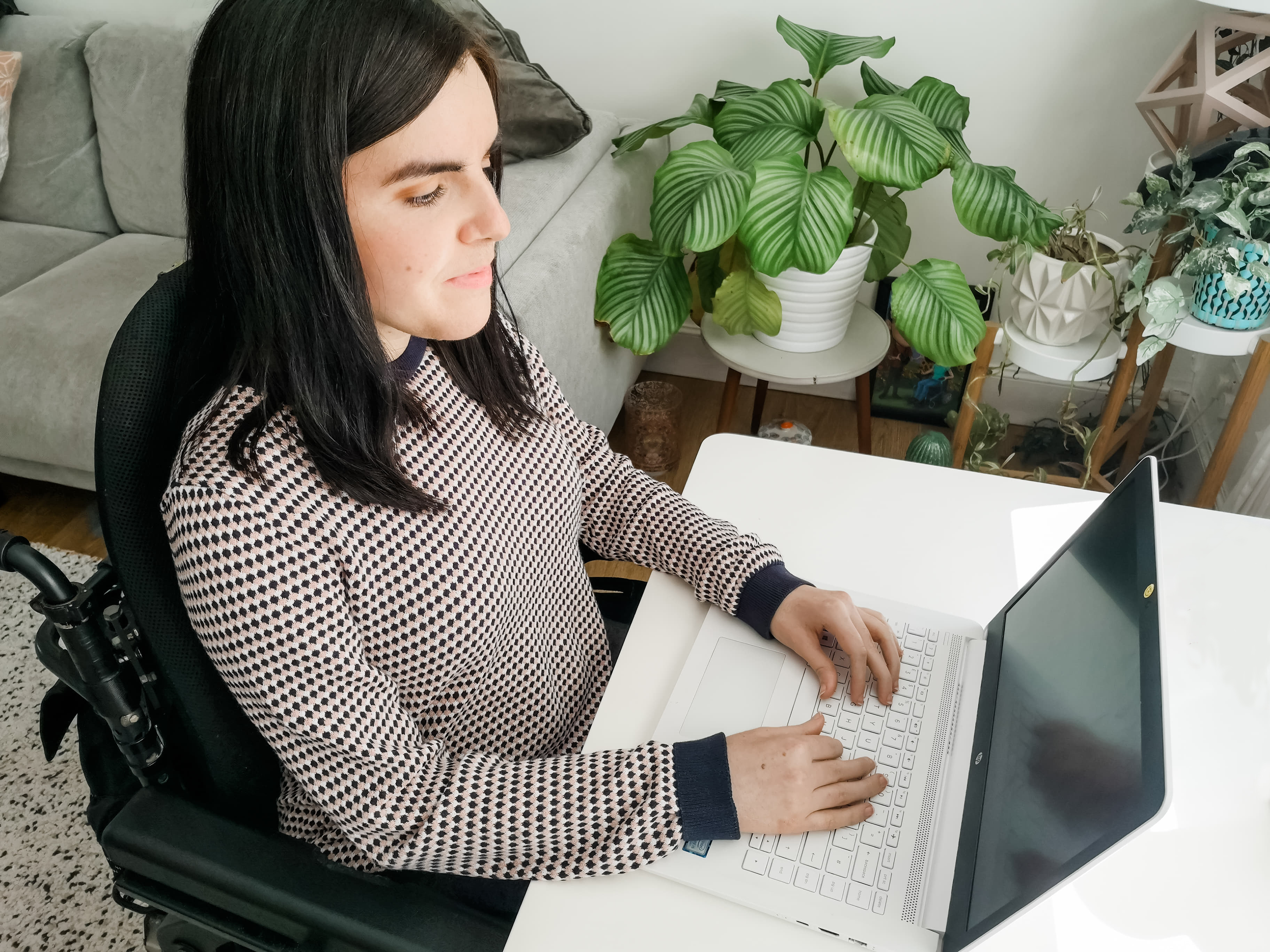 Being in self-isolation doesn't mean you can't have fun and spend time with your friends or family. Why not grab the snacks and schedule a movie or games night? Netflix Party is a Google Chrome browser extension which allows you to watch movies with your friends at the same time in the comfort of your own homes. It's the next best thing to going to the cinema and you can even stay in your pyjamas. Gaming is another cool way to get together with your friends for some friendly competition playing Xbox, PlayStation or Nintendo Wii. Movie and games nights are the perfect way to spend a few hours and take your mind off what is happening around the world.
To read more from Emma, please visit her blog Simply Emma
Related Articles
The benefits of audiobooks for people with disabilities and carers
How Sarah Alexander is keeping busy during self-isolation
Helen Dolphin's 10 things to do in self-isolation