With the FIFA Women's World Cup in full swing, there's lots of interest and excitement around women's sport. But football isn't the only competitive sport taking place this summer – did you know there's nearly a whole team of Scheme customers about to represent Great Britain in the high stakes world of competitive wheelchair basketball?
We spoke to some of the players from the wheelchair basketball GB Women's team, as they get ready for the IWBF European Championships this month. They talked about how they discovered wheelchair basketball, what it's like being a professional athlete and how their Scheme cars have helped them along the way.
---
"In secondary school, PE lessons weren't suited for someone in the chair. I'd often just sit out, watch my peers, and get frustrated. Then I heard about an after-school club in my area, and that's where I tried wheelchair basketball for the first time. And I've now been playing for over 10 years!"
That was Joy Haizelden, a Motability Scheme customer who'll be heading to Rotterdam soon to compete in the IWBF European Championships as part of the GB Women's team. Like many women on the squad, she started out locally, getting involved in wheelchair basketball clubs in her area. After a while, she worked her way up the ranks to becoming a professional athlete and competing internationally.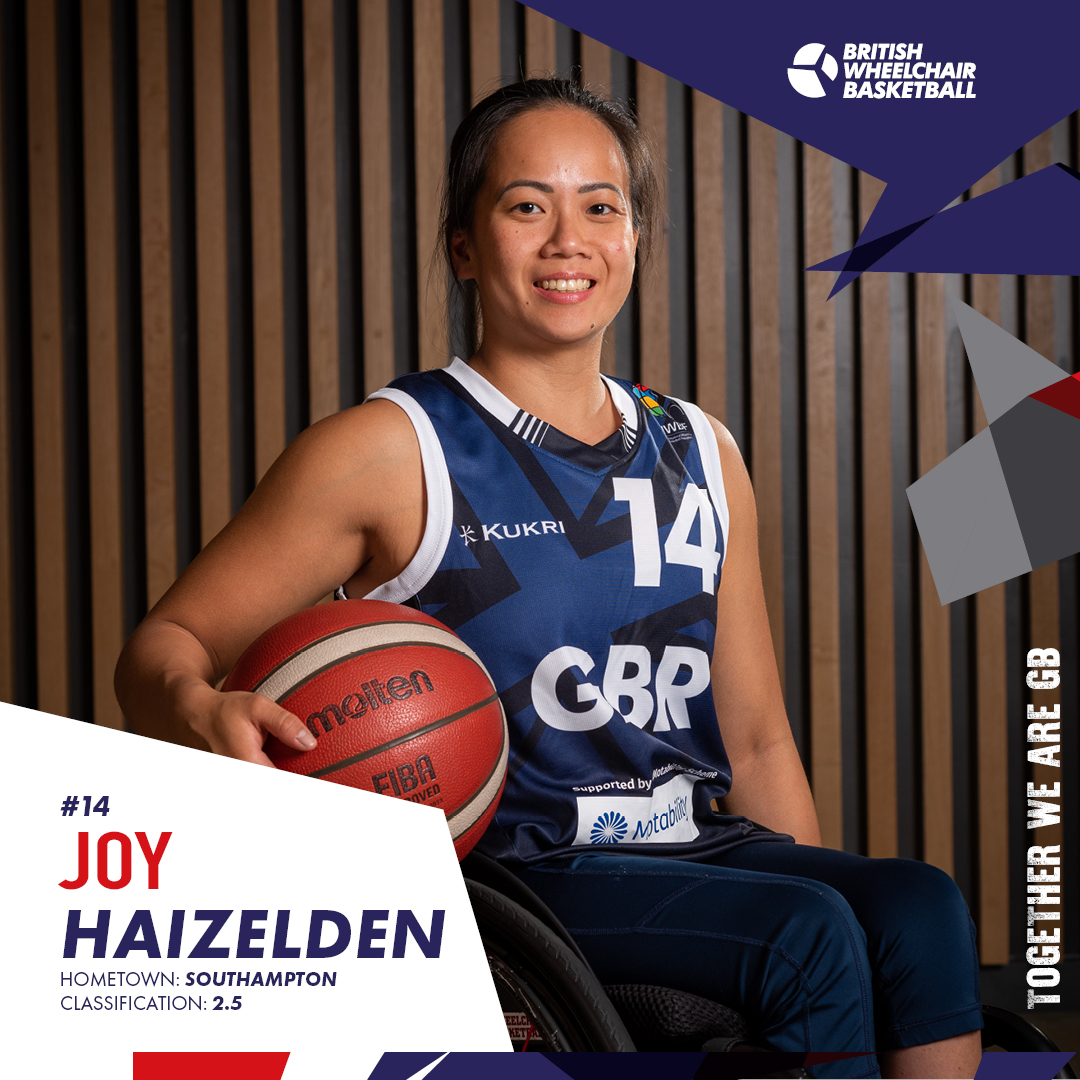 Wheelchair basketball is a fast-paced, inclusive sport that can be played by anyone – whether you have a disability or not. The Motability Scheme recently partnered with British Wheelchair Basketball to support the growth of this exciting sport, as well as raising awareness of the Scheme.
For the athletes, their Scheme vehicles have played a huge part in helping them play professionally. Whether they're heading to training camps or competitions, their cars allow them to travel safely and independently. They can also bring any equipment needed for playing at an elite level, for example stowing a specialist sports wheelchair in the boot of the car.
"In the last year I've practically lived out of my car, going up and down the country. I play for a team in London and a team in Manchester, and I live near Lancaster which is just miles away. I wouldn't have been able to do all of that without my car, I couldn't have managed on public transport taking all my kit with me as well. My car's been a lifesaver."

Sophie Carrigill, wheelchair basketball athlete & Scheme customer
Getting ready for the Euros
This month, the GB teams will be heading to the Netherlands for the IWBF European Championships, hosted at the first-ever European Para Championships (an exciting multi-sport event). These games are especially important because the top two teams will qualify for the 2024 Paralympics in Paris.
The championship is taking place between Friday 11 and Saturday 19 August. There are six teams competing in the Women's tournament and 12 in the Men's. Both GB teams are hoping to score victories against the other competitors: France, Italy, Spain, Germany, Austria, Poland, Switzerland, Latvia, Turkey, Israel and the Netherlands.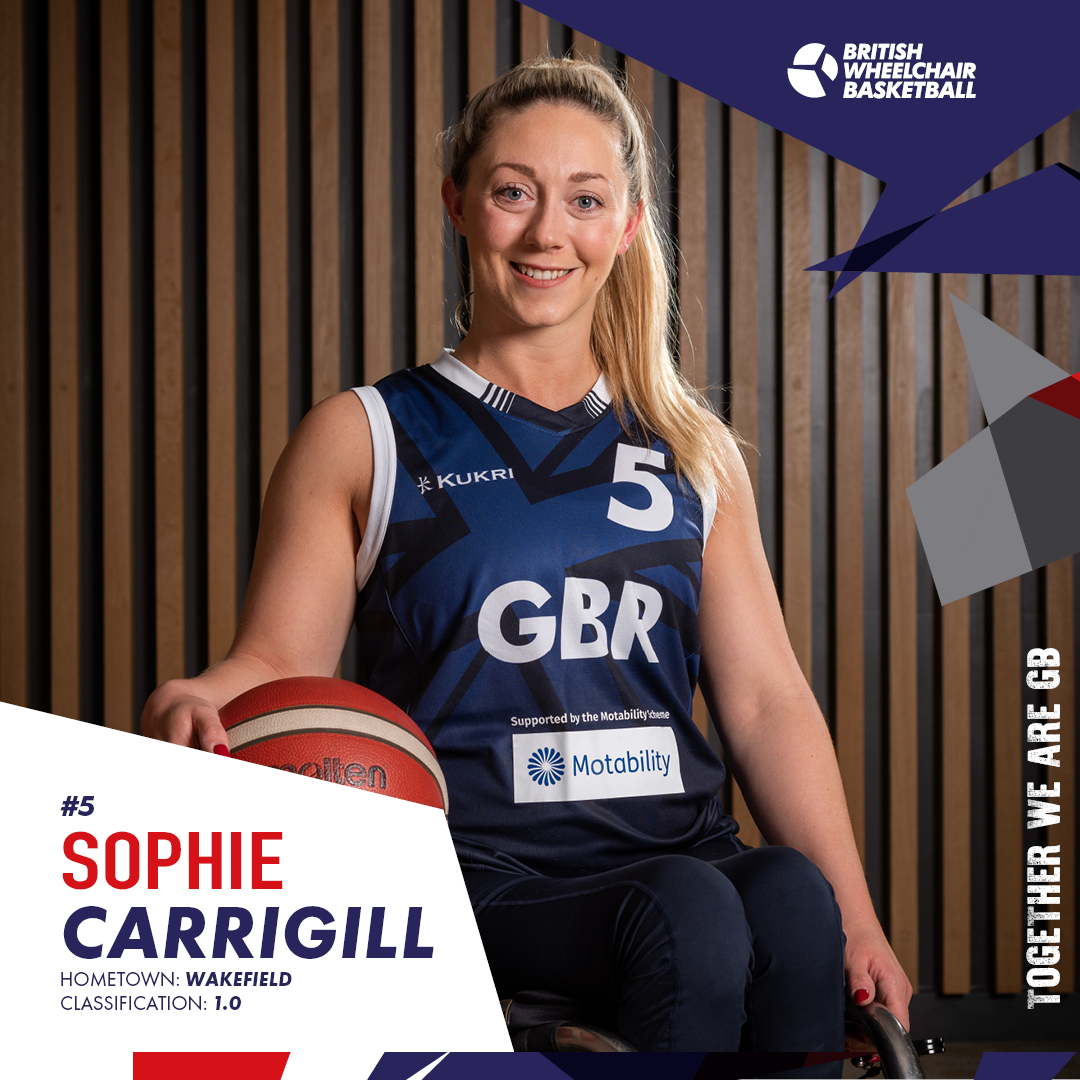 "It's allowed me to have a place in society"
There are so many reasons to get involved in wheelchair basketball, and one of them is the social aspect. Everyone we spoke to in the team said that the sport has allowed them to meet more people and grow their friendship circles. After becoming disabled at age 16, Sophie said wheelchair basketball gave her "a safe environment to get to know different people with different types of disabilities."
And you don't have to be a regular wheelchair user to play, either. Siobhan Fitzpatrick from the Women's squad was born with cerebral palsy, but because she didn't use a day chair, she wasn't sure if wheelchair basketball was right for her. Once she gave it a go, she fell in love with the sport – and especially how all players are treated the same:
"There is a classification system when you play, but you can't really tell what people's impairments are or if they're disabled. And I think that's what drew me in the most, because I could do something where I was equal to everybody else."
The social element of the sport is still a huge draw for Siobhan. She spoke about one of her most memorable experiences with her Scheme car in Sheffield, when the team were all living and training together. They'd help each other load up the cars and go to tournaments – all repping their own Motability Scheme cars.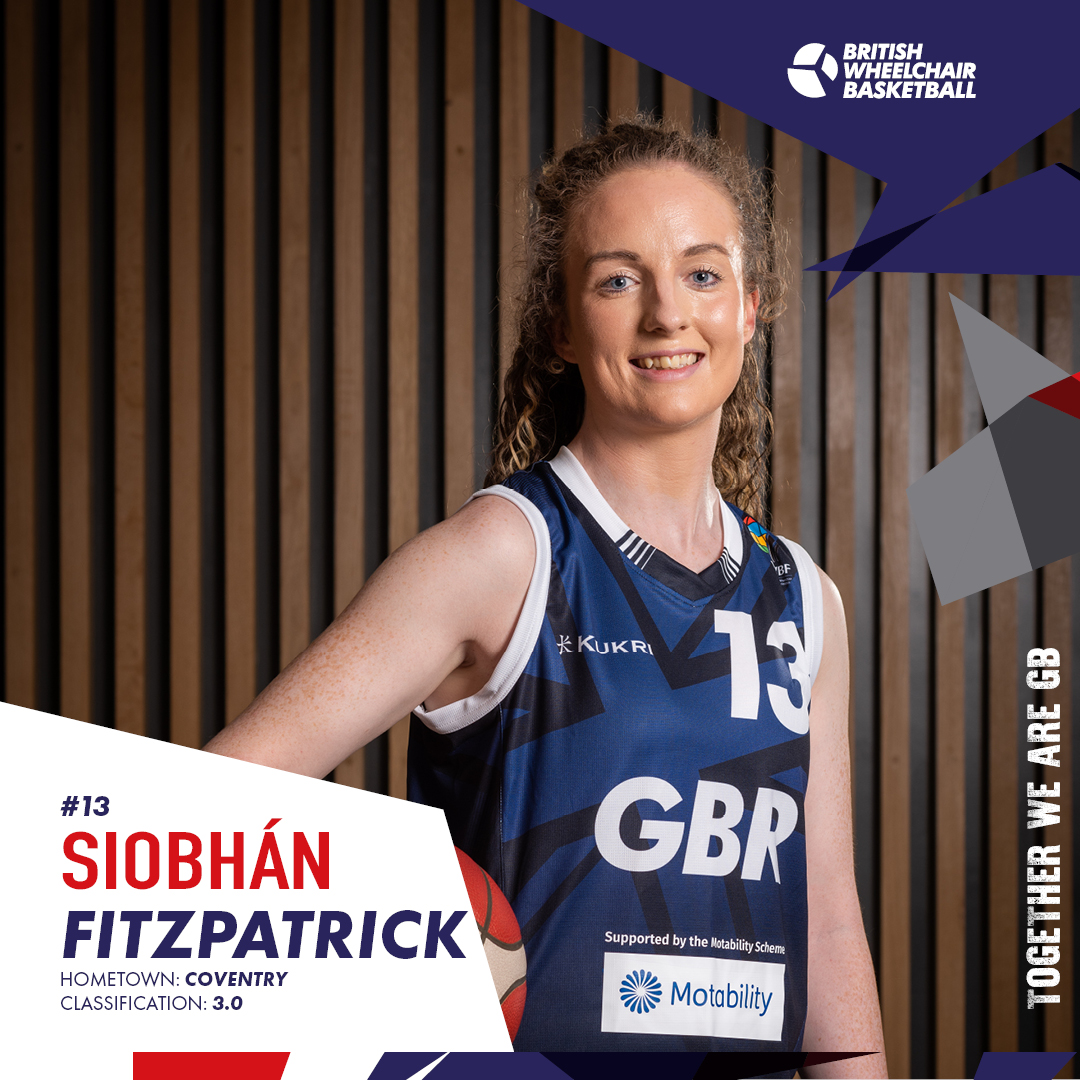 Get involved in a local club
If you want to give wheelchair basketball a go, you can find a local team on the British Wheelchair Basketball website. There's also the 'Inspire a Generation' programme, which champions the sport at a grass-roots level. It gives you the chance to try out wheelchair basketball by joining a fun, informal six-week introduction course.
If you prefer a spectator sport, tune in to the European Para Championships and support the GB teams as they battle for the European Crown and a chance to qualify for the 2024 Paris Paralympics. You can keep up with the teams' progress and watch the games on the British Wheelchair Basketball's GB Fanzone.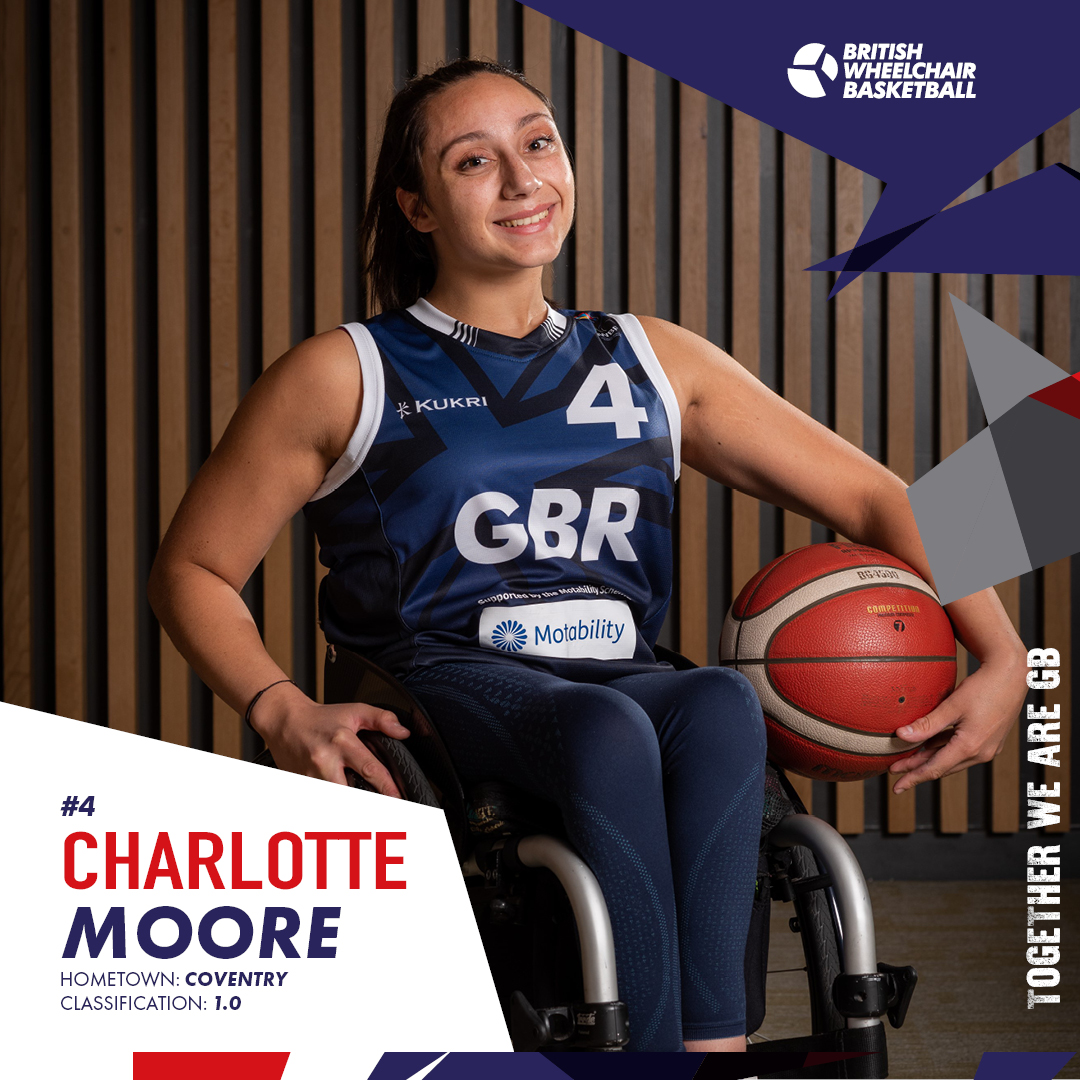 Who knows, you could even end up like Charlie Moore – a member of the GB Women's team who found the sport by chance and has never looked back: