One of the benefits of having a Motability Scheme car is that full breakdown assistance and cover, provided by RAC Motability Assist, is included in the lease at no additional cost.
The RAC support our customers every day, but did you know that they have been helping motorists for over 100 years? Read this article to find out more on the history of the RAC.
---
Ever since its foundation in 1897, the RAC has been consistently at the forefront of developing motoring services – right through to the present day where they boast some market leading innovations to assist all our customers at the roadside.
The Royal Automobile Club (RAC) was initially formed by a group of pioneering motorists, who embraced the new freedoms brought about by the development of the combustion engine, and in its very earliest days was responsible for organising the first motor races.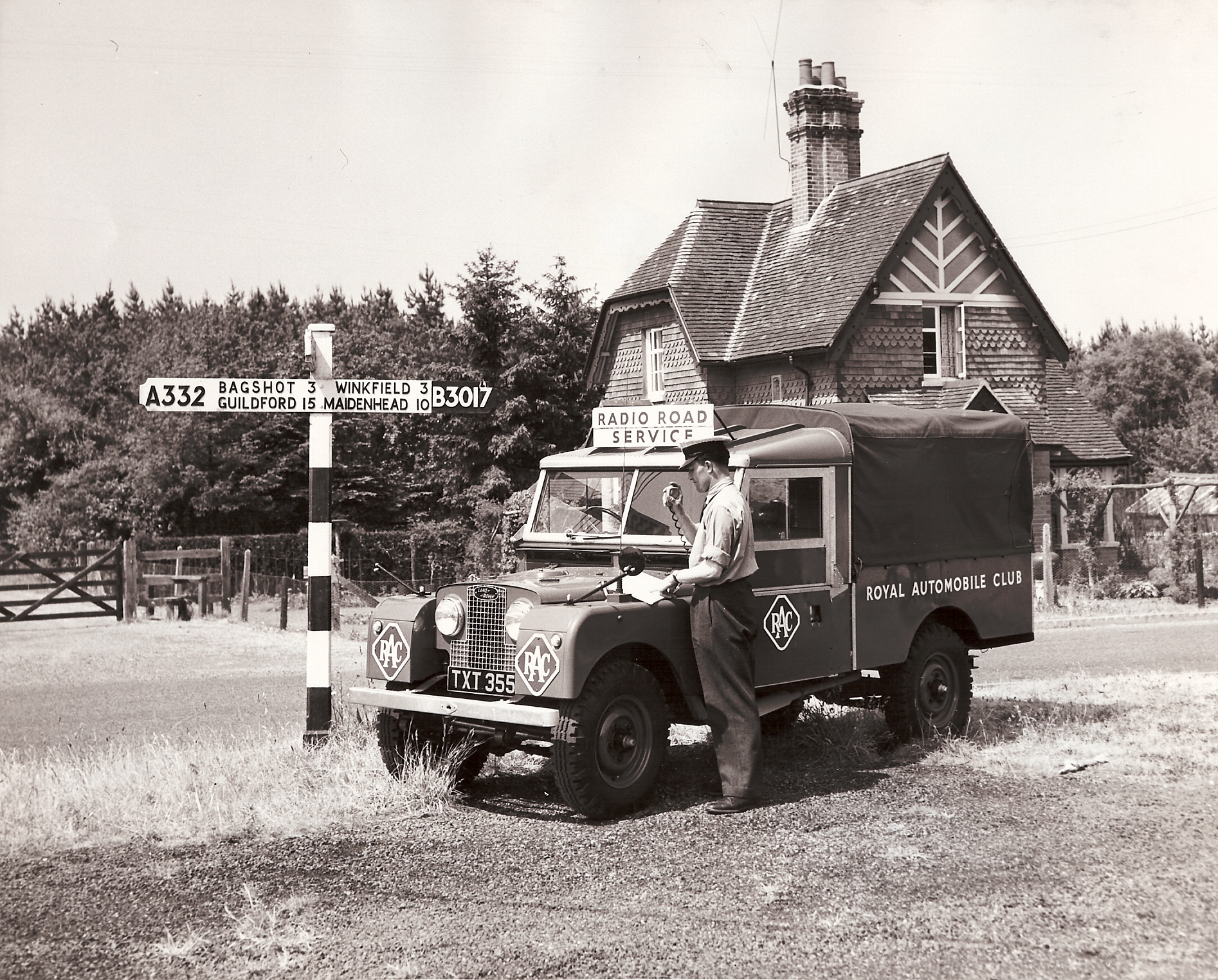 As motoring among the population grew, so did the services the RAC could offer its members and it wasn't long before mobile uniformed patrols were introduced in 1901 and roadside emergency telephone boxes in 1912.
The mobile mechanics on their Norton motorbikes were a familiar sight in the early part of the 20th century. But in the years after the second world war, as motor manufacturing increased and road networks improved, the patrol van was introduced which could carry more tools and parts, to fix a wider range of problems.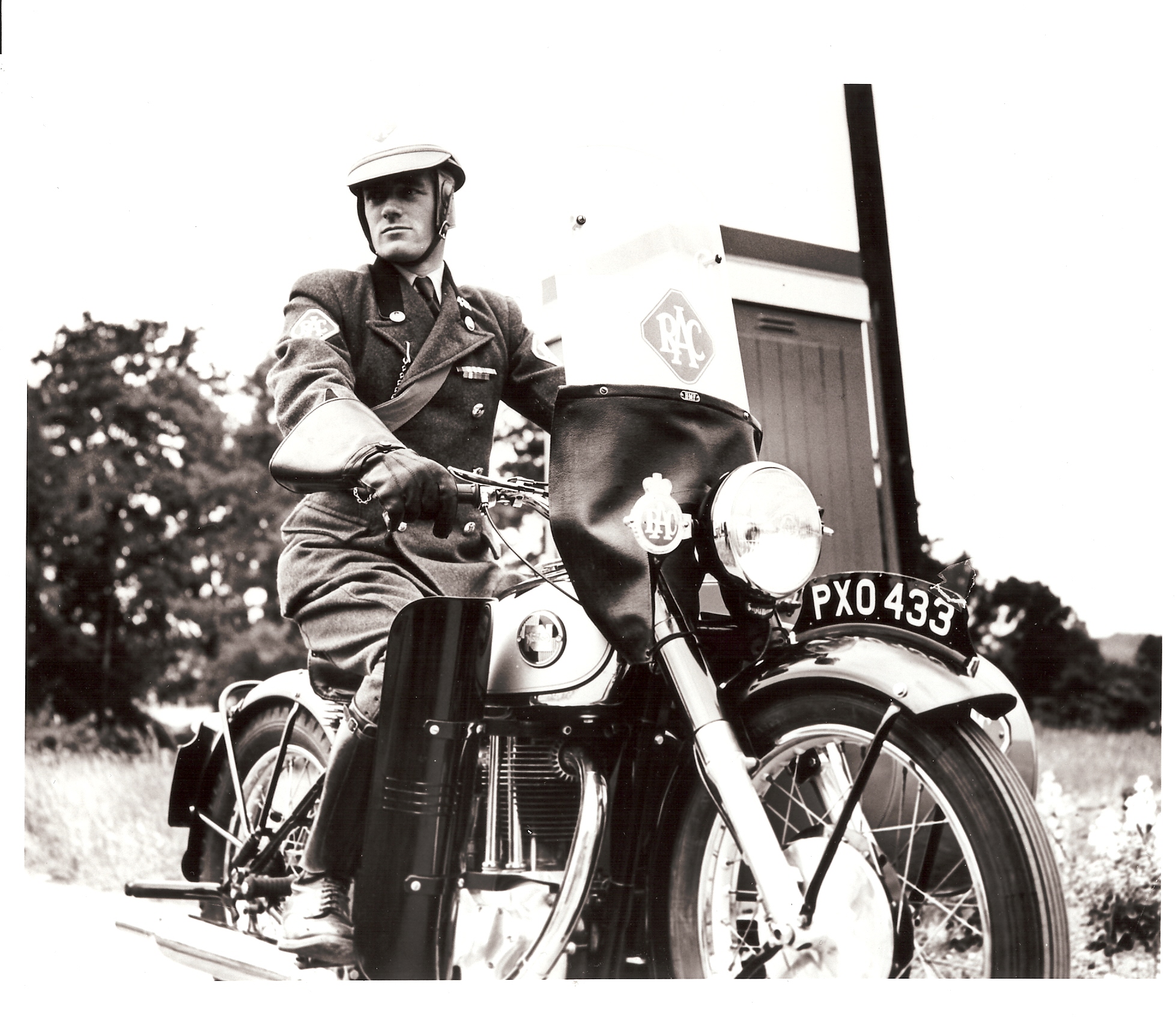 Moving with the changing times and responding to customer need has always been at the forefront of how the RAC has operated, which has been reflected in some of their more recent innovations.
At the turn of the millennium, as the RAC marked its centennial anniversary, they moved away from the RAF-style blue uniforms and re-launched the patrol fleet in the distinctive orange that is known throughout the country today.
At about the same time the RAC designed, developed and launched a retractable rapid deployment trailer, a towing facility which is stored in the back of all its patrol vans. And earlier this year the towing facility was further extended to include 'all wheels up' towing equipment which means they can take bigger vehicles, such as 4x4s, which are more common on the road and need all wheels lifted to be towed.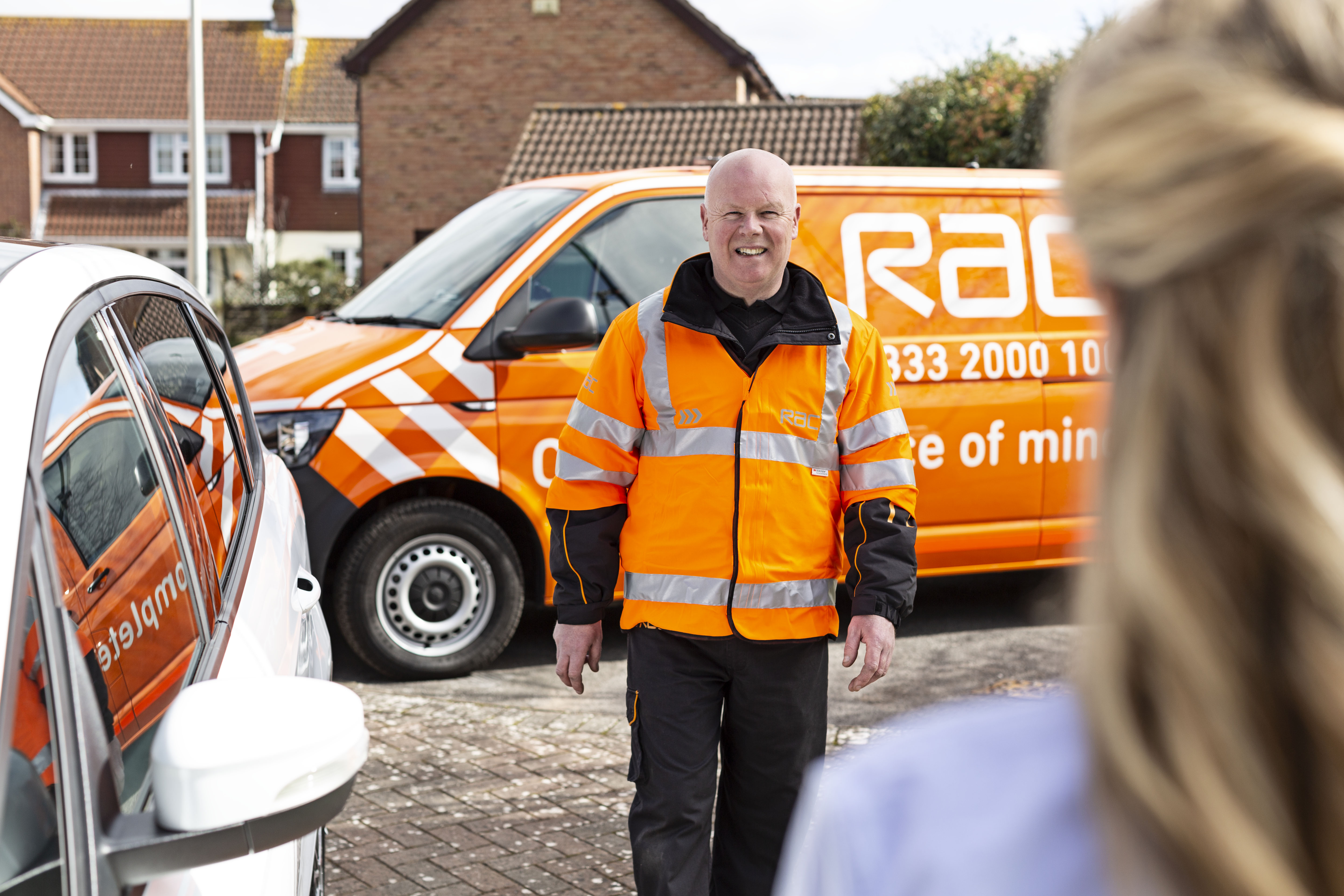 Keeping pace with modern vehicles is always key, which is why all RAC patrols are equipped with the latest mobile diagnostic equipment – RAC Scan+ – which enables them to quickly identify faults that would otherwise have to be dealt with by a garage.
And, as standard, every RAC van carries more than 500 parts and tools which patrols use to get members' vehicles going again as quickly as possible. The RAC is very proud of its record of repairing four out of five vehicles at the roadside.
This year they will also trialling new digital services to further improve the service for all customers, and introducing a fleet of new heavy duty D-Max Isuzu vans, all carrying electric charging units to help stranded motorists get on their way if their electric vehicle battery runs flat.
The RAC is committed to making motoring easier, safer, more affordable and more enjoyable for drivers and road users.
Worry-free lease
All Motability Scheme vehicles come with the same worry-free package, this includes:
Breakdown cover from the RAC
Insurance (that's for three named drivers on our cars and

WAVs)
Servicing and maintenance
Tyre repair and replacement from Kwik Fit, windscreen repair, MOTs and road tax
Support from our dedicated UK-based Customer Services team (who were recently voted best in the UK)
If you're new to the Scheme and would like to find out more about the all-inclusive lease package request a free information pack below and we'll send you all the information you need.
Request a free information pack
Related articles
A day in the life of an RAC Patrolman
Helen Dolphin's RAC breakdown experience
What should you do if you get a puncture while driving?