Wondering how to make the most of the British summertime? Embrace longer, sunnier days with watery adventures, historic sites and gardens filled with blooms. Here, Rough Guides round up the best of the UK's accessible attractions for a fun-filled summer day out. 
Making a splash
1. Sandcastle Waterpark, Lancashire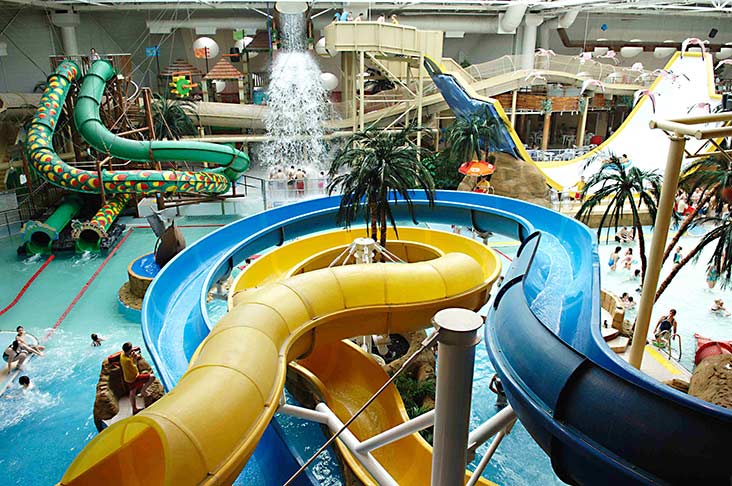 The water slides at Sandcastle Waterpark
British seaside fun doesn't come much cheerier than in sunny Blackpool, which boasts the largest indoor waterpark in the UK. Sandcastle Waterpark is fantastically inclusive, with flumes, a wave machine and thrilling slides accessible to most visitors.
There are also pool-accessible wheelchairs for hire, an autism-friendly "quiet room" and designated accessible family sessions. Staff are extremely disability aware, too.
The Rough Guide to Accessible Britain
Packed with over 180 reviews of accessible and inspiring days out, there's something for everyone in the Rough Guide to Accessible Britain.
2. Groomsport Beach, County Down, Northern Ireland
This compact slice of sand goes the extra mile to be accessible for all. The council partnered with the Mae Murray Foundation to provide free Hippocampe all-terrain wheelchairs for beach-goers, as well as walking frames and beach matting. Bask on the sand stress-free and drink in views of windsurfers out at sea. A paved promenade stretches out behind the strand, too.
3. Canalboating with the Lyneal Trust, Shropshire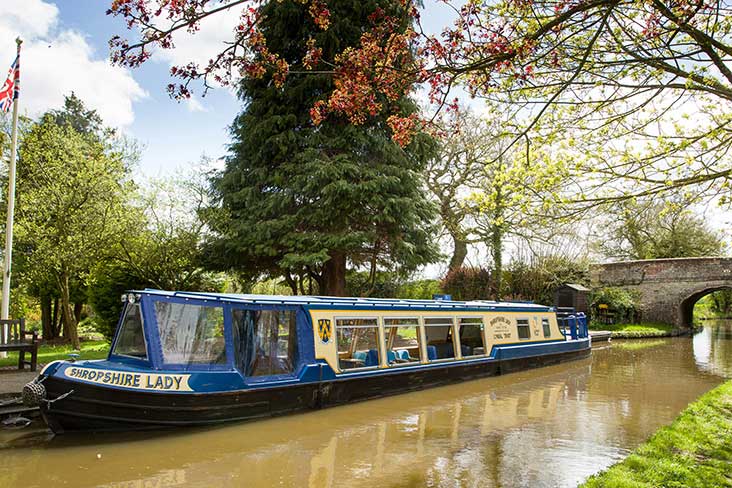 Shropshire Lady, the Lyneal Trust's accessible narrowboat
For the ultimate in lazy summer daydreaming, watch the world float by as you cruise the Llangollen Canal. The Lyneal Trust, which specializes in canal boat and cottage holidays for people with disabilities, offers day trips on The Lady narrowboat, designed to take into account a range of disabilities, including a colour scheme for the partially sighted.
A day's rental includes skipper and crew, but you can also have a go at steering the boat, with a joystick and CCTV if necessary. The boat accommodates twelve people, including two wheelchair users.
Close encounters of the animal kind
4. Fairytale Farm, Gloucestershire
A real winner with smaller kids, this sweet family farm ticks all the boxes – the owners have a daughter with cerebral palsy and know what matters when taking into account sensory, learning and physical disabilities.
Imaginative interactive play areas stimulate the senses, whilst ponies, pigs, donkeys and alpacas provide cuteness overload. Top attractions include the "Wilderness Walk", which winds its way through a variety of wildlife habitats
5. The Isle of Wight Donkey Sanctuary, England
Abandoned, abused and/or homeless donkeys are cared for at this 55-acre sanctuary on the picturesque Isle of Wight. Visitors can roam the site and spot the rescued animals grazing in paddocks, or swing by Nobby's Nammet for feeding time or to watch the donkeys receive any medicine they need.
There are accessible parking bays, or you can bring your car right down to Grazers Café, where there are also accessible toilets. 
6. Bwlch Nant yr Arian Forest, Mid Wales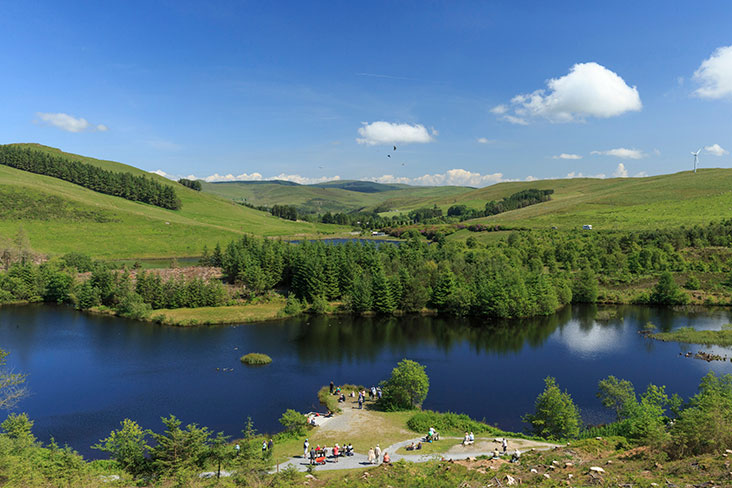 Stunning Bwlch Nant yr Arian Forest in Wales
In a gorgeous Cambrian mountain location, the Bwlch Nant yr Arian Forest Visitor Centre offers fantastic views and a wealth of outdoor activities. While the focus is on active sports, accessibility is good, especially when it comes to the main attraction: the daily red kite feeding sessions. Each afternoon around one hundred of these handsome birds of prey swoop down to a lakeside feeding station; the wheelchair-accessible Barcud Trail (1.2km), which skirts the edge of the lake, provides perfect views. You can also watch the display from the accessible café (which has facilities for people with impaired hearing). Wheelchair loan is available if booked in advance.
Gorgeous gardens
7. Hampton Court Palace Gardens, London, England
There's a lot to keep you busy in Hampton Court Palace's grounds. Ogle the beautifully laid-out formal gardens (there are 60 acres of them in total), get lost in sprawling parkland, and crack the twisting hedge maze, the oldest in the UK, dating back to the 1700s.
There's free parking for Blue Badge holders and complimentary tickets for carers. Most of the pathways are flat and paved, and you can also hire wheelchairs or electric buggies.
8. Birmingham Botanical Gardens, England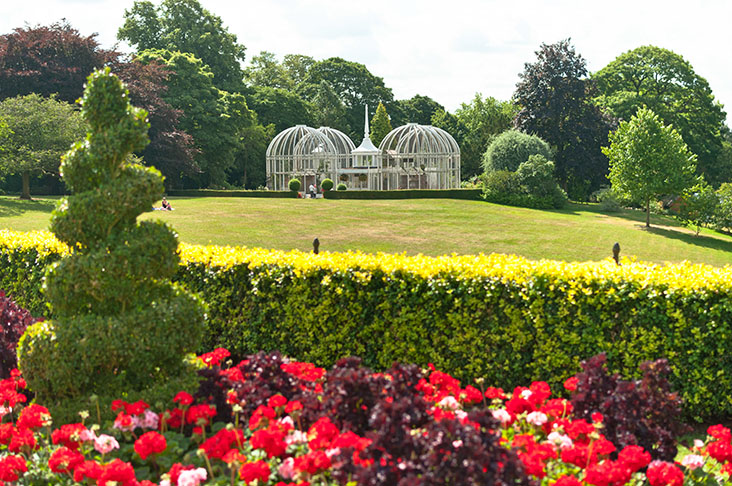 Birmingham Botanical Gardens
The 2022 Commonwealth Games has put this West Midlands city in the spotlight and its Botanical Gardens make for a beautiful day out. The Glasshouses are the star attraction – here you'll find plenty of tropical and subtropical plant species, including a rare tree fern that's the only one of its kind in the world. Meanwhile, the butterfly house is a hit with kids.
There's level access to the Glasshouses and flat paths around the rest of the site. Check out this detailed guide, which prepares those with additional needs for their arrival.
Get your history fix
9. Royal Yacht Britannia, Edinburgh, Scotland
Exploring the nooks and crannies of a floating royal residence may not immediately spring to mind as an accessible adventure. The Royal Yacht Britannia, however, moored in Edinburgh, caters brilliantly for a wide range of disabilities.
Lifts and ramps mean that wheelchair-users can access most spaces, and free wheelchairs are available from the visitor centre. Tours can be enjoyed in audio, Braille, BSL or written versions, with special audio tours for visitors with learning difficulties. It's a treat for fans of social or naval history.
10. Stonehenge, Wiltshire, England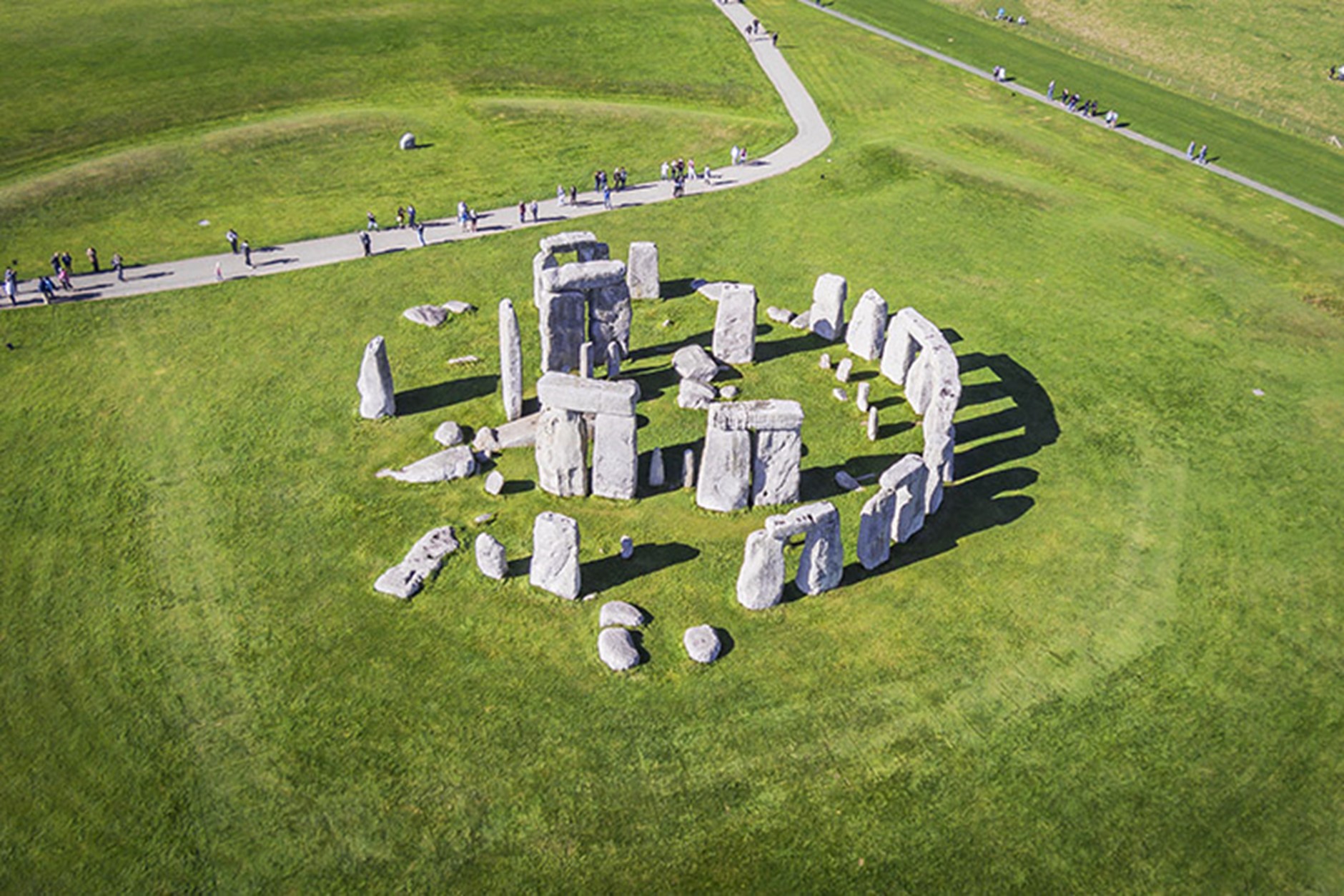 Stonehenge
<p">One of the most iconic historic sites in the UK, Stonehenge is accessible to visitors with a variety of needs. Flat, paved pathways open out beside the huddle of ancient stones, thought to have been built around 3000 BC. Their purpose remains something of a mystery, though the latest research suggests that they could have served as a kind of solar calendar.
Accessible shuttle buses run from the wheelchair-friendly visitor centre, where you can learn more about the curious stone circle. 
Related articles
Accessible summer holiday spots in the UK
5 accessible days out that carers love
Days out for foodies: The best accessible food and drink experiences in the UK
Image Credits
Rough Guides would like to thank the following individuals, companies and picture libraries for their kind permission to reproduce their photographs:
Header image: Lyneal Trust, Shropshire: © Lyneal Trust
Sandcastle Waterpark: © VisitEngland/VisitBlackpool
Lyneal Trust, Shropshire: © Lyneal Trust
Bwlch Nant yr Arian Forest: © Natural Resources Wales/Janet Baxter
Birmingham Botanical Gardens: © VisitEngland/Birmingham Botanical Gardens
Stonehenge: © Drone Explorer/Shutterstock