The choice of cars for Motability Scheme drivers aged 25 or under is extensive: here Richard Aucock from Motoring Research looks at six great choices for youngsters.
---
The Motability Scheme prides itself on its inclusivity. This extends to younger drivers, with those aged under 25 still eligible to drive a wide range of cars.
To highlight some of the options open to younger drivers, we've looked at six interesting new car options, showcasing the huge breadth of choice out there. From zippy small cars, to roomy hatchbacks, to stylish SUVs, we've got them all!
Kia XCeed 1.0 T-GDI 3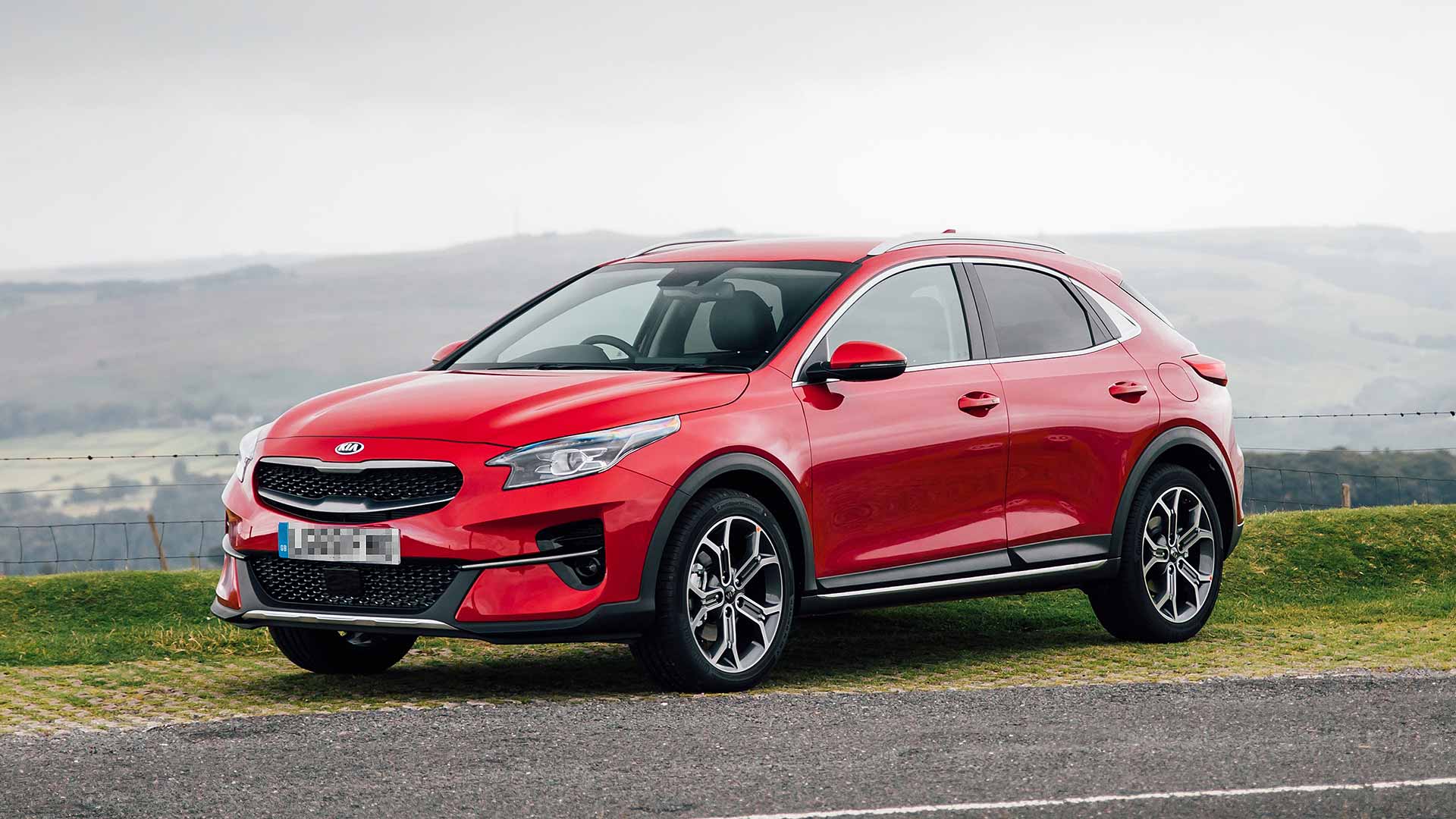 What sort of car is it?
The Kia XCeed is the crossover cousin to the regular Ceed family hatchback range. It has a unique body style, raised ride height and tough appearance.
Why is it so popular?
Kia makes some very stylish-looking cars and the XCeed is another interesting addition to the range. It is perfect for those who want a more rugged SUV-style crossover alternative to a regular five-door, but who might find the bigger Kia Sportage a little on the large side.
The XCeed is good to drive, with a confident feel behind the wheel and surprising performance from the fuel-efficient 1.0-litre engine. We also like the ride quality, which does a good job of absorbing rough city roads. The standard heated seats and steering wheel of this '3' variant are welcome goodies, too!
Renault Clio 1.0 TCe 100 RS-Line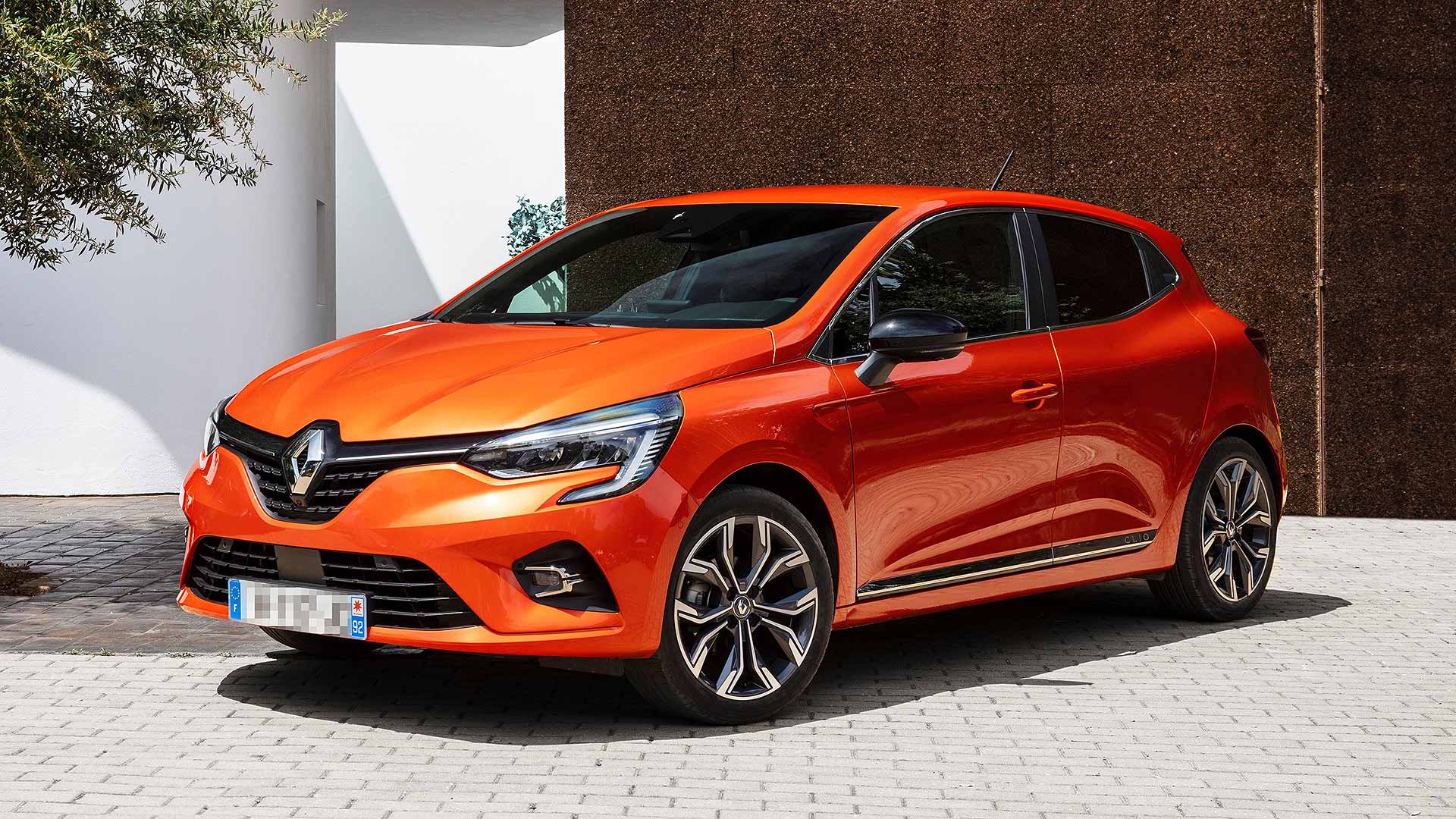 What sort of car is it?
All new for 2020, the Clio is Renault's long-running and well-loved supermini small car that has sold in the millions here in the UK since its launch.
Why is it so popular?
Clio drivers have long been drawn to the French hatchback because of its beautiful styling. The appeal continues with this latest model which cuts a refined, classy dash out on the road.
It has a superb new interior too, which is really high quality and feel-good. The gadgets are easy to use and there is a broad array of safety technology, giving drivers plenty of reassurance. An upmarket drive lives up to the promise of the premium appearance, while the sporty styling features of this RS-Line are the icing on the cake.
Seat Arona 1.0 TSI 115 FR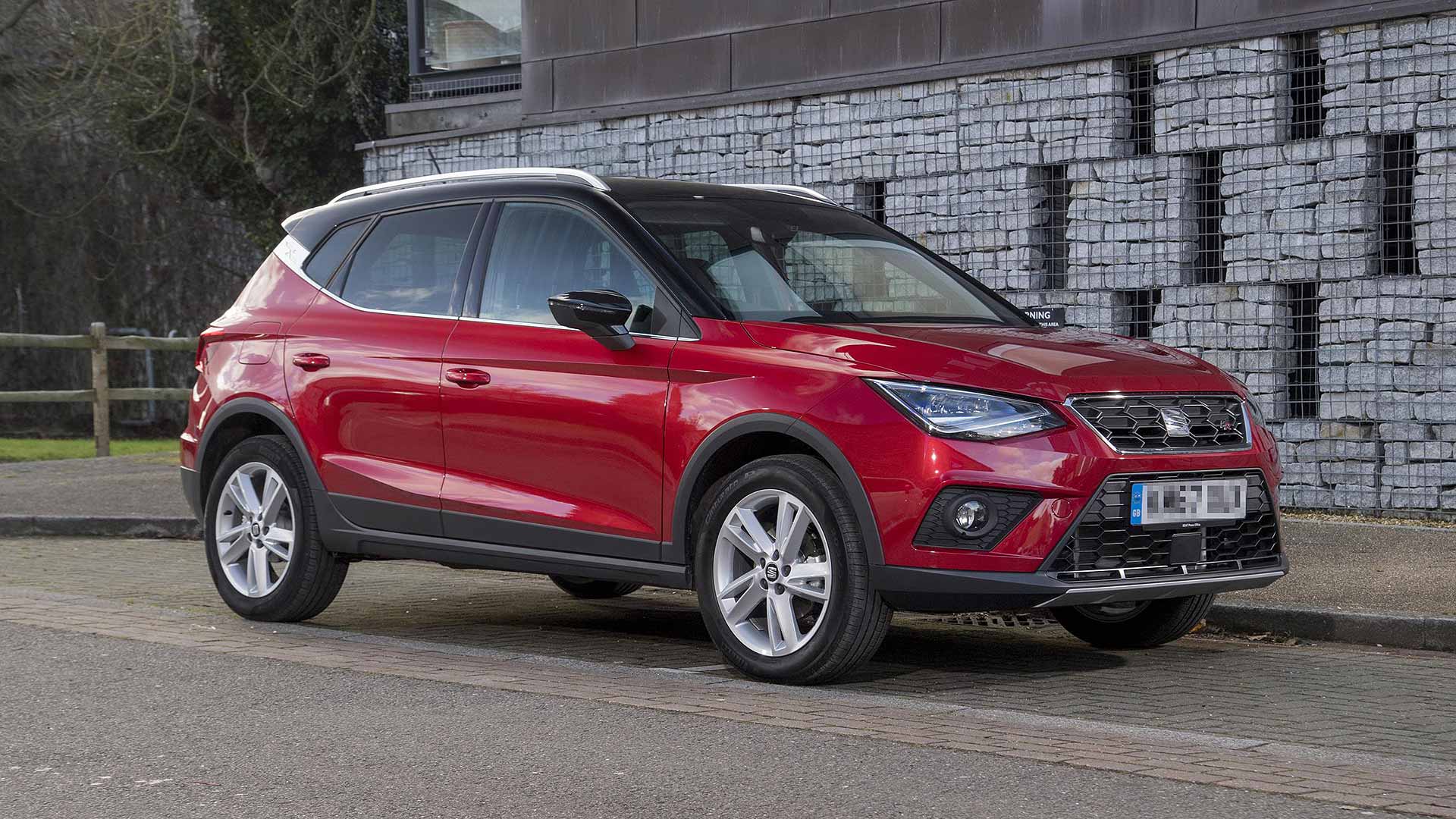 What sort of car is it?
The Seat Arona is a compact SUV that delivers a high seating position, roomy interior and 4×4-infused styling to the small car marketplace.
Why is it so popular?
This neat-looking car is great value, packing in a lot of features and standard equipment. The FR trim has a sporty slant too, for the added bonuses of hip-hugging seats and a good-to-hold steering wheel. The sporty feeling you get inside is very appealing.
There is lots of space front and rear plus a practical boot, while the user-friendly interior is mirrored in a straightforward, user-friendly drive. The 1.0-litre engine is a particular highlight, proving extremely refined, punchy and superb on the fuel.
Ford Focus 1.5 Ecoblue 120 ST-Line auto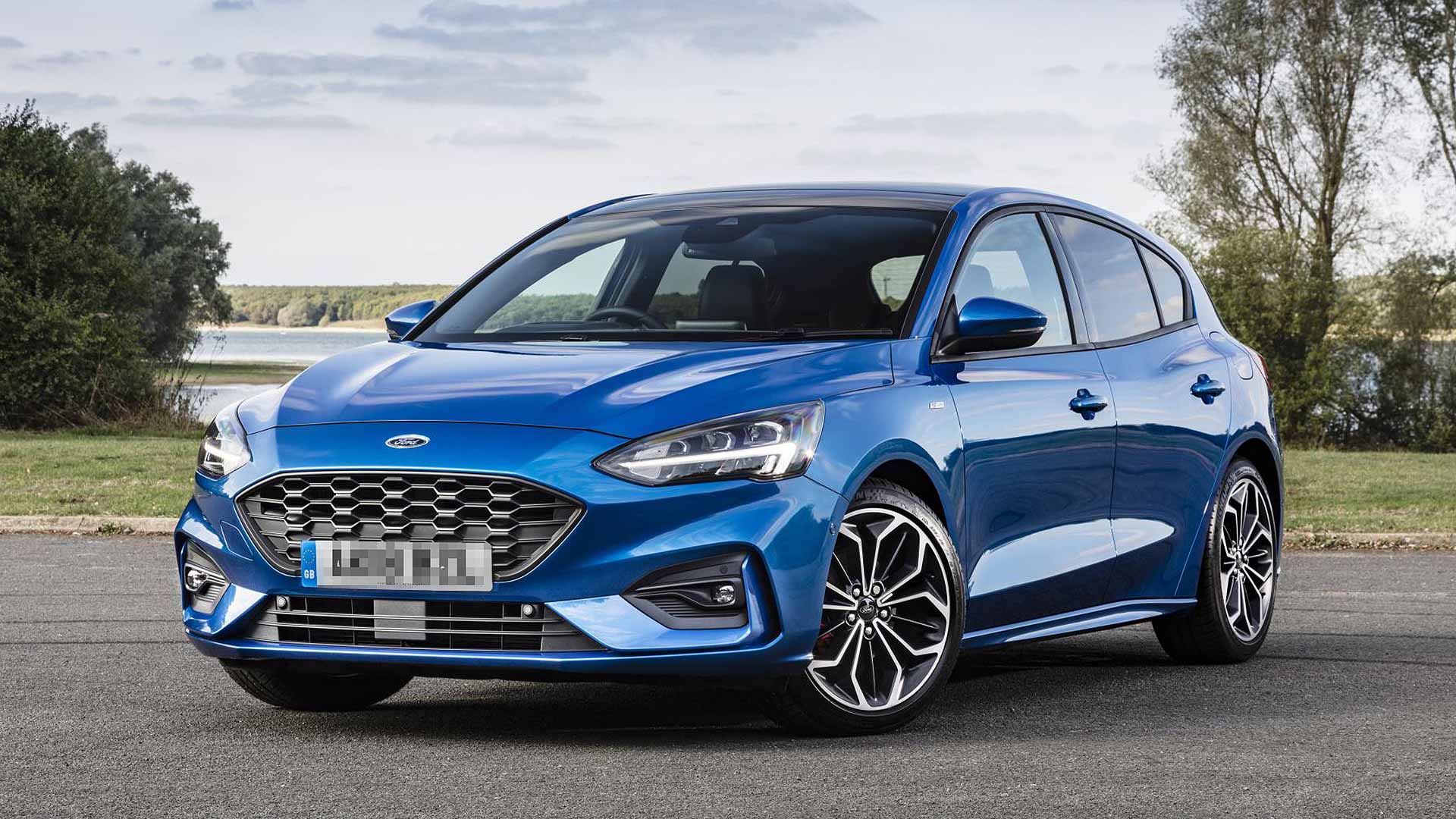 What sort of car is it?
Ford has given the classic family-sized five-door hatchback a stylish new look with the latest Focus, particularly in this performance-influenced but good value ST-Line trim.
Why is it so popular?
The Ford Focus has long been a best-seller in Britain, for good reason. It is extremely practical, easy to use, good to drive and, in its latest guise, stylish to look at. The sporty ST-Line features are particularly appealing.
This refined diesel engine has ample power and is very good on fuel. The smooth automatic gearbox also adds user-friendliness – and instead of a gear lever, it is controlled by a rotary dial between the front seats, a feature normally only seen in luxurious Jaguars.
Audi A1 Sportback 25 TFSI Technik S-tronic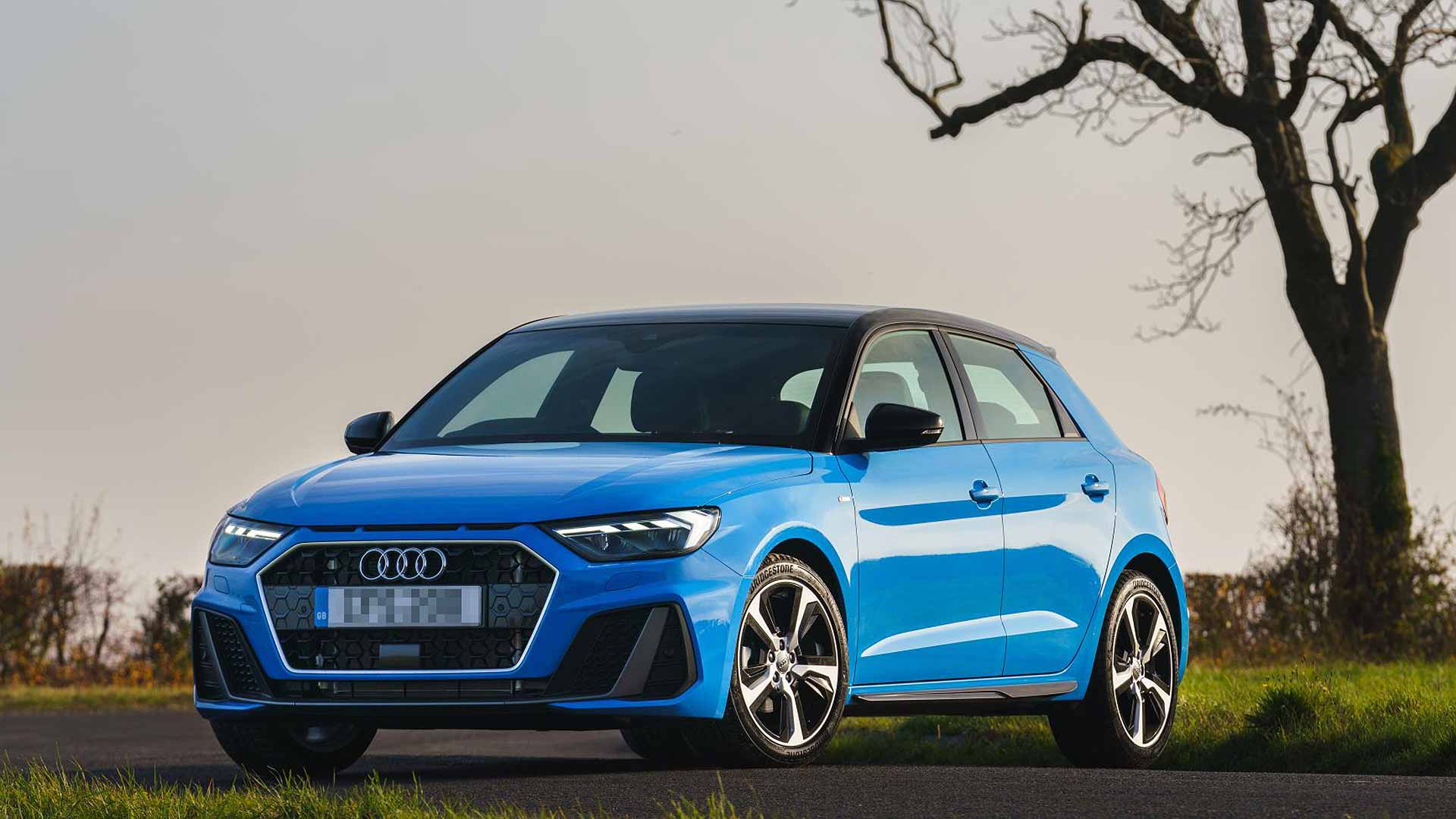 What sort of car is it?
The A1 Sportback is the smallest Audi you can buy, but it still serves up the full premium Audi experience of premium quality and luxury refinements.
Why is it so popular?
It is hard to fault the A1 Sportback. Not only is it roomy inside, the cabin also has the feel of an upmarket large car. Lots of the gadgetry of bigger Audis is available here, too.
The TFSI engine is effortless and the S-tronic automatic gearbox gives two-pedal motoring without any penalty in fuel economy. Best of all is the feel-good factor of having an Audi badge on your keyring.
Toyota C-HR 1.8 Hybrid Icon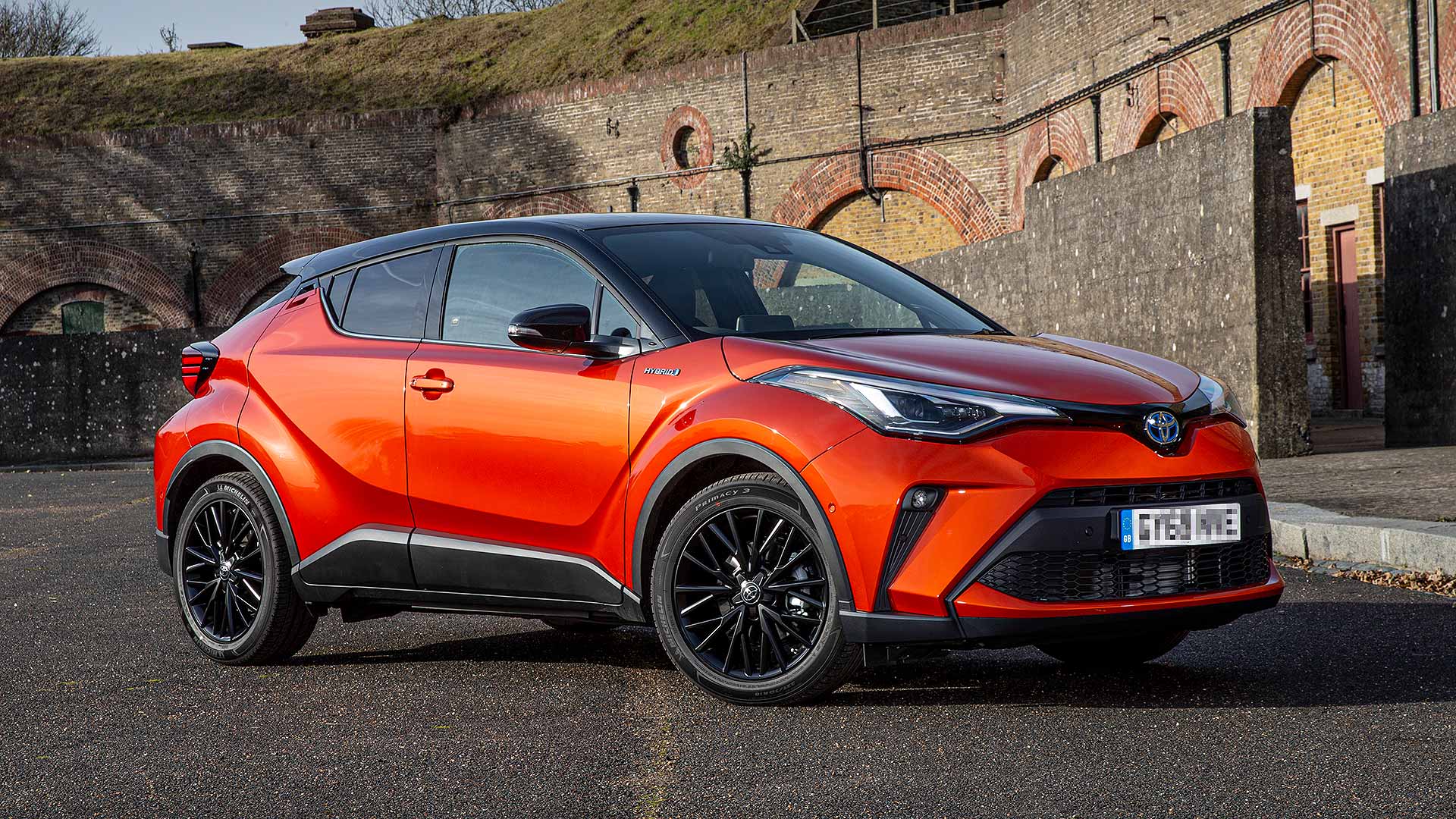 What sort of car is it?
This distinctive-looking machine is Toyota's entry into the small crossover sector. The C-HR is a five-door machine with a raised ride height and styling that guarantees you'll stand out in the crowd.
Why is it so popular?
The C-HR has all the familiar Toyota attributes of excellent quality, strong safety credentials and a fuss-free ease of use. Distinctive styling apart, the other noteworthy feature is its hybrid engine.
This gives excellent fuel economy and super-low exhaust emissions, but also allows a good amount of fully-electric driving at lower speeds. It's entirely automatic, doesn't have to be plugged in, and helps C-HR drivers do their bit for local pollution levels.
About the Scheme
The Motability Scheme allows you to swap all or part of your mobility allowance to lease a brand new car, scooter or powered wheelchair. For more information about joining the Scheme, please use our eligibility checker and ask for a free information pack.
If you are thinking about joining the Scheme, or you're changing your Motability Scheme car, check out our range of vehicles via the link below.
Related Articles
The changing look of a dashboard
Changing from a manual car to an automatic: how to ensure a smooth transmission
Electric cars: how to speak the language