Part of the Motability Scheme package for customers leasing powered wheelchairs and scooters is a breakdown assistance service – Motability Assist. This service offers around-the-clock cover for customers who break down while out and about on their product, providing peace of mind, security and reassurance.
Here, Motability Scheme customer Ms Hull tells us her story about what happened when she broke down and how Motability Assist helped her:
"My scooter got a flat tyre when I was out shopping; luckily, I have the Motability Assist keyring attached to my scooter keys so I have their details on me wherever I go. I phoned them up and they were very polite and understanding. I was a bit worried about getting home because my scooter has a canopy but Motability Assist sent a large vehicle out for me, they got me and my scooter home within the hour. It was absolutely brilliant!"
If you do break down, you should try to get your scooter or powered wheelchair into a safe place away from any potential hazards, then call Motability Assist on 0800 953 5000 who will advise you on the next steps. Motability Assist will take you and your product home. You will then need to contact your dealer who will be able to arrange the repair.
Download the app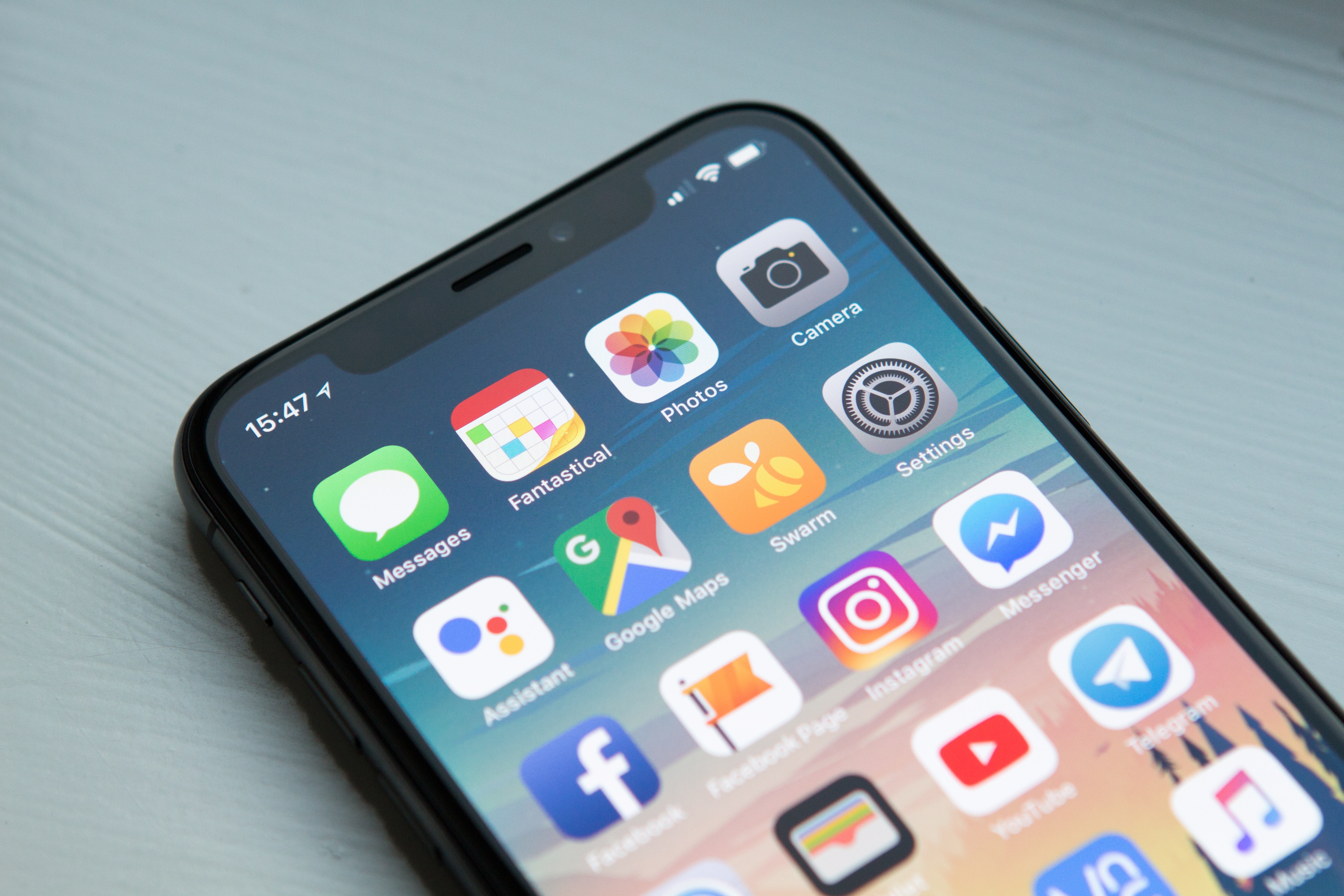 A smartphone app is available to help if your product breaks down. The app means Motability Assist can pinpoint your exact location and get to you as quickly as possible, even if you're not sure exactly where you are.
To take advantage of this, you must download the app in advance of being in a breakdown situation. Download the Motability Recovery app from the Google Play Store for Android phones or from the App Store for iPhones. 
After downloading, follow the simple on-screen instructions to complete the initial set-up. The app is simple and free to install, and using it just costs the same as a single text message. If you have any difficulties downloading the app, please speak to your dealer who will be happy to help.
Once the app is downloaded on your phone, if you ever break down, simply open the app, click 'Rescue me' to generate a text message with the coordinates of your exact location and press send. Please note this app is only available for customers who lease a scooter or powered wheelchair through the Motability Scheme.
For further information on breakdowns, please click here
Related Articles 
Mobility scooter range: How far can yours travel?
Be Prepared: Top tips for travelling on your scooter or powered wheelchair
Eight questions you've always wanted to ask about mobility scooters