Road safety is essential for everyone but it is even more important for scooter users, due to their relatively small size and limited speed. We hope these tips will make your drive a little easier!
Be visible
During the winter months when there are more hours of darkness, you should always aim to make yourself as visible as possible to other road users, much like a motorcyclist would. Sometimes drivers on the road struggle to see even larger vehicles, especially if they are a dark colour. If your scooter is equipped with lights, make sure you leave them on and consider investing in a fluorescent jacket, too.
Stick to routes you know
Many mobility scooter users will stick to routes and roads they know — much like anyone who has a preferred walking or cycling route. This is even more important in the dark winter months, with these conditions making it difficult to navigate unfamiliar routes. With scooters and cars alike, a confident driver who knows where they're going is safer than a lost or distracted driver.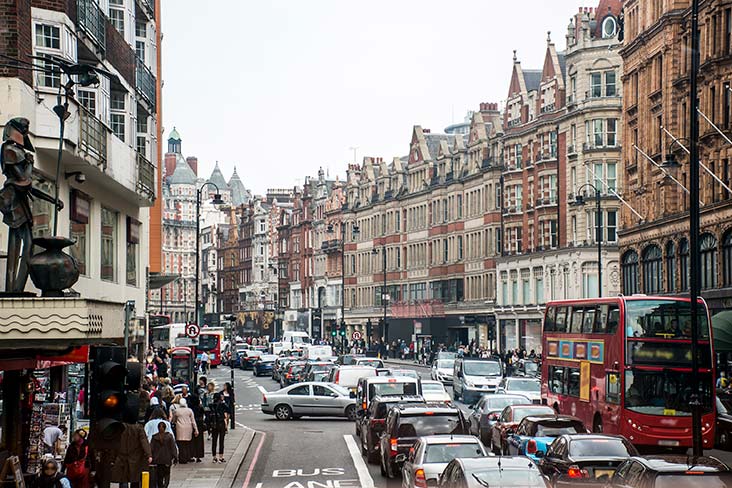 lease your scooter through the Motability Scheme, you will have received a handy, wallet-sized useful numbers card when you picked up your product. If you need assistance, you'll find the contact details for breakdown recovery and insurance assistance to hand, and don't forget to add your dealer's contact number.
More information
The Scooter Highway Code: We've put together an overview of the rules that apply to mobility scooters and powered wheelchairs.
Leasing a scooter through the Motability Scheme gives you added peace of mind. For a start, you receive help from experts at our specialist dealerships. They will provide you with a free suitability assessment and even bring products to your home to try it out. If you do decide to lease a mobility scooter through us, we've got you covered with insurance, breakdown assistance, servicing and repairs, including replacement batteries and tyres. Search our range of scooters and find out more about our all-inclusive leasing package.
---
Read More Articles Like This:
A Guide To Travelling By Scooter And Powered Wheelchair
Going To A Football Match With A Disability: What To Expect
16 Great Travel Apps For People With Disabilities