EVs or electric vehicles are becoming more and more common on roads across the UK. For many, they are still something "techy" and not something to consider, but attitudes are quickly changing. Although EVs have been around for a few years, 2020 is going to be the first year they start appearing in the mainstream as a lot of major car brands will be launching electric options. This is something that will gather pace very quickly over the coming years.
Electric, hybrid, or plug-in?
There are three main types of cars with electric motors: full EVs that have no petrol or diesel engine at all, plug-in hybrids that can be charged at a charge point (but do have an engine that can be used as well), and hybrid vehicles, which use electric motors alongside traditional engines – however, this vehicle cannot be charged externally. While they all share similar technology, each type of vehicle has different qualities and advantages.
EV considerations
There are quite a few things to think about when considering an EV. The green credentials are certainly positive as true electric cars create no emissions at all. However, the charge range and finding somewhere to charge the car on longer journeys needs to be considered. While there are not millions of charging points across the UK there are a lot and the number is growing. Charging up on long journeys is certainly something to plan for but it is getting less and less of an issue every month. Planning ahead and making sure the car is well charged before setting off from home will also become a habit and may even avoid the need for charging during a journey.
While the electric car revolution is great for emissions, the materials used to make the batteries can have an environmental impact in terms of mining and processing. However, recycling the batteries at the end of their lives could provide a valuable secondary source of materials.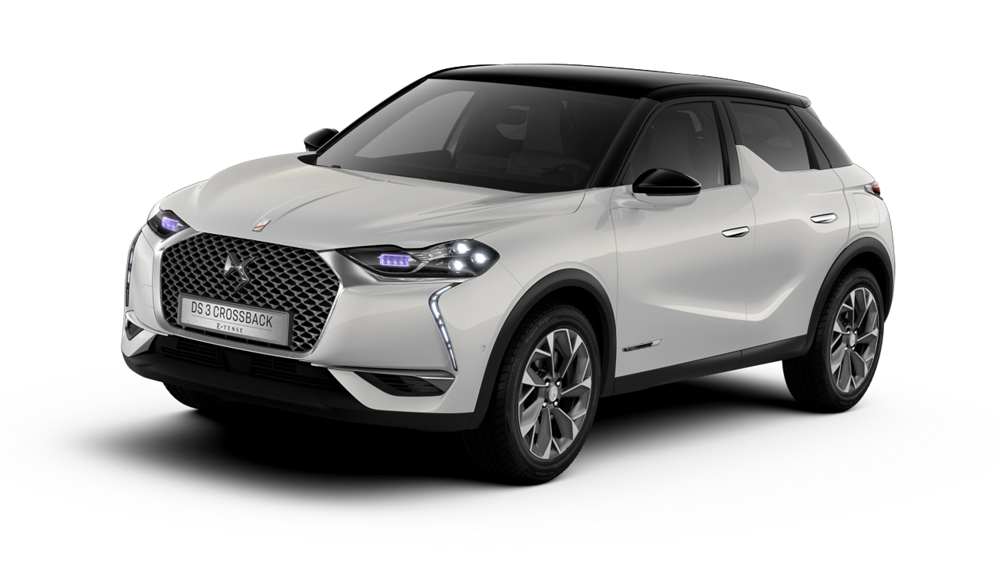 The real costs
Buying or leasing an EV
There is no getting away from the fact that buying an EV outright is expensive. Most electric cars cost more than many of their traditionally powered equivalents and so can be out of reach for a lot of people. However, leasing an EV is a much cheaper option and one that many people opt for. It is also important to remember the technology is moving very fast indeed, so leasing allows you to move with this development rather than buying a car now and running it for ten years when newer cars will be way more advanced in terms of range and features.
---
The Motability Scheme offers a selection of electric and hybrid vehicles, including the BMW i3 and Hyundai IONIQ. Use our Car Search tool to view the full list.
---
Set-up costs
There are a few costs related to EVs that are unique to this type of car. Getting a home charge point installed is one of the expected costs associated with these types of EVs.
This can range between £400-£1500 depending on the type and speed of charging required. It is worth noting that Motability Scheme customers leasing their first fully electric vehicle get a home charge point installed free of charge. However, Scheme customers opting for a plug-in hybrid do have to cover the cost themselves. As well as a charge point, you may want to get a charging cable that can be used at public points that don't have that option. These charging cables are a little more affordable, costing around a few hundred pounds.
Charging costs
It's very hard to put a set price on charging an EV as this can vary alongside electricity costs, but a rough cost of £5 to £7 to fully charge a car is a safe figure. For a lot of cars, this may provide around 150-200+ miles of driving so it's certainly very cost-effective! However, public charge points are becoming more expensive and can cost around £10-13 to get 80-100% charged. Either way, it's still generally cheaper than traditional fuels.
Running costs
One of the lesser-known points about EVs is that they have considerably less mechanical parts than normal cars. This means there is a lot less to go wrong which can reduce running costs considerably. Because EVs are still so new, there isn't a lot of information on long-term costs.
EVs don't have any clutches or gears and they don't have complex engines with hundreds of moving parts that wear out, so it is safe to assume that in the long run, they can cost less. That being said, the batteries that power EVs do not last forever. However, this is something the industry is looking at improving in years to come.
Don't forget that Motability Scheme customers get a new vehicle every three years, because of this it's unlikely that your vehicle will have any battery problems during the course of your lease. In addition, maintenance is included as part of your worry-free lease, so if something does go wrong then your dedicated dealer will be on hand to help.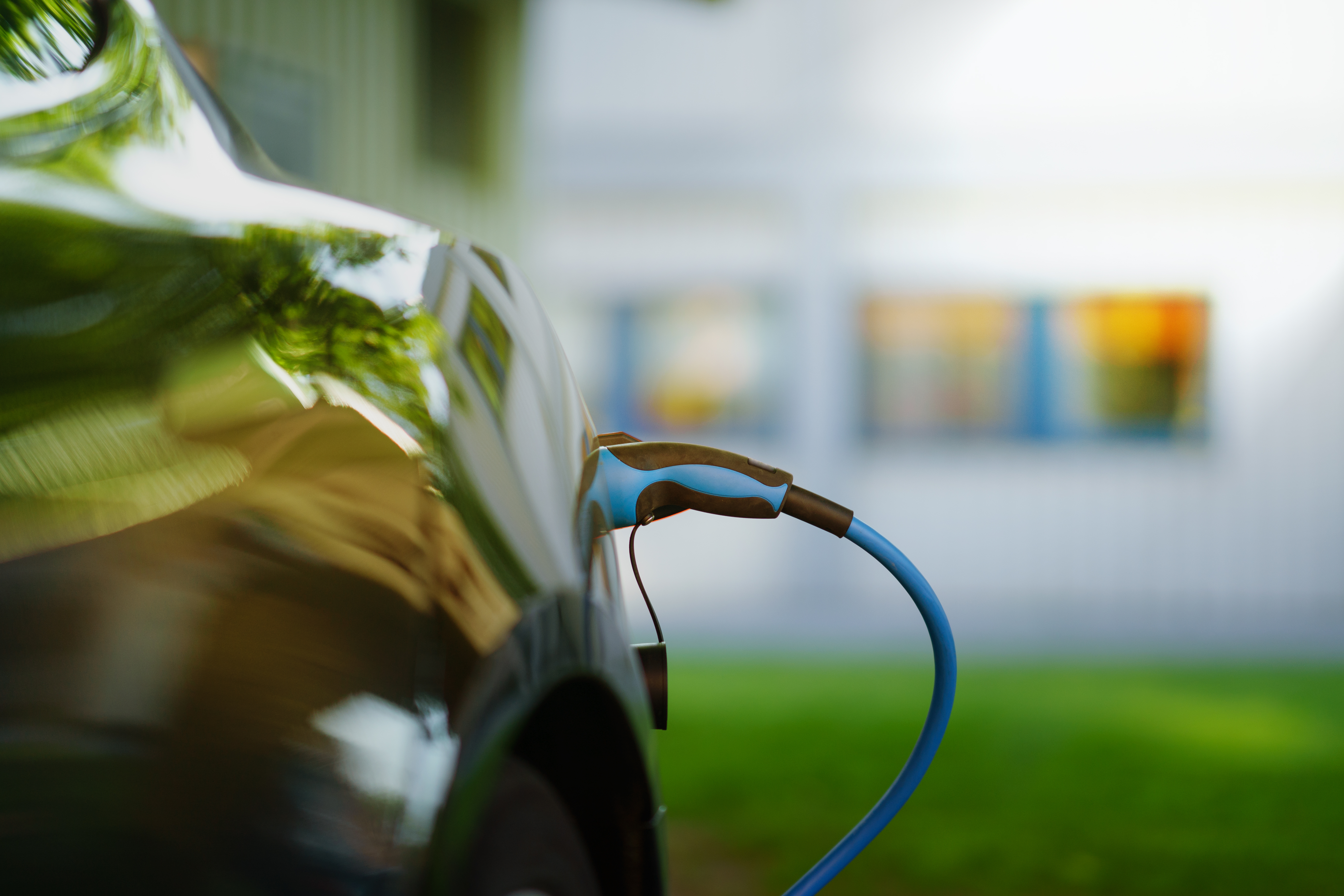 Are Electric Vehicles Good For Everyone?
For people with reduced mobility, there are some important considerations when thinking about going electric particularly in terms of private and public infrastructure. One important thing to think about is the charging cables are often quite heavy, and they also need to be plugged in—sometimes at both the car and the wall ends.
Home plugs can have a pull cable system but wheelchair users may find it difficult, and the placement of charge point is critical. Public charge points are also a potential issue; they are nearly all built into small parking bays at service stations and unless there is a drop kerb, may well prevent people with limited mobility from using them.
So what are the true costs of having an EV?
Compared to traditional fuel-powered vehicles, EVs are certainly cheaper to maintain and power. While they are more expensive to own today, we can expect this to change as they become more popular and accessible. Owning an EV can be stressful when worrying about where to charge and running out of power, so if this is something that might conflict with your lifestyle, it's important to consider this personal cost. Home charge points are an initial outlay, but as they become more common many homes will already have them when buying or renting.
Clearly, EVs are a good thing but the technology must take into account those people who have limited mobility in terms of cables, plugs and home charging but perhaps more importantly public charge points must also be wheelchair and disability friendly.
The Motability Scheme allows you to exchange all or part of your mobility allowance for leasing a car, scooter or powered wheelchair. For more information about joining the Scheme and possibly leasing one of the vehicles in this article, use our eligibility checker and request a free information pack.
---
Related articles
Electric cars: how to speak the language
UK Supermarket Chain Provides Free Car Charging Network to EV Owners While They Shop
Do electric cars have gearboxes?