When the lease on your current Motability Scheme car enters its final few months, you may start thinking of getting your next Scheme vehicle. Our infographic guides you through the process step-by-step.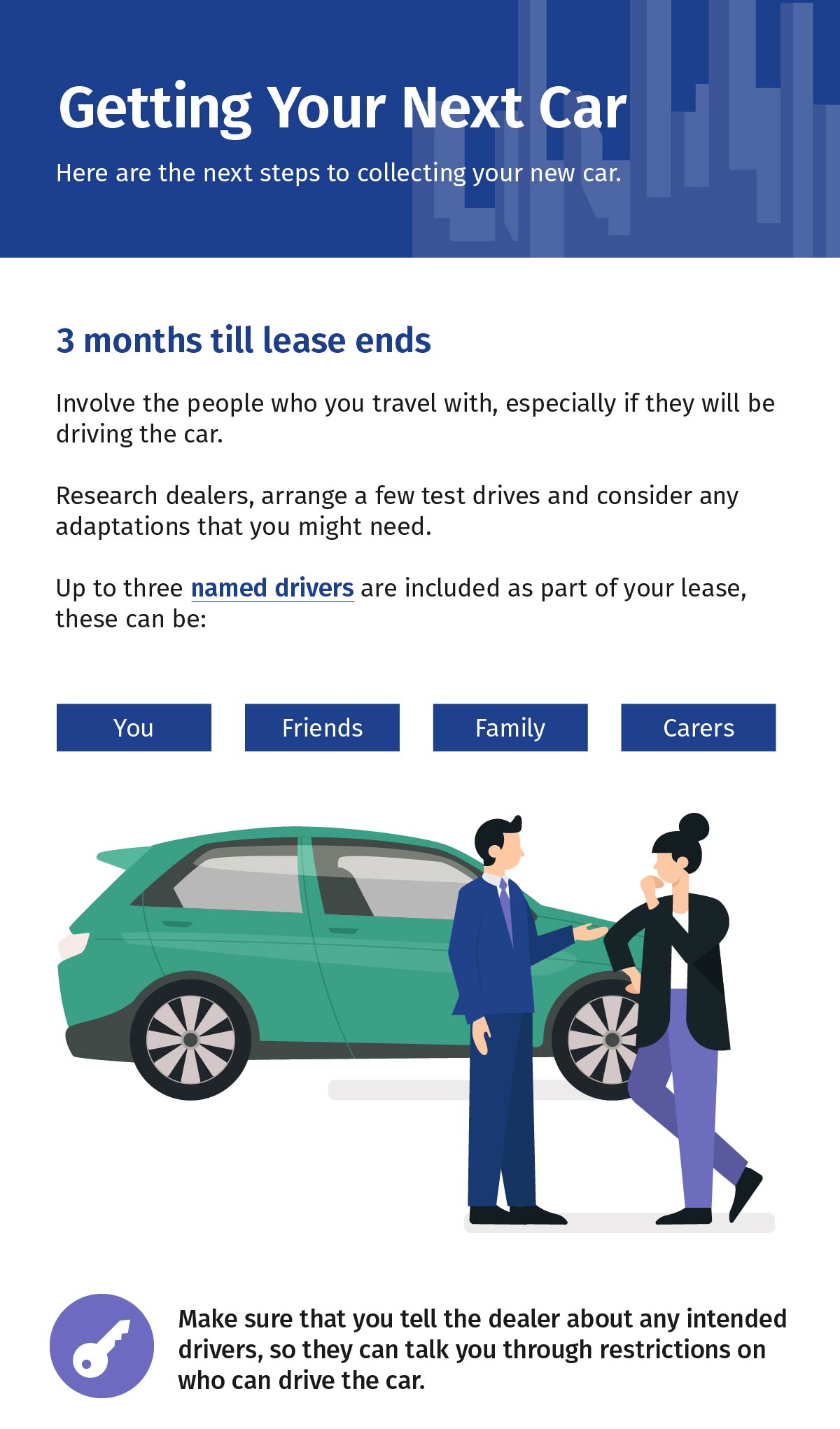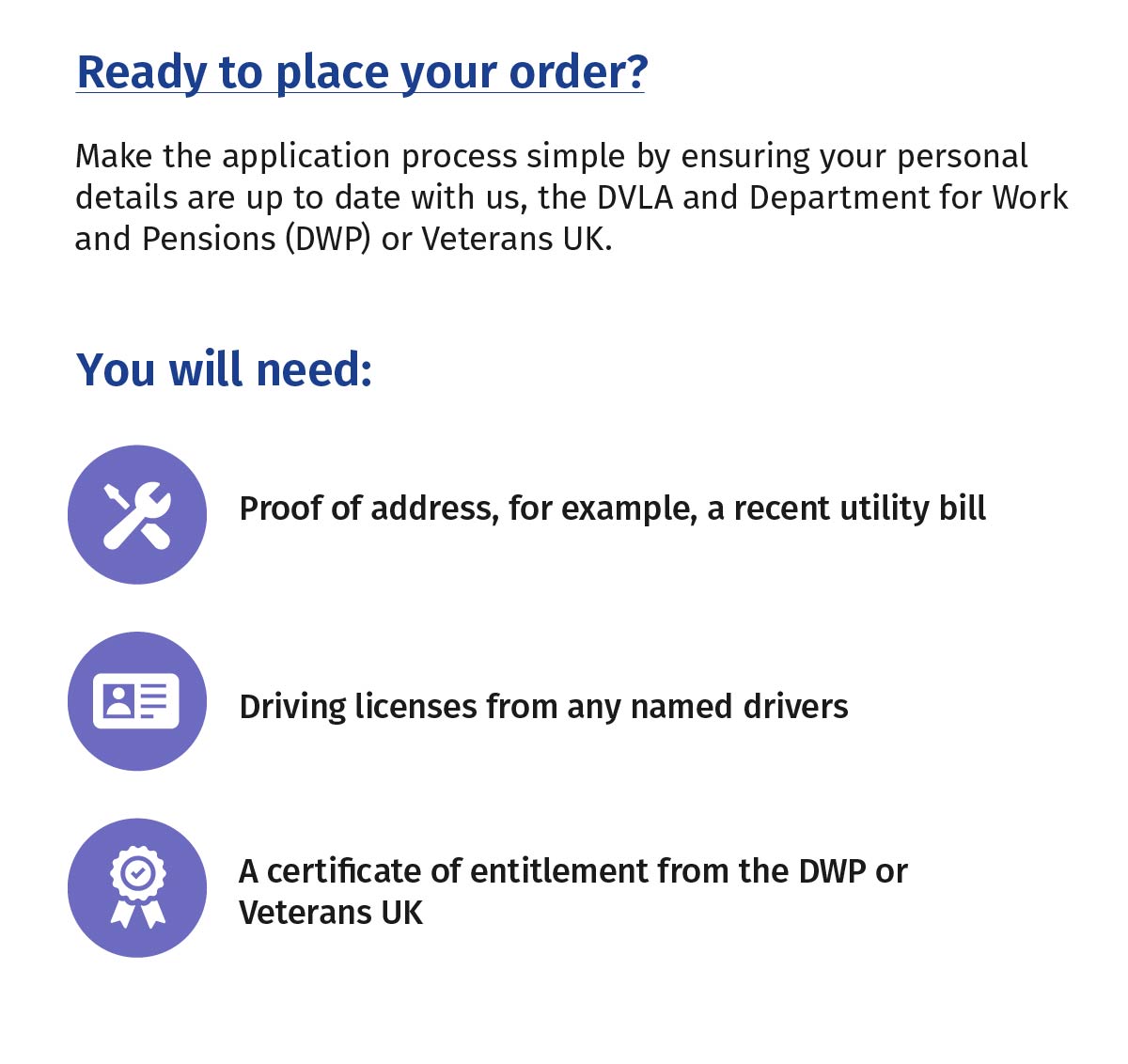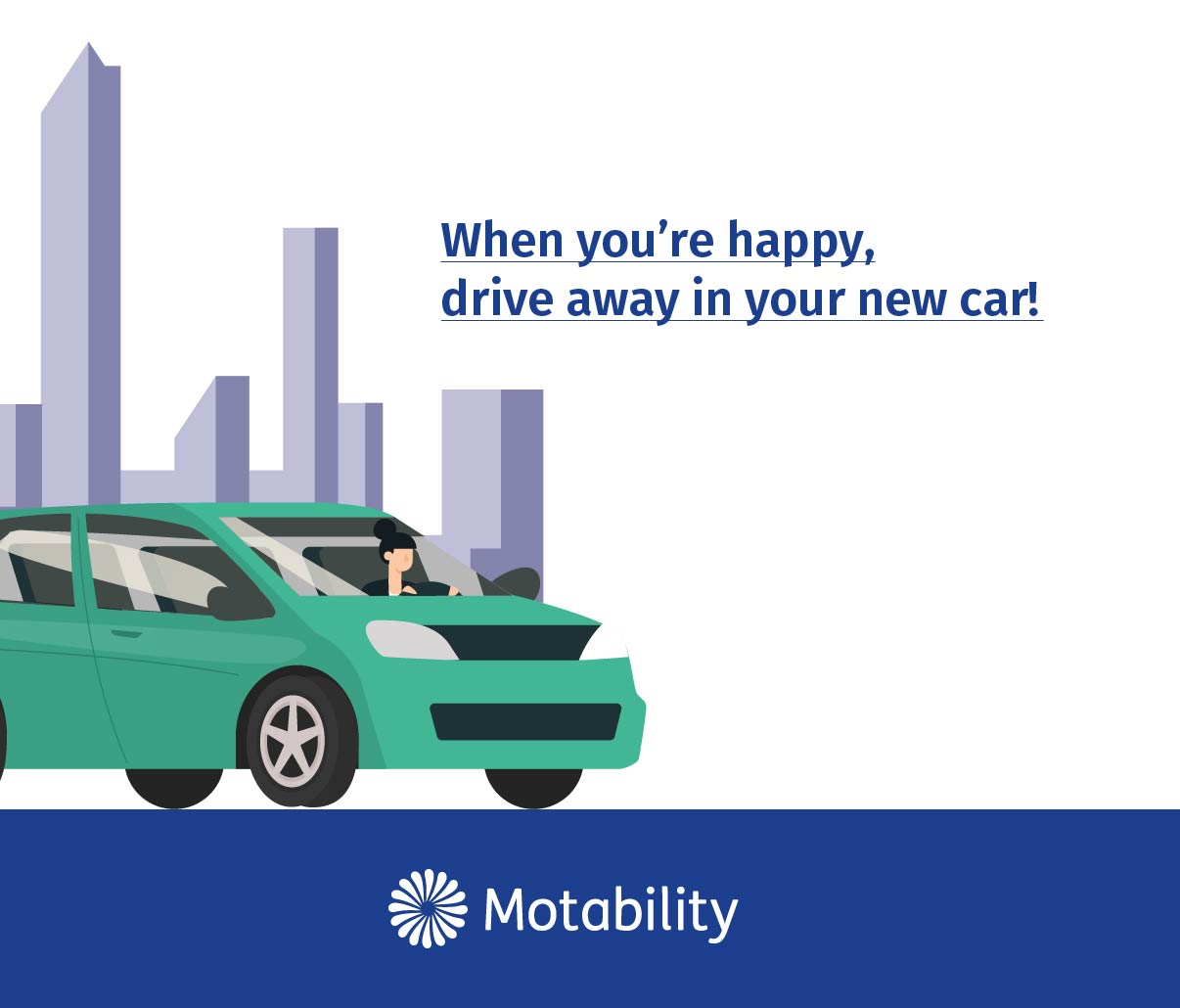 For more information on getting your next Scheme vehicle, please click here.
Search Cars
There's plenty of choice with more than 2,000 vehicles across 4,500 dealerships. And did you know 300 cars can be driven away with no Advance Payment, and hundreds more with an Advance Payment of less than £500.
---
Related articles